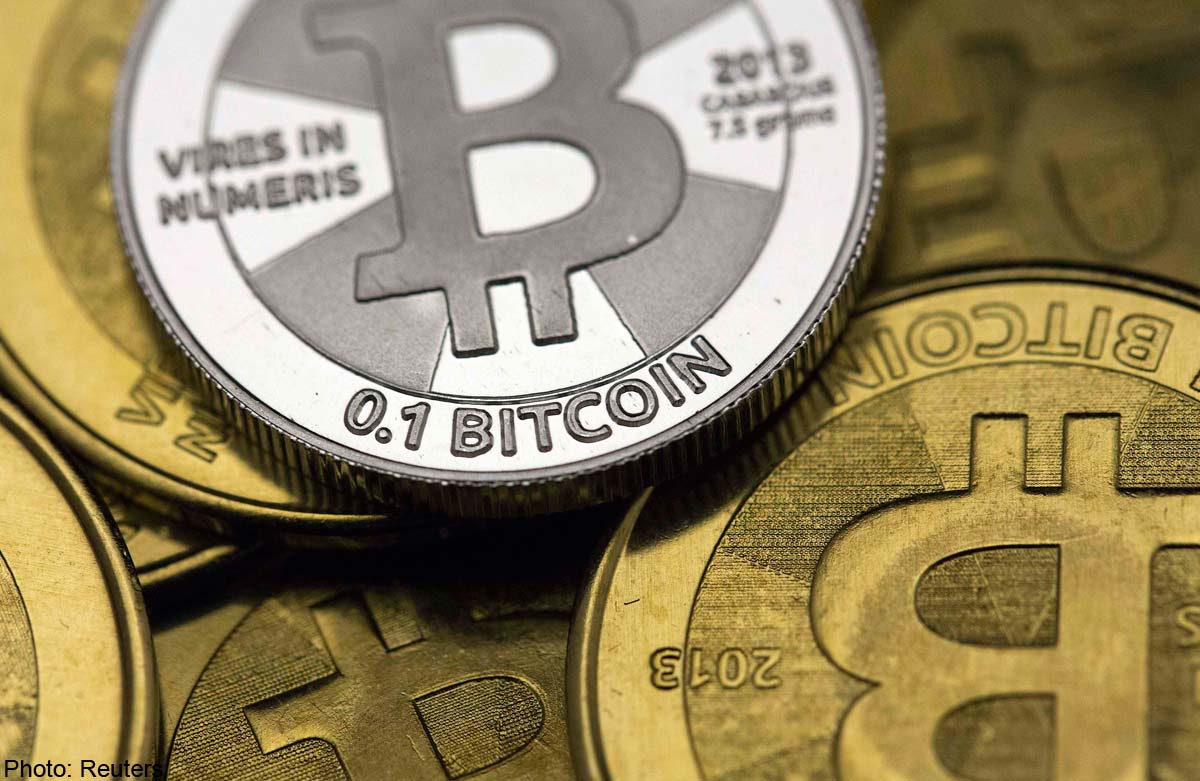 Britain's revenue collector is preparing to abort its plans to tax Bitcoin trading only days after the currency's leading exchange, Mt Gox, collapsed after losing almost US$500 million (S$634 million) of customer deposits to hackers, the Financial Times reported.
HM Revenue & Customs said in a meeting with UK traders that it would no longer levy 20 per cent value-added tax (VAT) on bitcoin transactions and also said it would not tax margins either, according to the paper.
The British support for the currency comes days after Mt. Gox, once the world's largest bitcoin exchange, was sued by a customer in the United States seeking to recover money lost in the hacking attack.
Corporation tax and other taxes would still apply, according to the FT.
The market for bitcoins - a virtual currency created or"mined" through a process involving a network of computers that solve complex mathematical problems - is worth about US$7 billion at current market rates.
The currency has been facing regulation issues worldwide, having already been banned by some countries. "HMRC has been working closely with the bitcoin industry on the tax treatment of trading in bitcoins and commission. We will be issuing guidance shortly," the UK tax authority said.