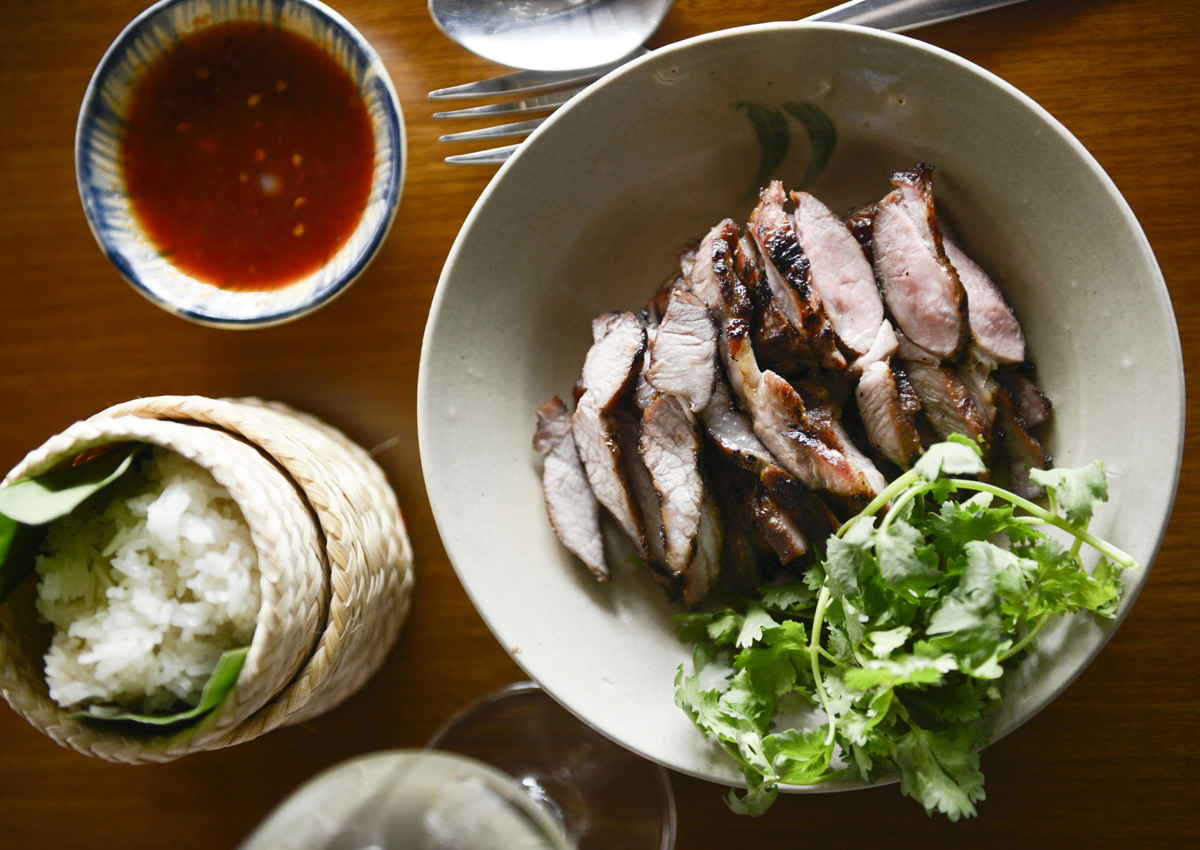 This Saturday, it's an adults-only brunch ($125) at Long Chim at Marina Bay Sands, with 15 courses of signature Thai dishes served on sharing platters, and a free flow of cocktails, beer and soft drinks from noon to 4pm.
What makes the Filthy & Gorgeous brunch special is the sizzling performances from some of Singapore's top drag performers - Becca D'Bus, Mona Kee Kee, Noris and Vyla Virus.
To book a table, call Jeannette at 9778-4298.
This article was first published on February 17, 2016. Get The New Paper for more stories.