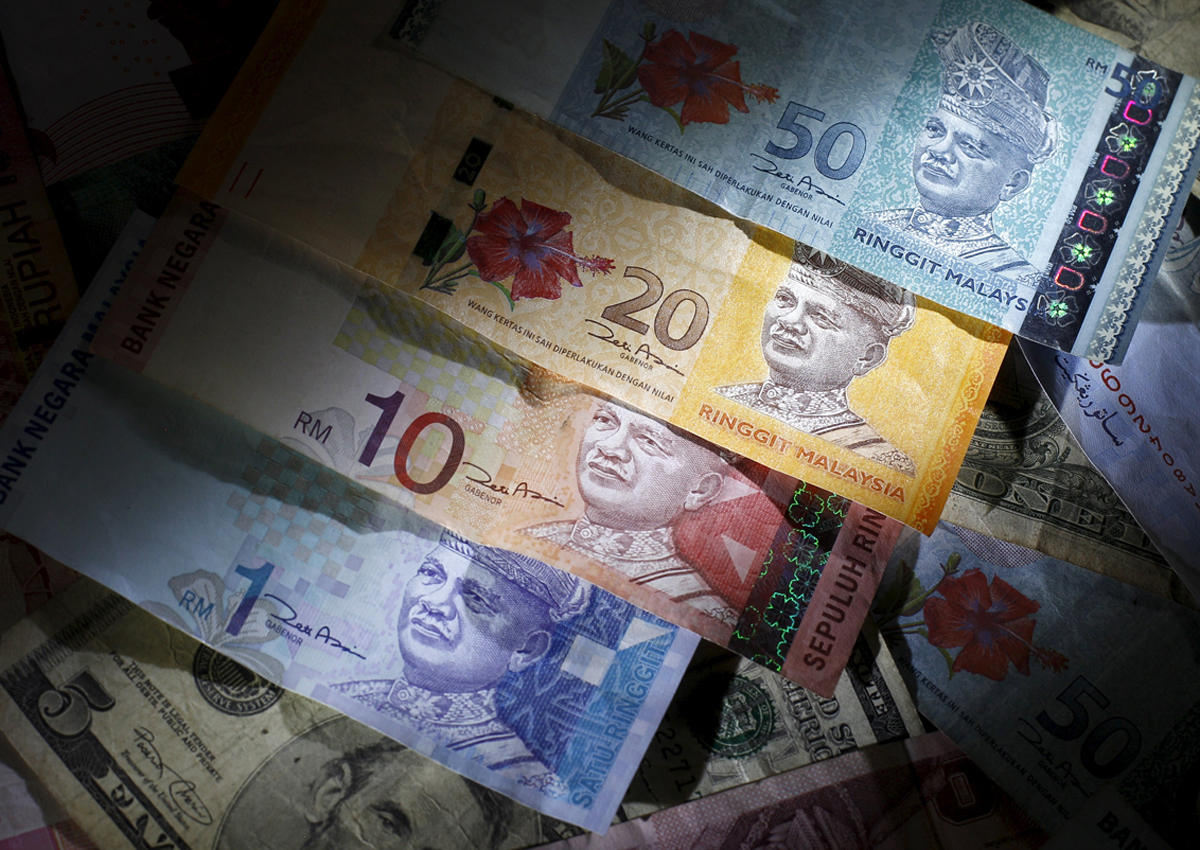 Monetary/Currency
WHY is our ringgit dropping so fast and steeply, and is one of the worst performing in Asia? Is it due to the 1MDB issue, the political crisis or just the continuing drop in the price of oil?
Abdul Wahid: The best way to answer is the "3+1" explanation: three external challenges and one domestic.
In terms of external challenges, first, there is a reversal of investment flow from emerging markets back to the US economy. Therefore, Malaysia as an emerging market is negatively affected. Second, we are still a net exporter of oil and gas, and with oil prices slumping, we are taking a hit.
Third, trade with China last year was at 14 per cent of total trade, making China our largest trading partner. Malaysia is bound to feel the heat as Chinese growth moderates as part of its efforts to rebalance and for economic sustainability.
The one domestic challenge is our own domestic sentiments, which compound these external impacts on the ringgit.
Should we be concerned about our depleting foreign reserves?
Zeti: With respect to our reserves, we have had periods of falling reserves before. Foreign reserves have recently fallen from US$120-130bil to about US$94bil. As opportunities arise, we will rebuild them.
Even at current levels, reserves are equivalent to about 7.4 months of import cover, which is very healthy. Our reserves will increase as a function of our current account surplus, investment inflows and reversals of outflows to developed markets.
Looking at the current scenario, can Malaysians conclude that we will not get to high-income status by 2020 because of the weakened ringgit?
Datuk Seri Idris Jala: We are definitely still on track for high-income status by 2020. "High-income status" as defined by the World Bank is a moving target, as practically all countries experience some level of economic growth over time.
Nevertheless, Malaysia continues to grow faster than the world average. Thus, we have been closing in on the World Bank's high-income threshold since 2010.
Also, the volatility of exchange rates is a normal part of daily life. Over time, exchange rates will reflect the fundamentals of an economy and monetary policy. Ours are strong. Currently, short-term challenges are creating many concerns around what will happen between now and 2020.
My view is that we have to recognise that there are challenges ahead, and at the same time pursue good policies. I am convinced that if we continue to do that, we will get to Vision 2020 by the year 2020.
There are suggestions that we cannot let the slide of the ringgit continue and that capital control measures must be introduced at some point to protect the ringgit from weakening further. What is your take?
Najib: I would like to reiterate that we will not impose capital control measures or peg the ringgit despite the strong headwinds we are facing. Instead, my administration will shore up the domestic economy and continue to attract investments.
Some examples are the Kuala Lumpur mass rapid transit project, the Pan-Borneo Highway, the high-speed rail link between Kuala Lumpur and Singapore, and the Petronas oil and gas terminal project at Pengerang in Johor.
The depreciating value of the ringgit against the US$ must surely affect trade negatively. It is hurting a lot of businessmen.
Datuk Seri Mustapa Mohamed: With the current currency movements, there will obviously be winners and losers.
From a trade perspective, it is a net positive for Malaysia. That said, for individual companies it mostly depends on your input cost - whether input is domestically sourced or imported and which market you sell your goods to. Anecdotally, when we talk to multi-nationals in the electrical and electronics sector, for instance, on balance we find they are starting to see a positive impact.
Consumers, people who travel abroad, those with children studying abroad - they will lose and feel the pinch and pressure now.
But on balance as a country, in the medium to long term for exports in this case, there are some upsides to be enjoyed.