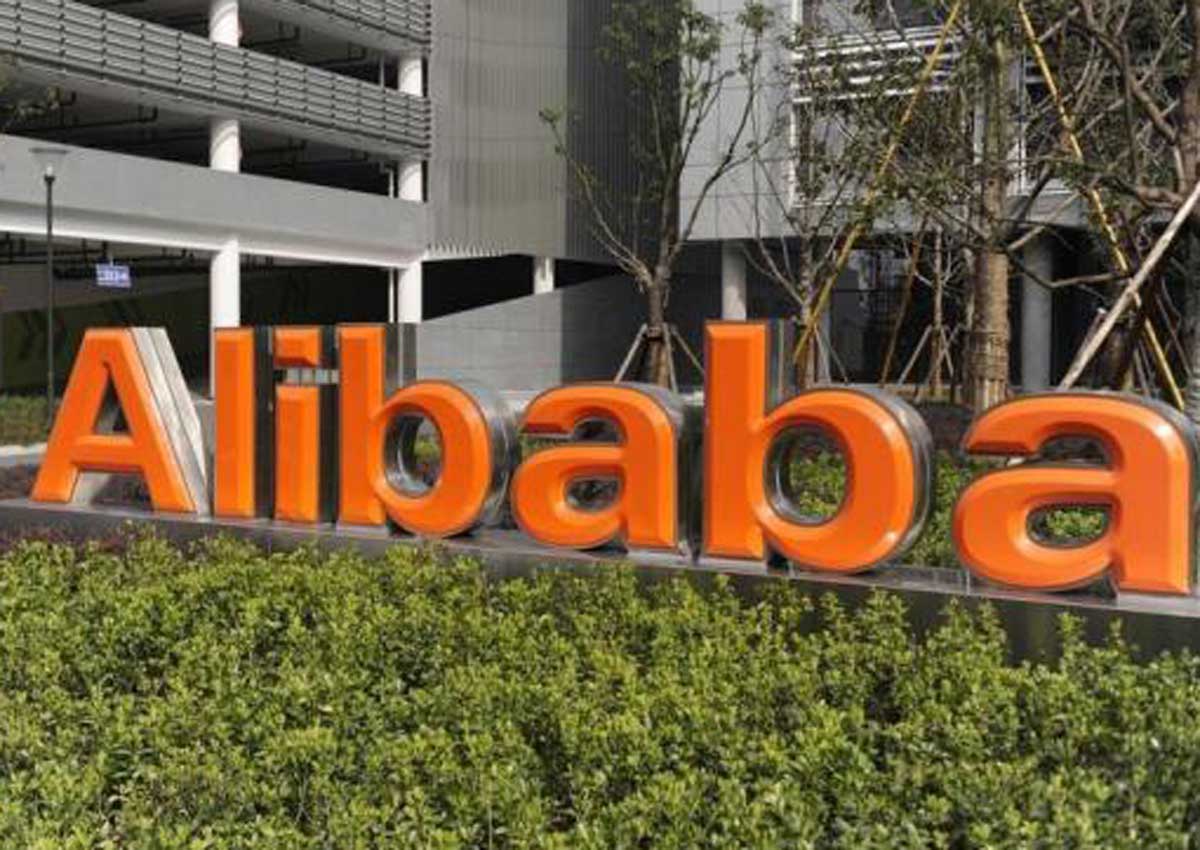 Alibaba Group Holding Ltd offered to buy all of the shares of Youku Tudou Inc that it does not already own in a deal that would value the Chinese video streaming company at about $5.2 billion.
Alibaba already owns 18.3 per cent of Youku Tudou - sometimes nicknamed China's YouTube - having bought into the company in May 2014 as part of its push into online video. It intends to take the company private.
The Chinese e-commerce giant said its all-cash offer of $26.60 per American Depositary Share represented a premium of 30.2 per cent to Youku Tudou's closing price on Thursday.
Youku Tudou's New York-listed stock rose 23 per cent to $25.05 in premarket trading on Friday, still below the offer price.
Youku Tudou's founder, chairman and chief executive, Viktor Koo, has agreed to support Alibaba's offer, Youku Tudou said.
The company said its board had formed a special committee comprising two independent directors to consider the offer.
"Digital products, especially video, are just as important as physical goods in e-commerce," Alibaba Chief Executive Daniel Zhang said in the statement.
"Youku's high-quality video content will be a core component of Alibaba's digital product offering in the future," he said.
The $5.2 billion valuation is based on Yukou Tudou's 194.47 million outstanding shares as of June 30. To buy the remaining 81.7 per cent of the company, Alibaba would need to pay about $4.2 billion.
Alibaba said it intends to pay for the stake with cash on hand.
Alibaba's shares were up 1.7 per cent at $73.01 in premarket trading.