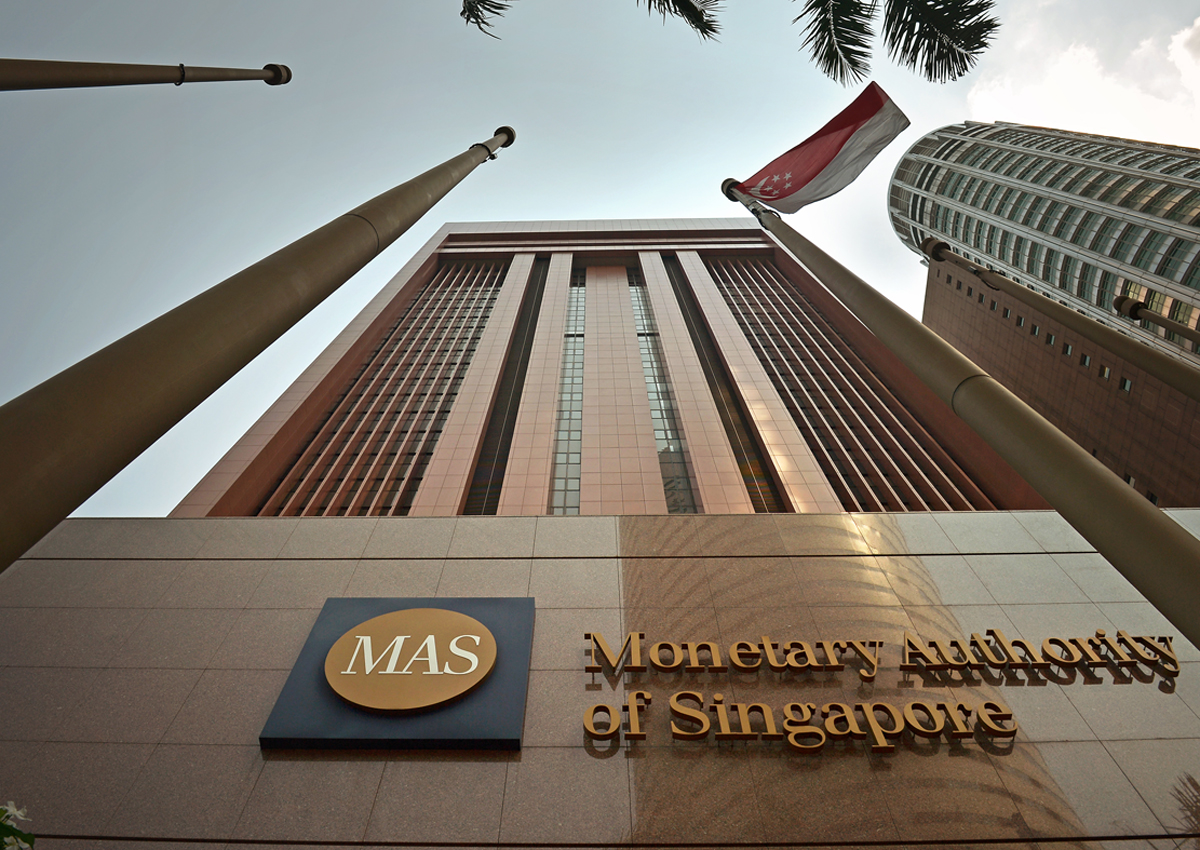 The first issue of Singapore Savings Bonds has sold about one-third of the maximum sum that could have been rolled out.
The Monetary Authority of Singapore (MAS) said yesterday it had received applications worth $413.16 million from 19,505 individuals for the first issue.
Given that the applied amount is below the $1.2 billion limit, all applicants will get all the bonds they applied for, subject to a limit of $50,000 per person.
Responding to queries, an MAS spokesman said the $1.2 billion issuance size is a limit, not a target. "We are encouraged by the response to the first Savings Bonds issue, as our goal is to make available to the public a safe and flexible long-term instrument for savings and investment. As this is the first issuance, there are potential Savings Bonds investors who are still learning about the product or considering whether this is something useful to them."
However, research house Voyage Research chief executive Roger Tan expected a stronger take-up.
"It's definitely undersubscribed. Instead of one-third, you would expect it to be at least 70 per cent subscribed. I think investors may be concerned about the interest rate uncertainties and are waiting to see where the rates go before they jump in," he said.
In general, bond yields are directly correlated to interest rates. As interest rates rise, bond prices tend to fall to ensure the bond yield is in line with prevailing interest rates.
The delayed timing of US Federal Reserve rate hikes has created uncertainties for investment assets, including bonds, in recent months.
But Fundsupermart retirement planning ambassador Wong Sui Jau was not disappointed at the take-up.
"I think MAS doesn't intend for Savings Bonds to be oversubscribed. That's why it set up the individual investment cap. Without the cap, you will probably see major players pushing the application amount well over $1.2 billion.
"The product will take time to catch on, due also to unfamiliarity with the subscription process. But eventually, I see this becoming a popular instrument for retail investors, who will like the bonds' security as they are not tradable, and also flexibility in redemption."
Mr Tan added: "The product has close to zero default risk, so it's attractive not so much as a singular product, but a part to build a risk-free portfolio with."
Unveiled earlier this month, the first-issue Savings Bonds promise an average yield of 2.63 per cent a year if an investor holds the bonds to their 10-year maturity.
Investors can redeem the bonds ahead of maturity and get accrued returns for the period they hold them. The returns are "stepped up", rising the longer the bonds are held.
Applicants for the first-issue bonds will get a letter from the Central Depository in three to five business days informing them of the bond amount allotted to them. The bonds will then be issued formally on Oct 1. Also on Oct 1, MAS will announce details of the second issue. The central bank is committed to issuing Singapore Savings Bonds monthly for at least five years.

This article was first published on Sept 29, 2015.
Get a copy of The Straits Times or go to straitstimes.com for more stories.