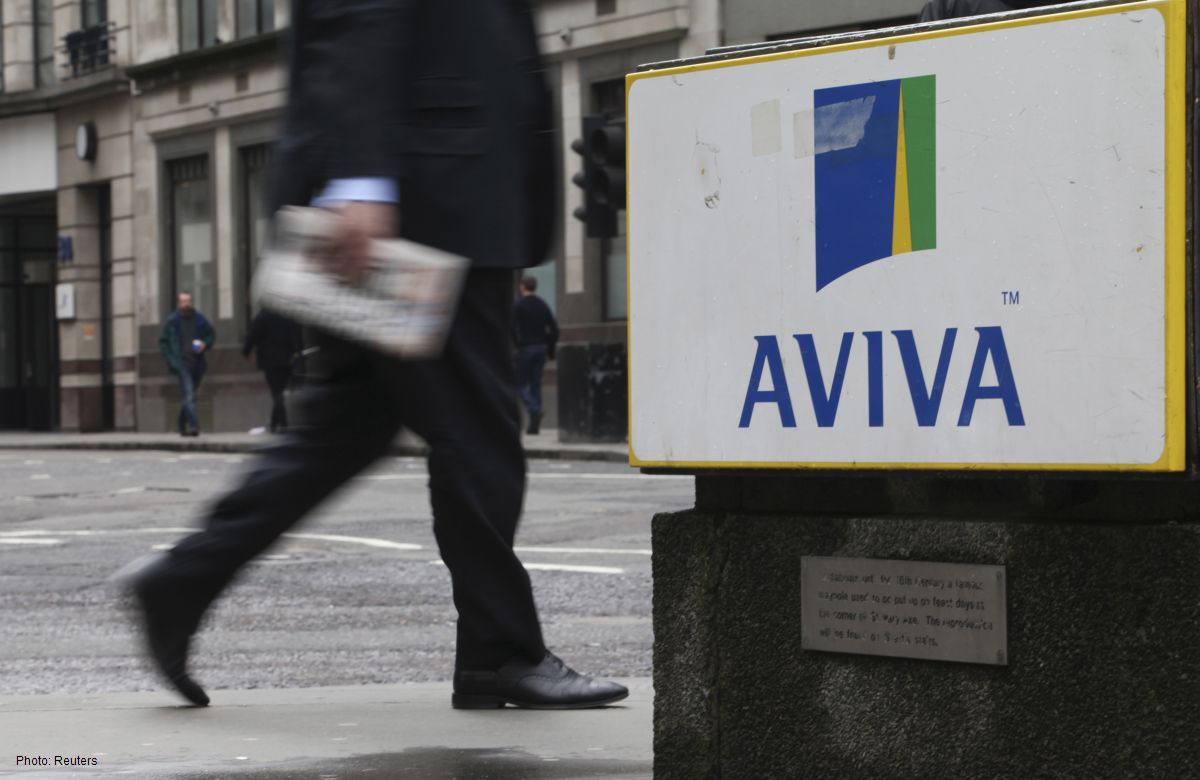 LONDON - British insurer Aviva has agreed to sell its stake in its South Korean venture for an undisclosed amount as it focuses on its core Asian businesses, the group said Monday.
Aviva has sold its 47-percent holding in Wooru Aviva Life Insurance to NongHyup Financial Group (NHFG), it said in a statement.
"Aviva has a strong presence in China and South East Asia, which are key future cash generators for the group," said Aviva Asia chief executive Khor Hock Seng.
"This deal provides further focus to our Asian businesses."
Aviva said the deal will boost its economic capital surplus by £200 million (240 million euros, $330 million) by reducing its interest rate and credit risk exposure.
Korean venture partner Woori Financial Holdings Company Limited has also agreed to sell its stake to NHFG as part of the transaction.
"The agreement is consistent with Aviva's strategy to focus on markets where it has scale or a sustainable competitive advantage to maximise return on capital," the London-listed firm said.