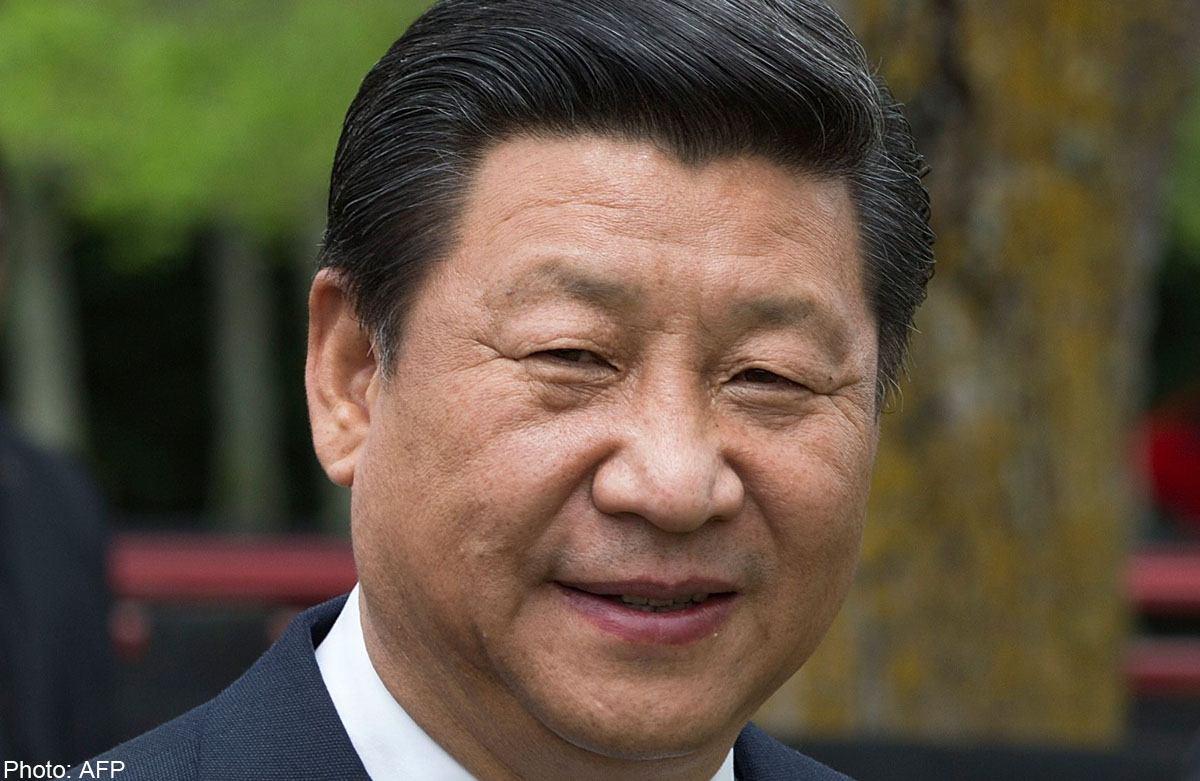 LONDON - Britain announced hopes to become the first major Western country to join a Chinese-led development bank on Thursday, drawing a concerned response from Washington.
The US$50 billion Asian Infrastructure Investment Bank (AIIB) has been feted by Beijing as a way of financing regional development, and is seen as a potential rival to US-based institutions such as the World Bank.
Finance minister George Osborne said Britain would join discussions with other founding members to set out the institution's governance and accountability structures later this month, in a move to bolster relations with China.
"Joining the AIIB at the founding stage will create an unrivalled opportunity for the UK and Asia to invest and grow together," Osborne said in a statement.
The move drew a cautious response from Washington, a rare note of discord in the special relationship that follows criticism from the US about Britain's falling defence spending.
"We believe any new multilateral institution should incorporate the high standards of the World Bank and the regional development banks," said US National Security Council spokesman Patrick Ventrell.
"Based on many discussions, we have concerns about whether the AIIB will meet these high standards, particularly related to governance, and environmental and social safeguards."
China and 20 other countries signed a memorandum of understanding to establish the Beijing-headquartered bank in October.
The bank has support from countries including India, Singapore, Malaysia, Cambodia, Pakistan, the Philippines, Uzbekistan and Vietnam.
However several major economies allied to the United States including Japan, South Korea and Australia have declined to become founding members.