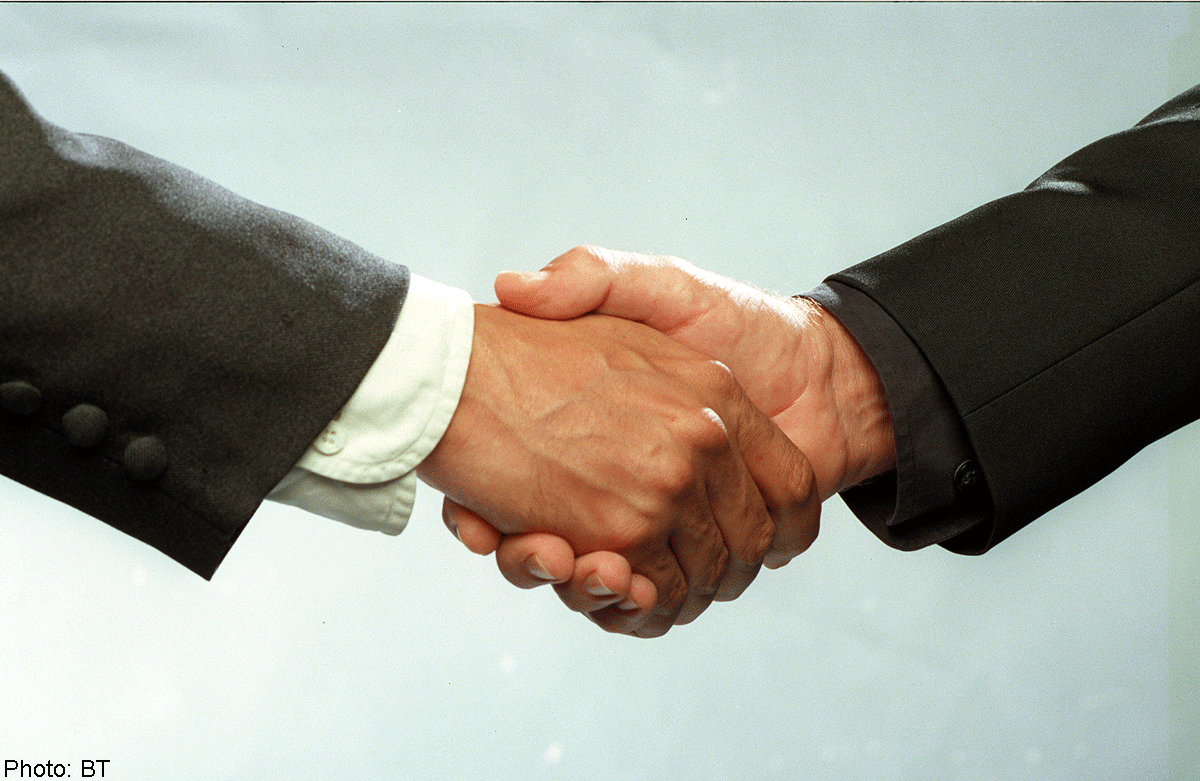 THE India Demo Day (IDD) is a platform designed to give Indian start-ups access to overseas markets and investors. IDD was organised by DLabs, a business incubator of the Indian School of Business in Hyderabad. The demo day makes it easy for start-ups to raise capital, expand to new geographies and establish new partnerships.
At the event held at Sheraton Towers Singapore on Dec 14, each of the nine start-ups from India got a chance to make a 10-minute pitch to an audience of venture capitalists, industry leaders and angel investors. Except two, all the start-ups are from the healthcare sector.
The healthcare start-ups which made presentations were:
AlternaCare, an online video consultation platform that allows patients to discover and consult with alternative care practitioners worldwide.
Baby Chakra, a social discovery and decision-making platform for mothers to find the right services for pregnancy and young child needs.
BookMeds.com, an e-pharmacy that delivers modern experience and care.
DocsApp, a healthcare concierge mobile app that allows patients to consult online and get healthcare services delivered at home.
HealthEminds, an online video platform that enables users to seek mental health advice from the comfort of their home.
Mirai Health, a tech-enabled online-offline solution that enables enterprising doctors to provide patient-centric care.
Monitra Healthcare, a disease management platform that allows physicians to diagnose cardiac ailments early and treat them.
Said founder and managing partner of IDD Dheeraj Batra: "Healthcare is probably the number one problem that people face in India. So we wanted to delve into it and encourage start-ups in this space to pitch their ideas and share their plans."
Founder of AlternaCare Karan Bedi said: "It's a great platform. I'm here not only to pitch my plans for my start-up but also to meet other start-ups in the same industry and the investment community here."
The two start-ups that participated in the event but are not in the healthcare space are 70mm Tours & Travels, a global destination management company designing itineraries for unique destinations and iPay, a cash payment and fulfilment network for e-merchants and e-service providers.
DLabs, Drew & Napier LLC, and KPMG were among the key partners at IDD.

Get a copy of tabla! for more stories.