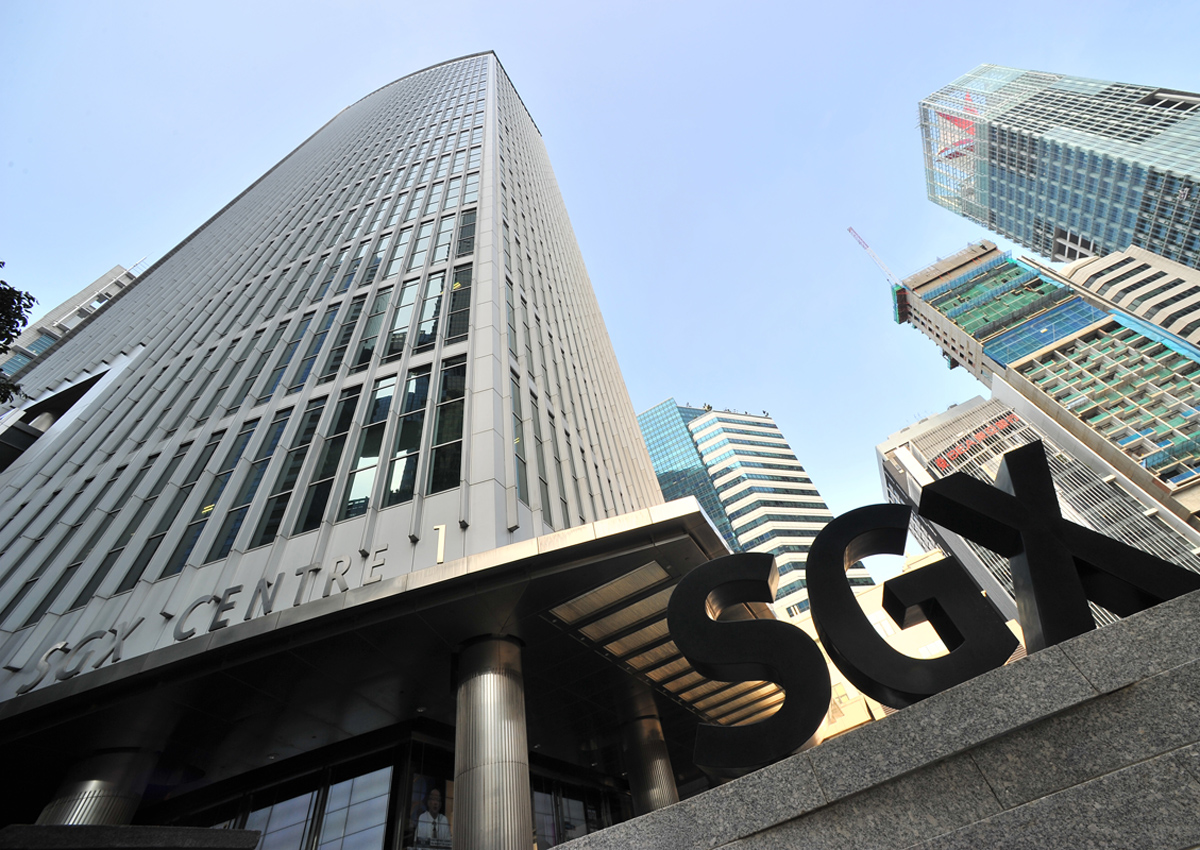 If you think advertisements on the Singapore Exchange (SGX) website look uncannily relevant to your interests, you are not mistaken.
It appears that advertisements on the website are targeted at the individual visitor.
A new parent who has been clicking on links to parenting articles or shopping online for baby products will likely start seeing advertisements for baby furniture - while looking up stock prices on the SGX website.
Taken a holiday to England recently? You might now be getting advertisements for mortgage providers in London and Manchester as you scroll through company disclosures.
Of course, targeted advertisements are not new. Many Internet users are probably aware by now that there are thousands of companies that exist solely to collect data on who they are - their age, where they live and what their interests are.
In fact, a search of terms such as "data tracking" and "online ads" throw up several articles that aim to teach Web surfers how to hide their tracks from data collectors who sell their details to advertisers.
But some may think it is a little undignified for a stock market regulator to be involved in helping such companies get their advertisements across to their target users.
After all, visitors to the SGX website have no alternative if they want the latest information on local financial markets or read locally listed company announcements.
Companies, too, have no choice but to use the SGX website to make mandatory disclosures.
This gives SGX a captive audience. And unlike most other websites that have to work hard to draw eyeballs and advertising clicks, the SGX does not even have to produce much of its own content to attract visitors.
The SGX declined to comment on this issue.
At least one retail investor felt uncomfortable the website of a regulatory body has targeted advertisements. The 37-year-old said: "The ads could also drag down the performance of the already problematic website. All I want from the website is to see how my stocks performed and what announcements the company may have issued."
To be fair, of course, the SGX is still a privately held company that has the right to earn revenues in whatever legal means it deems fit.
Websites of government agencies, including that of the Monetary Authority of Singapore, are blissfully advertisement-free.

This article was first published on September 14, 2015.
Get a copy of The Straits Times or go to straitstimes.com for more stories.