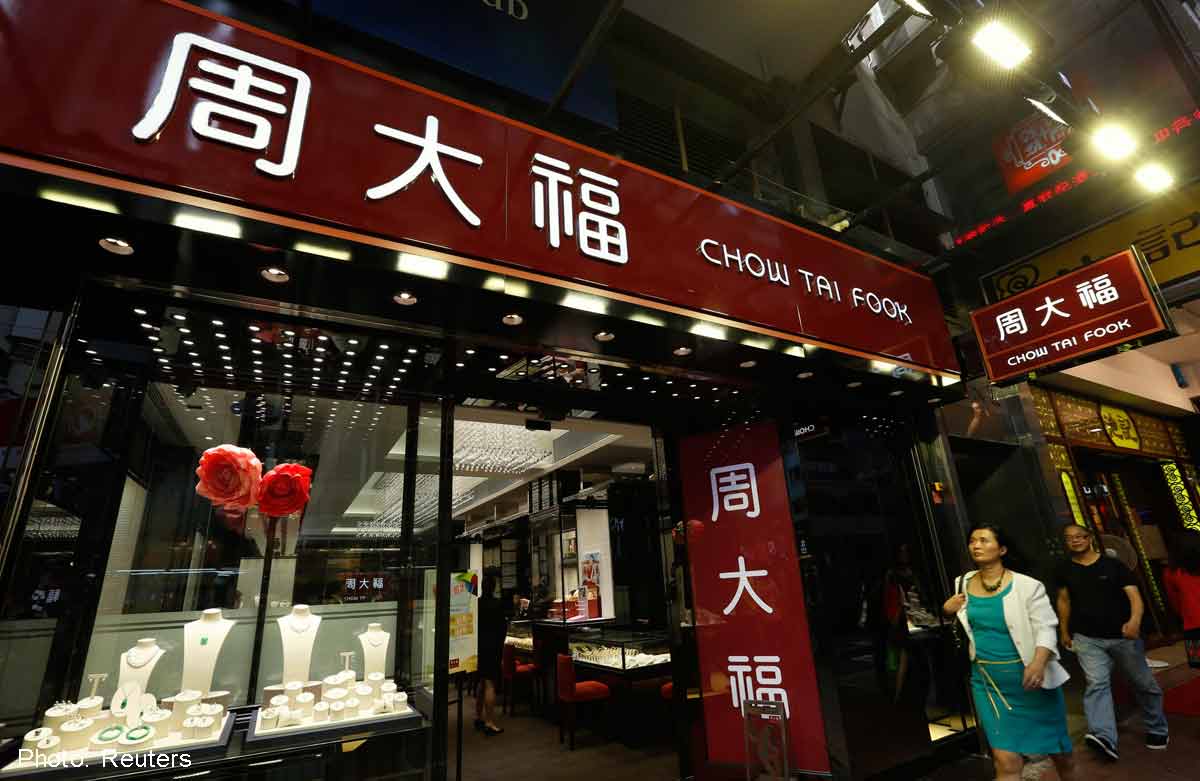 HONG KONG - Hong Kong's Chow Tai Fook Jewellery Group said on Wednesday it has agreed to buy United States-based diamond jeweller Hearts on Fire for US$150 million (S$188 million) in a move to extend its high-end product range.
Chow Tai Fook, the world's largest jewellery retailer by market value, said in a statement it will buy 100 per cent of the supplier of bridal and fashion jewellery from co-founder Glenn Rothman and other investors. Established in Boston in 1996, Hearts On Fire products are sold in 31 countries.
Hearts on Fire reported audited net sales of US$104.8 million for 2013, up from US$99.3 million a year earlier, Chow Tai Fook said. About 75 per cent of its jewellery sales in 2013 were priced between US$1,000 and US$10,000, with the most of the remainder carrying price tags above US$10,000.
Chow Tai Fook on Tuesday reported a 32 per cent jump in its profit for the year ended March, helped by strong demand for gold products early last year.