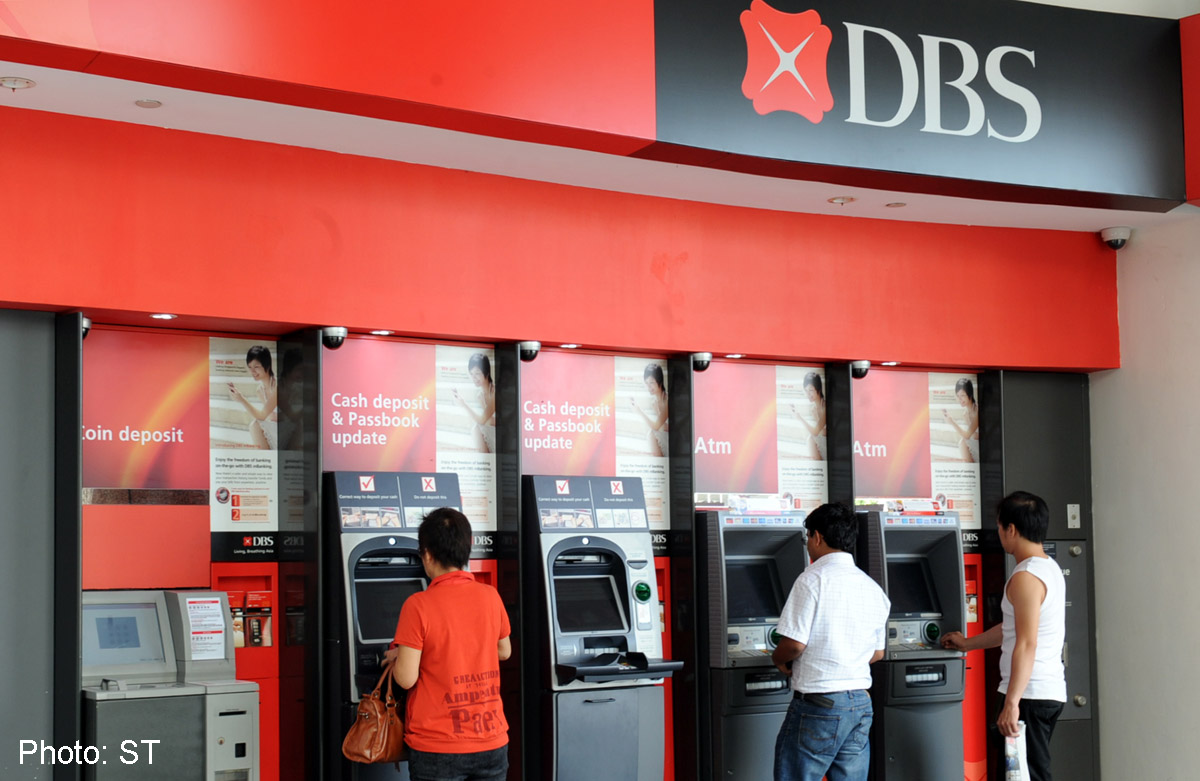 SINGAPORE - "We would like to reassure our customers that their accounts remain secure. We regret the inconvenience caused and thank customers for their understanding," added DBS.

Get the full story from The Business Times.
Some DBS and POSB services down, say customers by Yeo Sam Jo, The Straits Times
SINGAPORE - Some customers of DBS and POSB have reported that they could not access the banks' automated teller machines (ATM), internet banking and Nets services from Monday morning.

Get the full story from The Straits Times.
POSB posted these updates on their twitter account: 
Posted at 4.17pm: "All services are now fully restored. We apologise again for the earlier inconvenience and thank you for your understanding."
Posted at 2.05pm: "You may experience some delay with selected POSB services currently. Apologies for the inconvenience. We're currently working to resolve it."