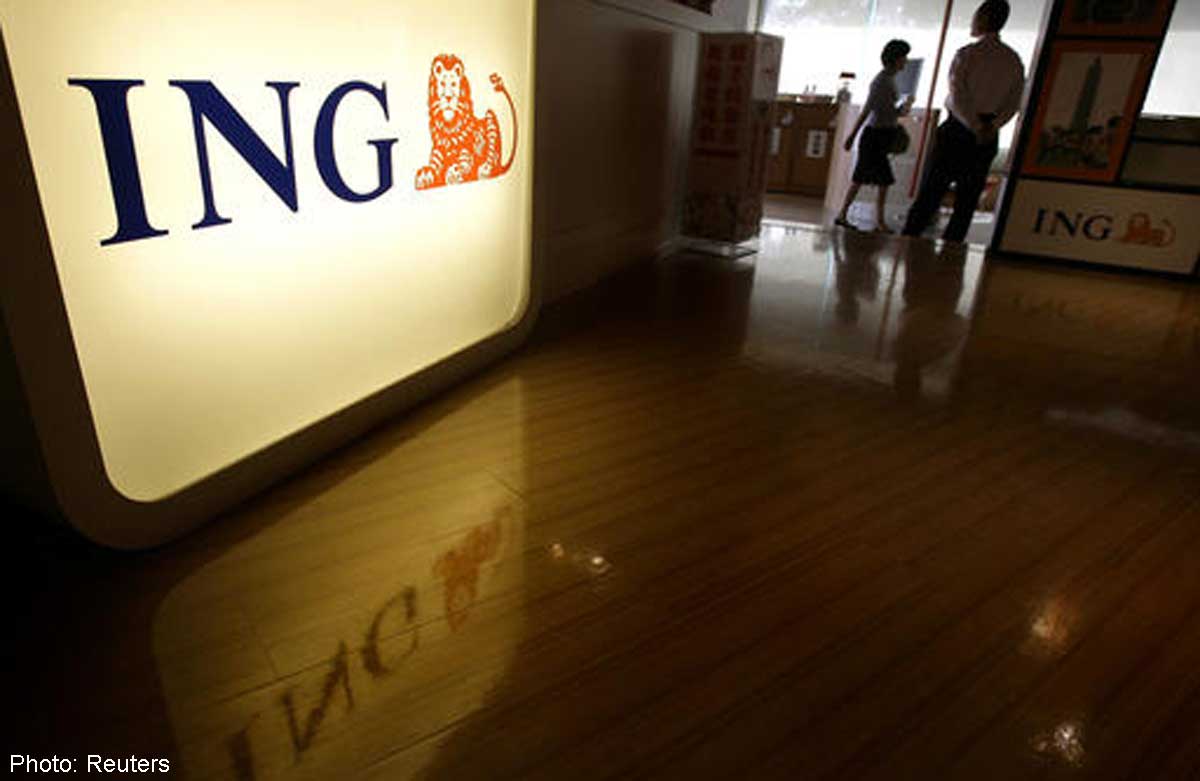 THE HAGUE - Leading Dutch bank ING on Tuesday announced it will slash 1,700 local jobs over the next three years, as it upgraded its automated online banking services.
"ING is to take the next step in digital banking in the Netherlands. The measure (is) to result in the reduction of 1,700 jobs in ING's Dutch workforce," it said in a statement.
In addition a further 1,075 external contract jobs will also be scrapped.
The cuts will mainly target its Amsterdam-based headquarters, its IT department and call centres, ING said.
ING planned to standardise all its online banking systems including its mobile app, website, call centre and branches into a single service and upgrade its IT systems at a cost of 200 million euros (S$324 million).
The job cuts however will lead to a total gross cost saving of around 270 million euros from 2018 onwards, ING said.
"In today's digital world, change is a constant factor," ING group chief executive Ralph Hamers said in the statement.
"We are creating a consistent customer experience by integrating our service channels in the Netherlands and by making a substantial investment to simplify and upgrade our IT systems," he said.
ING said it would "do our utmost" to help those affected by the cuts to find new jobs.
The largest Dutch bank employs some 53,000 people worldwide and has undergone significant restructuring in recent years.
Earlier this month ING announced it would ahead of time repay a multi-billion-euro loan received from the Dutch state during the 2008 financial crisis.
Apart from paying back the 10 billion euro loan, ING also had to sell off its insurance businesses and other subsidiaries.