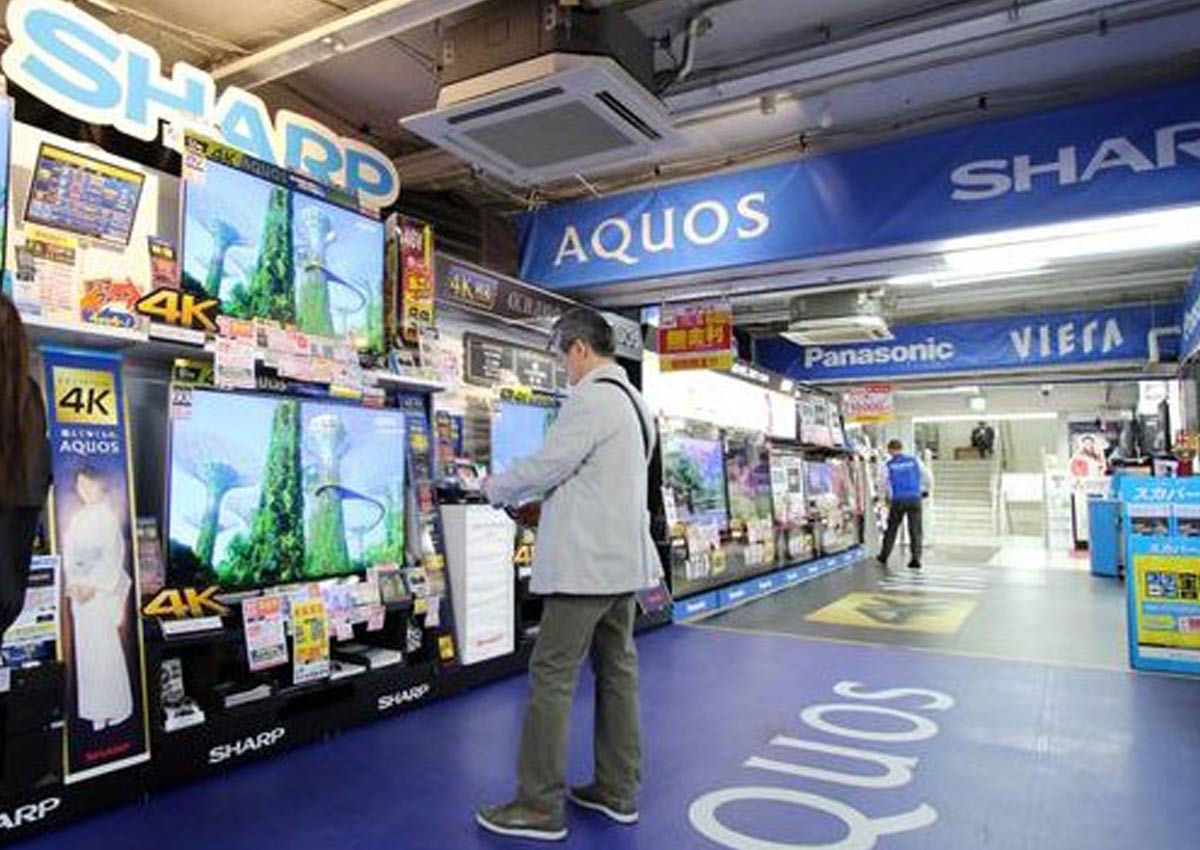 OSAKA - Electronics assembler Hon Hai Precision Industry has proposed acquiring Sharp's LCD business, sources said Sunday, giving the troubled Japanese company an opportunity to offload operations carrying a heavy downside risk.
Taiwan's Hon Hai, better known as Foxconn, has been in talks with the electronics giant since summer. The proposal would have it take a majority stake in a liquid crystal display company spun off by Sharp, with Apple also making an investment.
Foxconn also hopes to buy Sharp's roughly 38 per cent interest in Sakai Display Products, a maker of LCD panels for televisions jointly run by the two companies.
Sharp's LCD business logged consolidated sales of 907.1 billion yen (US$7.5 billion) and operating profit of 30.1 billion yen in fiscal 2014. But it moved into the red in the April-June quarter, with an operating loss of 13.7 billion yen. Foxconn's proposal would limit Sharp's risk while enabling it stay involved in the business.
The deal could also enable Sharp to retain its Japanese staff, since laying off some of the roughly 4,600 employees at domestic production bases would be detrimental to the business by eroding morale among engineers.
Click here to read the full story.