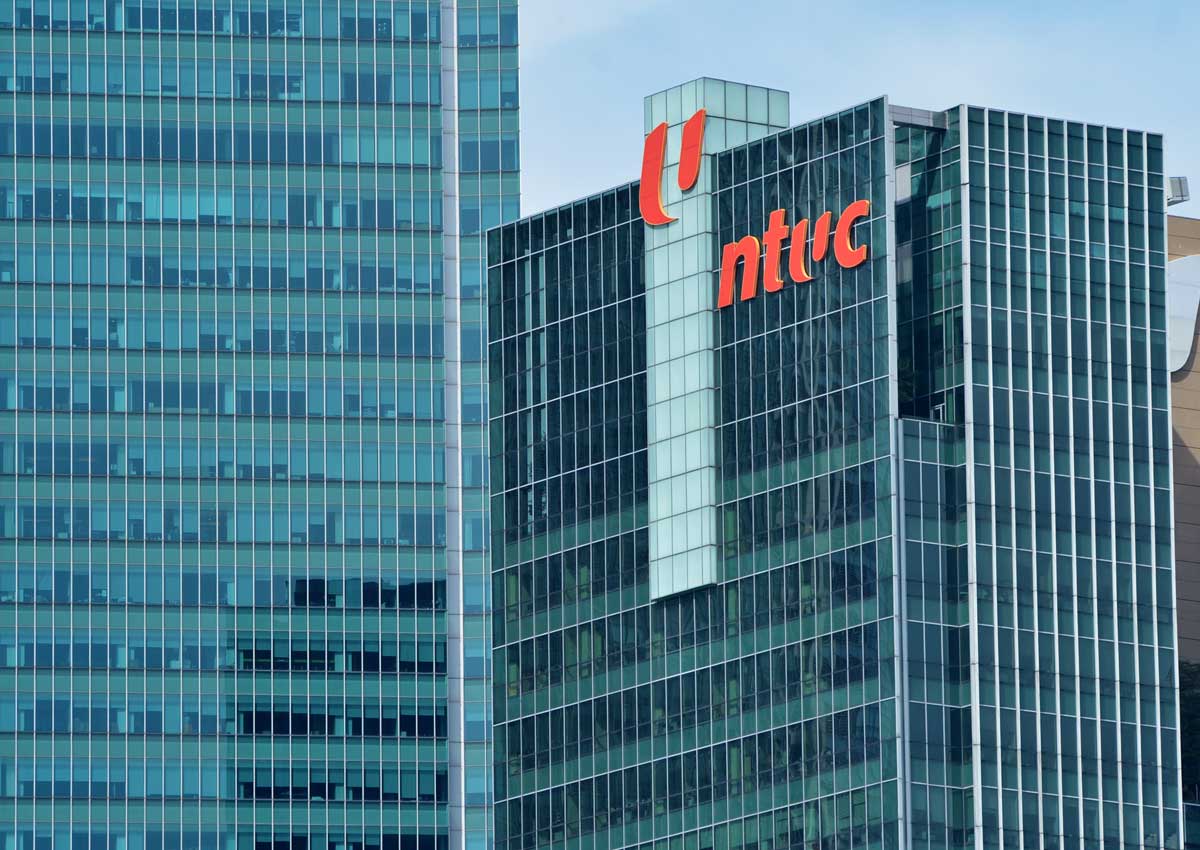 Labour MP Ang Hin Kee set to push for better terms for 'tied freelancers', whose numbers are growing
Despite the heavy rain on Christmas Eve, food couriers here continued to ply the slick roads even as flash floods affected some parts of the country.
Labour MP Ang Hin Kee described such workers as "tied freelancers", and he is pushing for fair work terms for the group in this year's Budget.
This includes workplace protection and medical and retirement coverage, the NTUC assistant secretary-general told The New Paper.
The tied freelancers hold jobs that are handled by groups of independent contractors, such as those in private transportation and food delivery.
Official figures showed that there are currently 170,000 freelancers here, but Mr Ang estimated the pool to be as big as 200,000.
He said: "How can I sit in the shelter of my home, while the food courier takes the risk to deliver food in the rain for me? It is about feeling at ease (about it)."
Here, freelancers do not have the statutory rights of employees under the Employment Act, such as overtime pay, and they do not receive statutory benefits such as Central Provident Fund contributions from the companies they work for.
They also do not have recourse in the Labour Court.
Mr Ang's call for help for the tied freelancers comes in the face of a growing gig economy - one where temporary positions are common and organisations contract with independent workers for short-term engagements.
The gig economy is an "inevitable trend", said Nanyang Business School's Associate Professor Boh Wai Fong, who is also the director of NTUC's Freelancers and Self-Employed Unit.
"We must understand the different profiles and their different needs in this group. Details beyond the number of people in this group are needed before we can jump in to ask for help," he said.
Experts TNP spoke to suggested legislating protection.
If nothing is done to protect freelancers, businesses could get away with "what could have been a genuine obligation on their part", said Mr Ang, adding that these black sheep make up the minority.
Responding to queries from TNP, employment lawyer Ian Lim said: "With the accelerating growth of the gig economy, the consequence of not having any kind of protection for gig workers will be that an ever larger proportion of Singapore's workforce will lack the statutory rights and protection that conventional employees take for granted (such as paid medical and annual leave)."
fjieying@sph.com.sg
Read also: Cost a factor in any move to protect freelancers

This article was first published on Jan 9, 2017.
Get The New Paper for more stories.