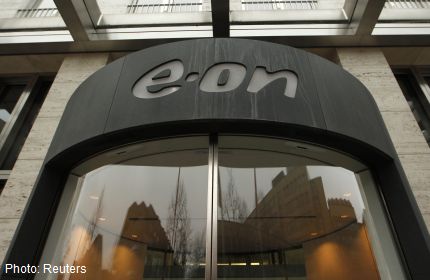 FRANKFURT - Germany's biggest power supplier E.ON has decided to pull the plug on its Italian operations and is looking for a potential buyer, the business daily Handelsblatt reported on Thursday.
The plans were still at an early stage, but the decision has been made, the newspaper reported, quoting company sources.
It said that an E.ON spokesman refused to confirm the information, but he was quoted as saying that the group was "always looking at strategic options for its portfolio and that includes Italy."
Industry sources put the potential sale price at more than 2.0 billion euros ($3.39 billion).
E.ON was not immediately available to comment on the report.