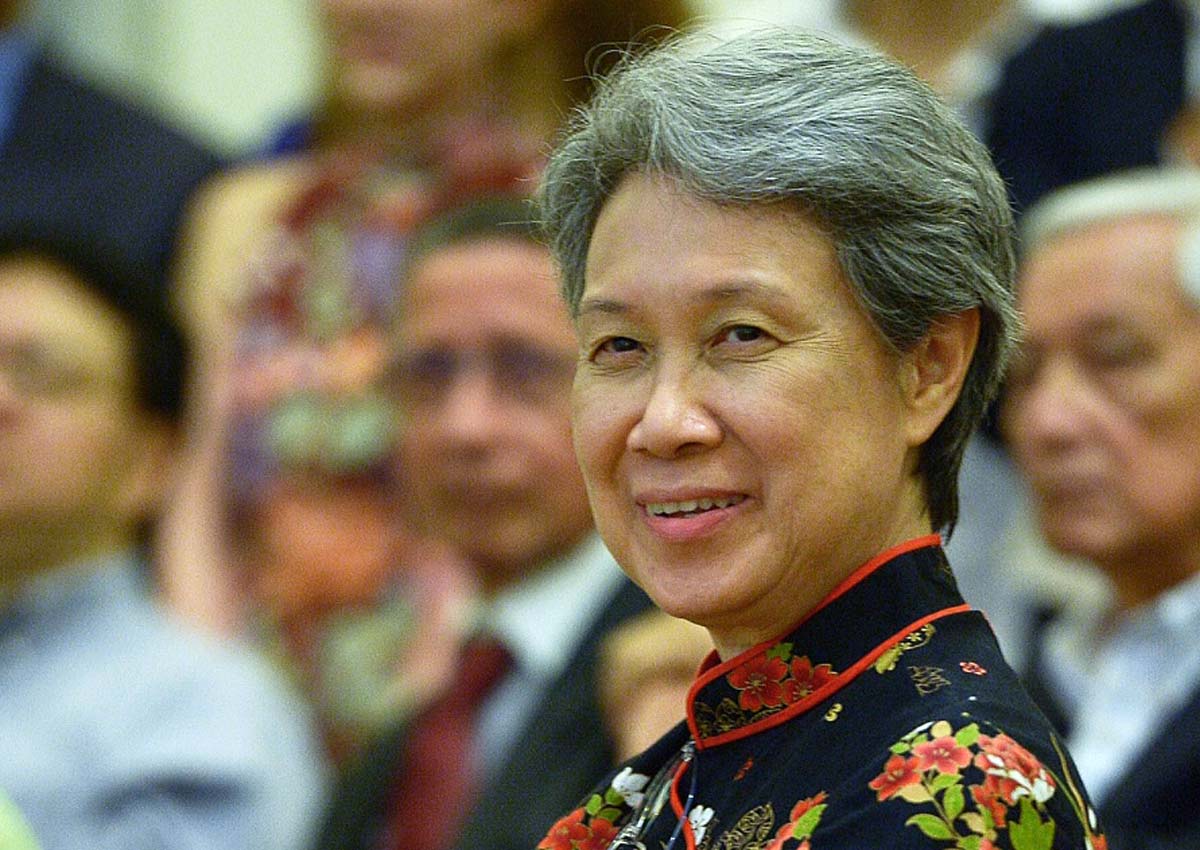 Singapore state investor Temasek Holdings said chief executive Ho Ching will return in her role after her three-month sabbatical ends later this month.
Neil McGregor, a senior managing director at Temasek, said the board looks at succession policies each year, but did not give specific details on Ms Ho's long-term plans.
She is the wife of Prime Minister Lee Hsien Loong.
Ms Ho took leave after the death of father-in-law Lee Kuan Yew, Singapore's first prime minister, in late March.
Temasek is a major global investor with stakes in Standard Chartered, Chinese banks and Singapore's biggest companies.