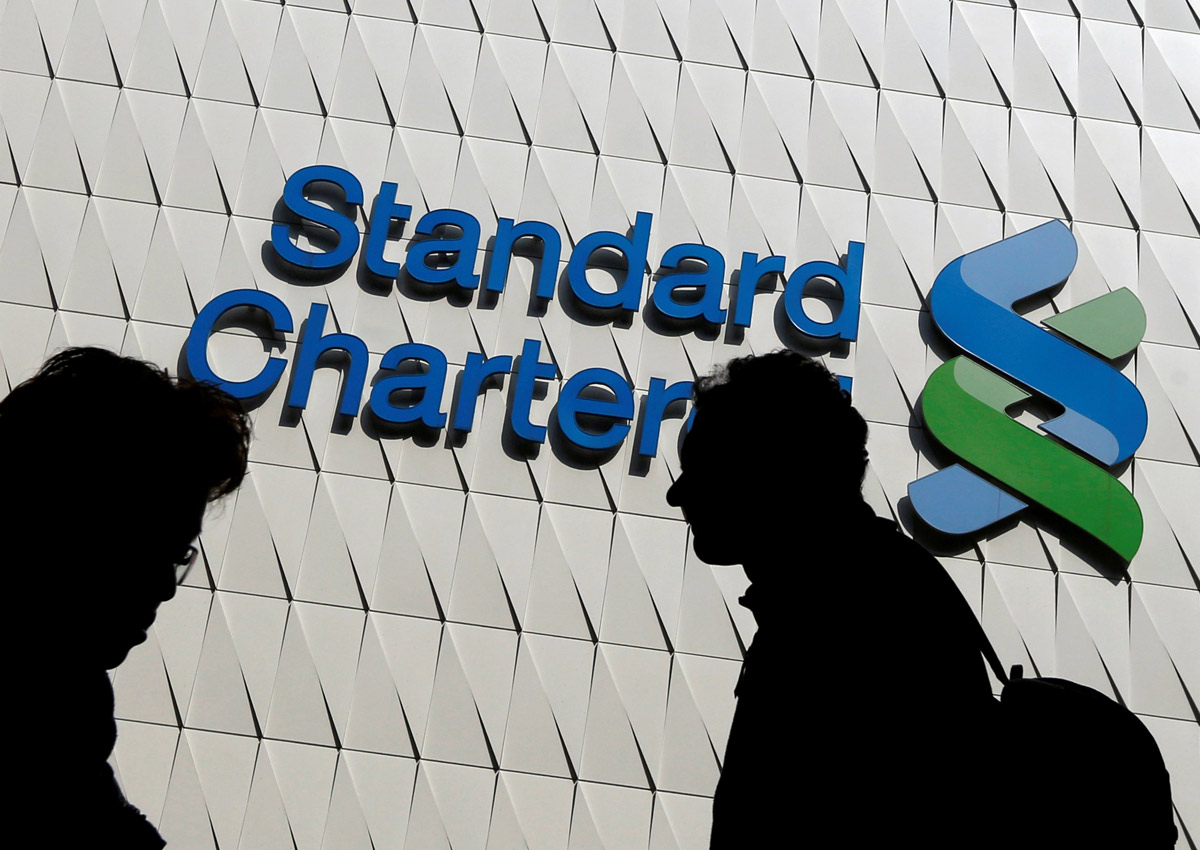 HONG KONG - Hong Kong's stock market regulator has filed a lawsuit against major banks Standard Chartered and UBS along with consultancy firm KPMG over a 2009 initial public offering on the city's bourse.
The Securities and Futures Commission (SFC) on Monday filed documents to the High Court alleging "market misconduct" in connection with China Forestry Holdings's IPO, worth $217 million (S$309 million), and the firm's financial statements for 2009 to the first half of 2010.
London-based, Asia-focused lender Standard Chartered had said in November that authorities were looking into its conduct while co-sponsoring the listing in 2009.
The lawsuit is the latest in a string of legal problems for the bank, which paid $667 million in 2012 to settle charges it violated US sanctions by handling thousands of transactions involving Iran, Myanmar, Libya and Sudan.
Swiss giant UBS also said in October it could face a fine and suspension from sponsoring IPOs in Hong Kong over a listing in the city.
The SFC, in its lawsuit, also sued China Forestry, its former chairman and former chief executive officer.
Trading in China Forestry Holdings has been suspended since 2011 and it is in the process of becoming delisted from the Hong Kong bourse.
The firm in its latest filing to the stock exchange in August last year said its auditors had identified possible irregularities during the audit process of its financial year ending December 31, 2010.
Hong Kong was the second largest market for new listings last year with $25.2 billion in deals.