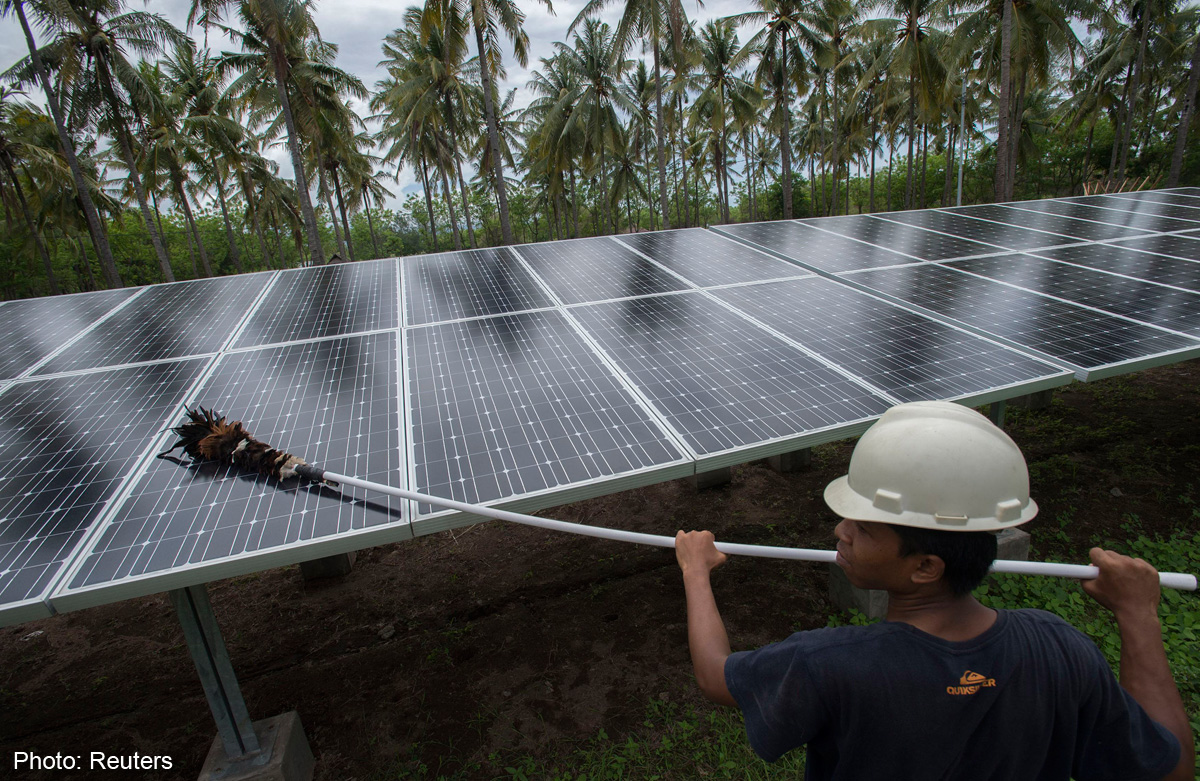 JAKARTA - Indonesia's state enterprises minister on Tuesday appointed the head of PT Bank Rakyat Indonesia, Sofyan Basir, as the new chief of state power company Perusahaan Listrik Negara (PLN).
The move is the latest shake-up of Indonesia's state-owned energy companies, coming less than a month after the dismissal of the entire board of state oil firm Pertamina.
State Enterprises Minister Rini Soemarno also dismissed the majority of PLN's board, keeping only two of nine directors. "Electricity is one of the most important things and a shake-up in the board is needed to fix the company," Soemarno said.
President Joko Widodo, who took office in late October, wants to restore investor confidence in Southeast Asia's biggest crude and gas producer after a series of corruption scandals led to the downfall of top oil officials under his predecessor.
Basir was appointed president director of Bank Rakyat, the country's second largest bank by assets, in 2005.