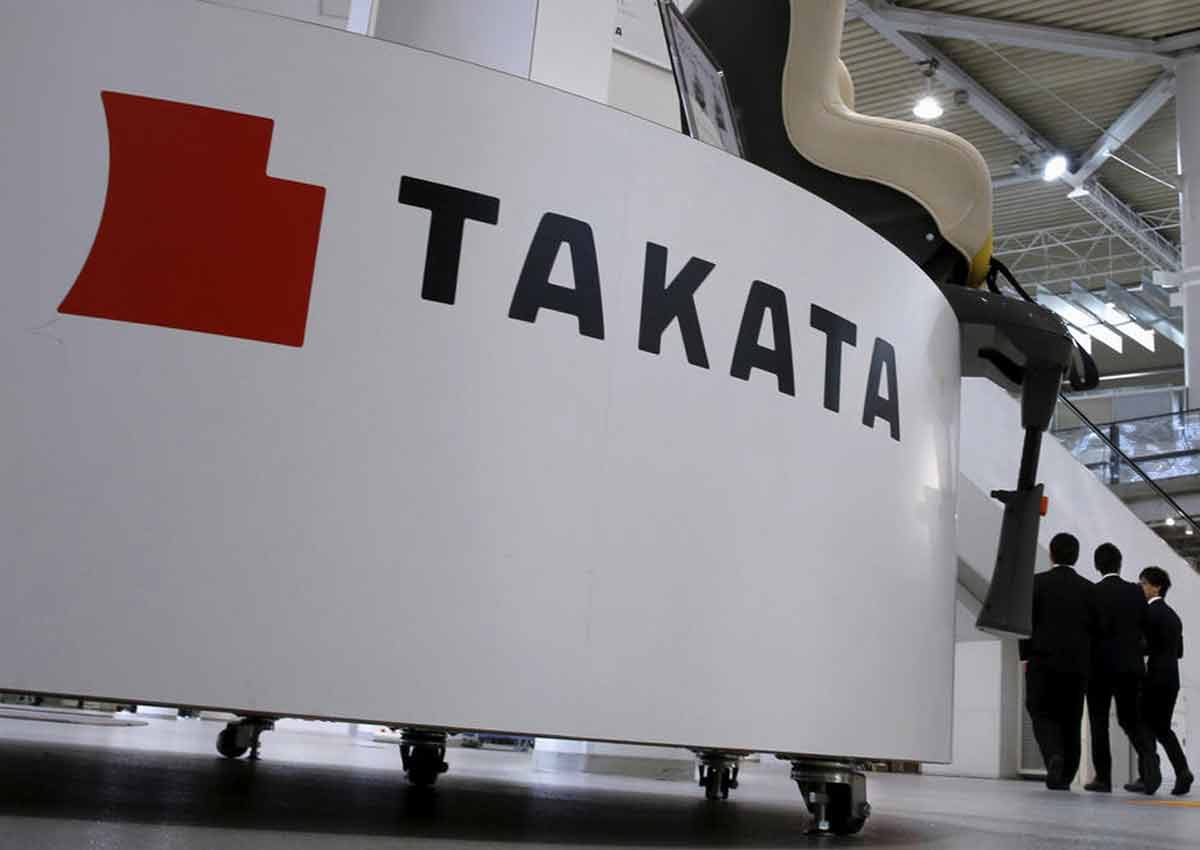 Washington - Tokyo-based Takata on Monday formally pleaded guilty to fraud and will pay a billion-dollar fine to settle suits over its defective airbags, the Justice Department said.
A Michigan court gave a green light to the agreement reached last month on the scandal at the heart of the biggest car recall in history (about 100 million vehicles worldwide).
The defect has been linked to 16 deaths and scores of injuries.
The car parts maker had agreed to plead guilty to fraud and pay US$1 billion (S$1.4 billion) to settle the issue with US regulators.
The recall of more than 100 million airbags has affected almost every major automaker.
The problem is linked to a defect that can cause safety devices to inflate with excessive force, sending shrapnel from the inflator canister hurtling toward drivers and passengers.
Takata has admitted that from 2000-2015 it defrauded "customers and auto manufacturers by providing false and manipulated airbag inflator test data that made the performance of the company's airbag inflators appear better than it actually was," a Justice Department statement said.
"Even after the inflators began to experience repeated problems in the field - including ruptures causing injuries and deaths - Takata executives continued to withhold the true and accurate inflator test information and data from their customers."
Almost every major automaker has been affected: BMW, Fiat Chrysler, Ford, General Motors, Honda, Nissan and Toyota.
"We hope that today's guilty plea and sentence will send a message to suppliers of consumer safety products that they must put safety ahead of profits," US Attorney Barbara McQuade said.