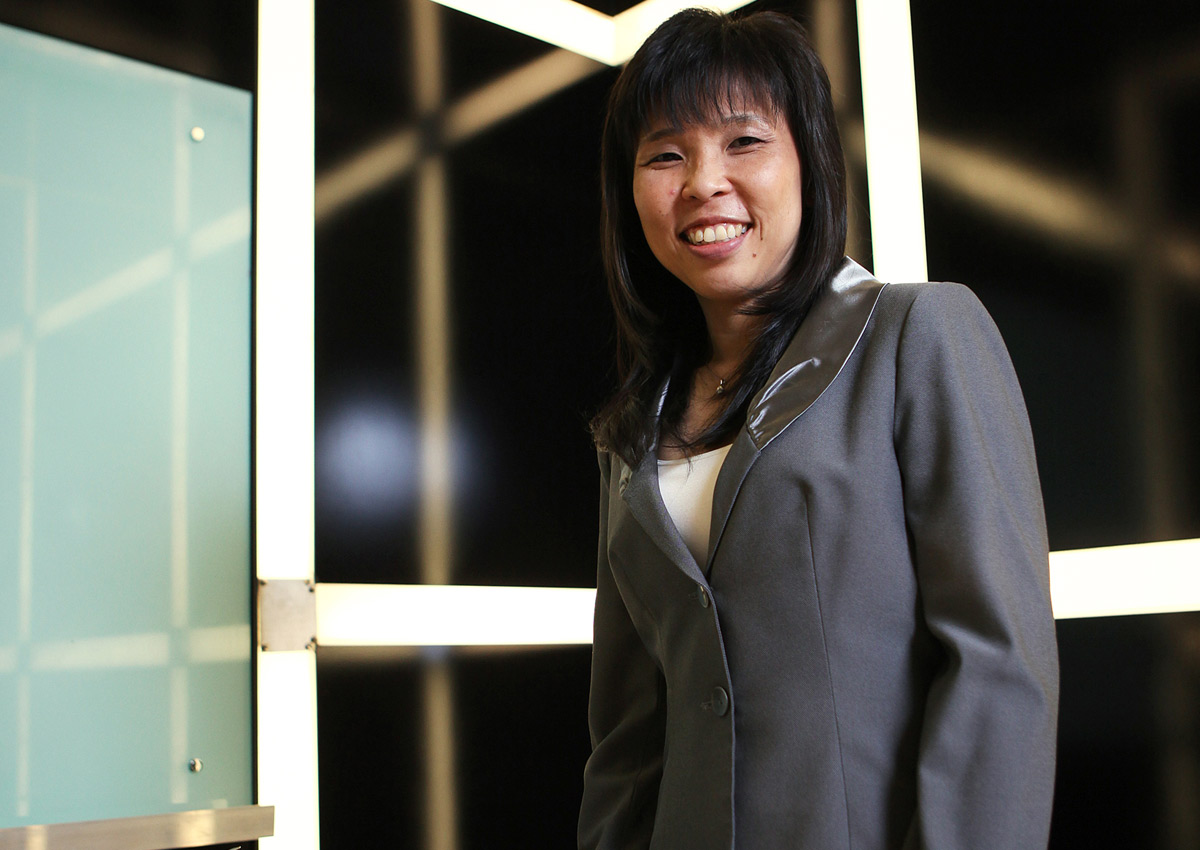 Jessica Tan, managing director of Microsoft Singapore, will be leaving Microsoft to pursue new business opportunities, the tech company announced on Monday.
She will remain in her role until Dec 31, 2016. Kevin Wo, a senior vice-president at digital solutions company Avanade, will take over the leadership reins from Ms Tan.
Microsoft said that Ms Tan will leave behind "a deep legacy" in her 13-year stint with the company in the Asia-Pacific - having served twice as its managing director for Singapore, in addition to regional leadership roles.
Ms Tan was also awarded IT Leader of the Year by the Singapore Computer Society in 2016.
She said: "In the tech industry, we understand better than anyone else that change is the only constant.
After 13 rewarding years in Microsoft, I think that the time is right for me to have fresh talent succeed what I hope is a great legacy."
Ms Tan added that Microsoft is in a strong position strategically, and has the "right leadership and people" in place in the Singapore team.
Mr Wo, who joins Microsoft Singapore with a 23-year track record in the IT industry, will be responsible for developing and driving growth strategies for all of Microsoft's product, service and support offerings in Singapore.
Ralph Haupter, president of Microsoft Asia and corporate vice-president of Microsoft Corp, shared that the company is "humbled" by Ms Tan's contributions to Microsoft in the Asia-Pacific and Singapore, and efforts to champion women's leadership roles in the IT industry.
Mr Haupter also described Mr Wo as a "proven IT leader" who will deepen Microsoft's relationships with customers and partners in co-creating new digital possibilities as Singapore charts its next lap of growth.
Avanade, which Mr Wo joined in 2010, was a joint venture between Microsoft Corporation and Accenture. It was named Microsoft's Country Partner of the Year for Singapore in 2015.

This article was first published on November 15, 2016.
Get The Business Times for more stories.