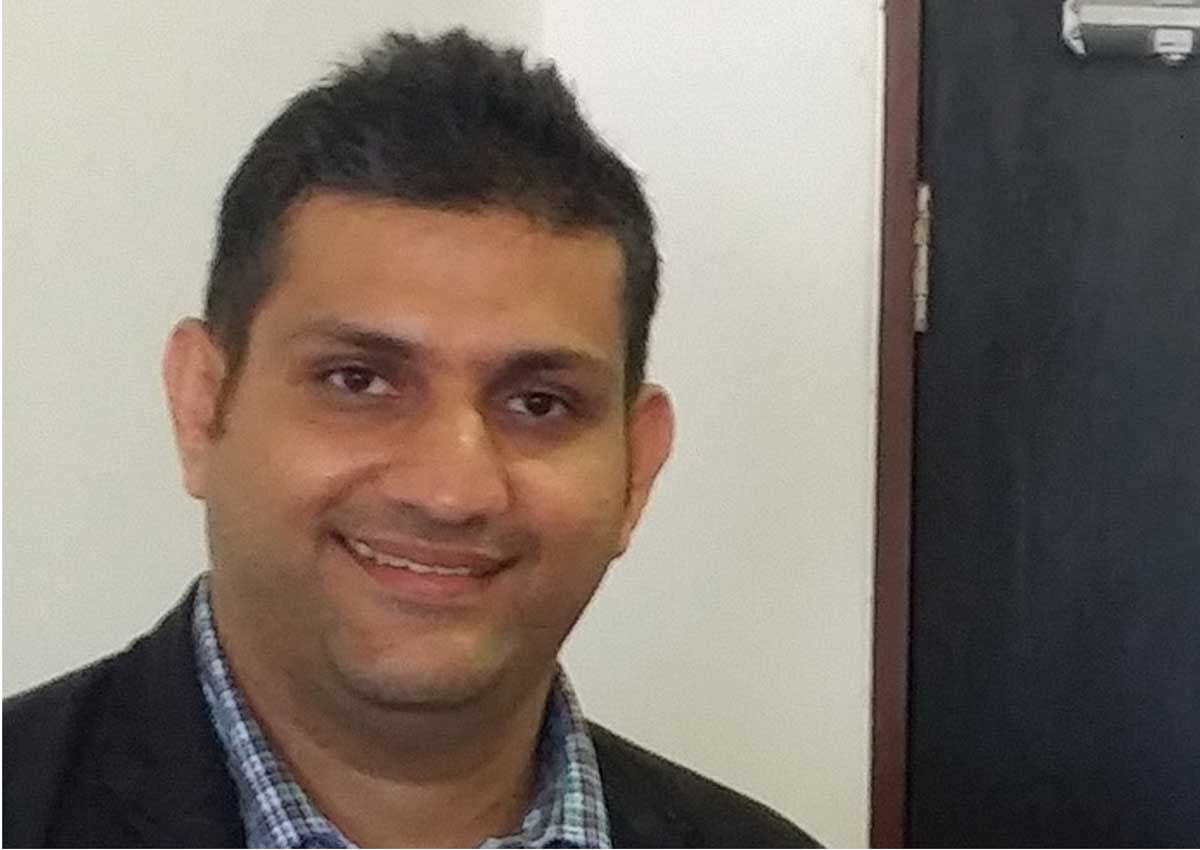 Singapore Jungle Ventures, a prominent Singapore-based, early-stage venture capital (VC) firm, has raised a second VC fund valued at US$100 million.
Observers pointed to this as proof of strong VC funding growth in South-east Asia - despite a slowing global economy - as well as a maturing VC industry in Singapore.
Jungle's new fund, 10 times larger than its first one raised in 2012, will focus on Series A and B investments in startups in vertical e-commerce, fintech, marketplaces and software in South-east Asia.
Amit Anand, Jungle's founding and managing partner, told The Business Times that the firm has "narrowed its focus areas" for its second fund.
Fund I was invested across six to seven verticals, including travel, digital media and payments; Fund II will target, "on a more opportunistic basis", businesses in India and Australia that may benefit from expansion into South-east Asia.
He said: "Jungle remains consistent with its investment thesis of backing regional category leaders, with a focus on operational support."
The new fund is now active, having invested in companies such as online fashion site Pomelo, home design marketplace Livspace, inventory management firm Tradegecko and budget accommodation network RedDoorz.
Investors in it include Temasek Holdings, International Finance Corporation, National Research Foundation of Singapore, Hubert Burda Media and family office investors such as the Kewalram Chanrai Group and Khoon Hong Kuok.
Since its inception in 2012, Jungle has seen several exits of its portfolio companies: Bangalore-based missed-call marketing platform Zipdial was bought over by Twitter; homegrown vacation rental site Travelmob was snagged by HomeAway; Tokyo-based travel marketplace Voyagin was snapped up by Rakuten, and India-based mobile-payments app Momoe, by Shopclues.
Mr Anand said: "Mergers and acquisitions will continue to dominate the exit landscape in the region."
When asked if VC is still relevant amid reports that it is an industry primed for disruption, he said there have been several attempts globally to disrupt VC, but no models have scaled up enough to make an impact.
He added: "VC is still a contact sport, especially in emerging ecosystems such as South-east Asia, where there isn't enough data as yet."
With Fund II, Jungle joins a group of local VC firms that have raised funds this year, including Tembusu Partners' S$70 million ICT Fund I, Jubilee Capital Management's US$100 million fund, Venturecraft's S$50 million medtech fund, and the US$60 million tech fund of Golden Gate Ventures (GGV).
GGV principal Justin Hall told BT: "South-east Asia is a destination for tech venture capital. We've not seen any diminishing interest from local or regional investors.
If anything, 2016 was a very good year for new funds and managers."
He said the Singapore ecosystem is flush with early-stage money.
"Many of these Series A funds are long-established players in the ecosystem, either on the managerial or fund level, and I expect many of these funds will continue to mature into larger, more established brands."
He noted that the bottleneck now is in Series B and growth-stage funding.
"But VC is a lagging index. First, a large cohort of growth-stage companies will need to pave the way before growth-stage dedicated funds crop up, both in Singapore and abroad."
Venturecraft chief Isaac Ho added that local VC firms are also starting to look at investing in companies outside Singapore, with the aim of bringing them here for expansion into South-east Asia.

This article was first published on December 01, 2016.
Get The Business Times for more stories.