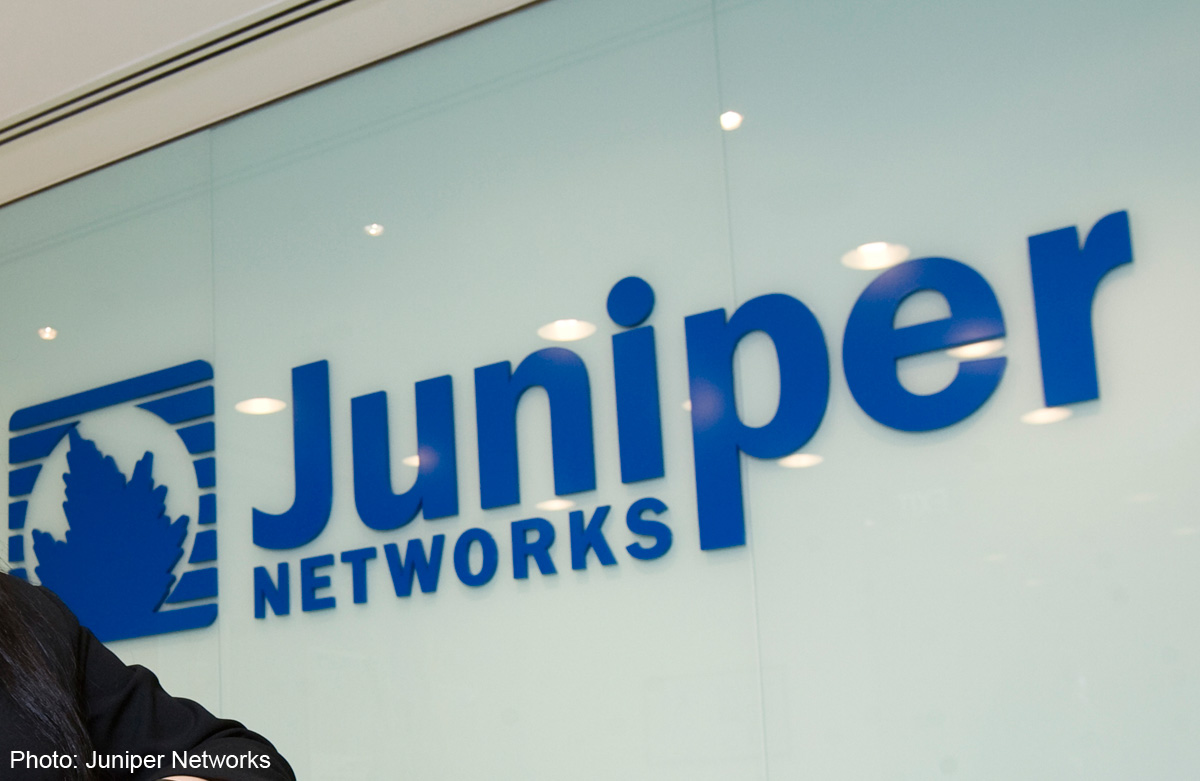 Juniper Networks Inc, the network gear maker under pressure from activist investor Elliott Management Corp to restructure, is exploring a sale of its mobile security unit Junos Pulse, according to people familiar with the matter.
The move follows an extensive review of Juniper's enterprise businesses and could signal a willingness by the Sunnyvale, California-based company to shed more non-core assets, in line with recent calls by some of its activist shareholders.
Juniper, the No 2 gear maker after Cisco Systems Inc , has hired investment bank UBS AG to help find a buyer for Junos Pulse, the people said.
Junos Pulse offers a range of mobile security infrastructure products aimed at protecting corporate-owned mobile devices. Jupiter has not sent detailed financial information on Junos Pulse to interested parties yet, but some of the sources said any deal will likely value Junos Pulse in the hundreds of millions of dollars.
The sources asked not to be identified because the deliberations are confidential. Juniper declined to comment while UBS did not immediately respond to a request for comment.
Juniper, which has a market capitalisation of US$11.5 billion (S$14.4 billion), carried out a review of its enterprise-focused networking assets last year following an attempt in 2012 to shed some assets that handle networking for enterprise clients, Reuters reported at the time.
Following the appointment of a new chief executive, ex-Barclays Chief Operations and Technology Officer Shaygan Kheradpir in January, a number of activist investors began buying shares in the company, sensing an opportunity to push for change.
Elliot Management, as well as activist peer Jana Partners LLC, have since argued for the need to cut costs, streamline product offerings and return money to shareholders.
In response, Juniper has laid out an operational plan that includes a stock buyback and dividend programme. On April 2, it also said it would cut its global workforce by 6 per cent.
The company, founded by electrical engineer and computer scientist Pradeep Sindhu in 1996, has lost more than half its market value since peaking at US$23.8 billion in 2011, as it suffered from reduced capital expenditure from its clients and failed to gain traction in the enterprise space.