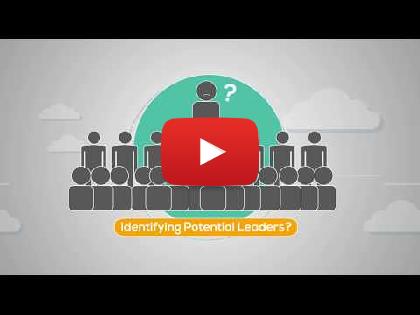 Singapore based consulting firm aims to make scientifically-based psychometric assessments accessible to everyone
SINGAPORE - Media OutReach - 8 October 2018 - Kosh Consulting Group officially launched its proprietary online psychometric assessment platform iAssess in October 2018. In development by Kosh Consulting Group since 2016, iAssess offers a suite of self-administered scientifically-based assessments that is cost-effective and easy-to-use.
iAssess hosts psychometric questionnaires that can be used to measure a person's mental abilities, personality and behavioural tendencies. Such assessments have been found to be effective in predicting important workplace outcomes such as job performance and leadership ability, and are widely used around the world by organisations in the private, government and education sectors for talent recruitment and people development.
Although there are other test providers with existing presence, few are Asian originated or primarily focused on serving the needs of Asian clients.  Being Asian focused means a willingness to build the assessments around local norms and languages, and flexibility in adapting to existing practices of clients in the region.  It is this niche that iAssess hopes to fill. 
Each online assessment was developed in-house based on established scientific literature, and in collaboration with highly experienced occupational psychologists and senior scientific advisors. Clients can use the tests with peace of mind knowing that each assessment was designed with care by qualified professionals.
  "By making iAssess simple, cost-effective and accessible, we hope to help our clients make better hiring decisions, enhance employee development and groom highly effective managers and leaders." said Koh Shin, CEO of Kosh Consulting Group. 
Interested parties can sign up for a free trial at: www.iassessonline.com .
About KOSH Consulting Group
Kosh Consulting Group is a Singapore originated organisational consulting firm. Through our network of experienced associate consultants, we advise companies on recruiting and developing people, as well as improving their organisational effectiveness. Kosh Consulting Group has been actively involved in the design and conduct of psychometric assessments with a broad base of clients in the region.
Website:  www.koshconsultinggroup.com