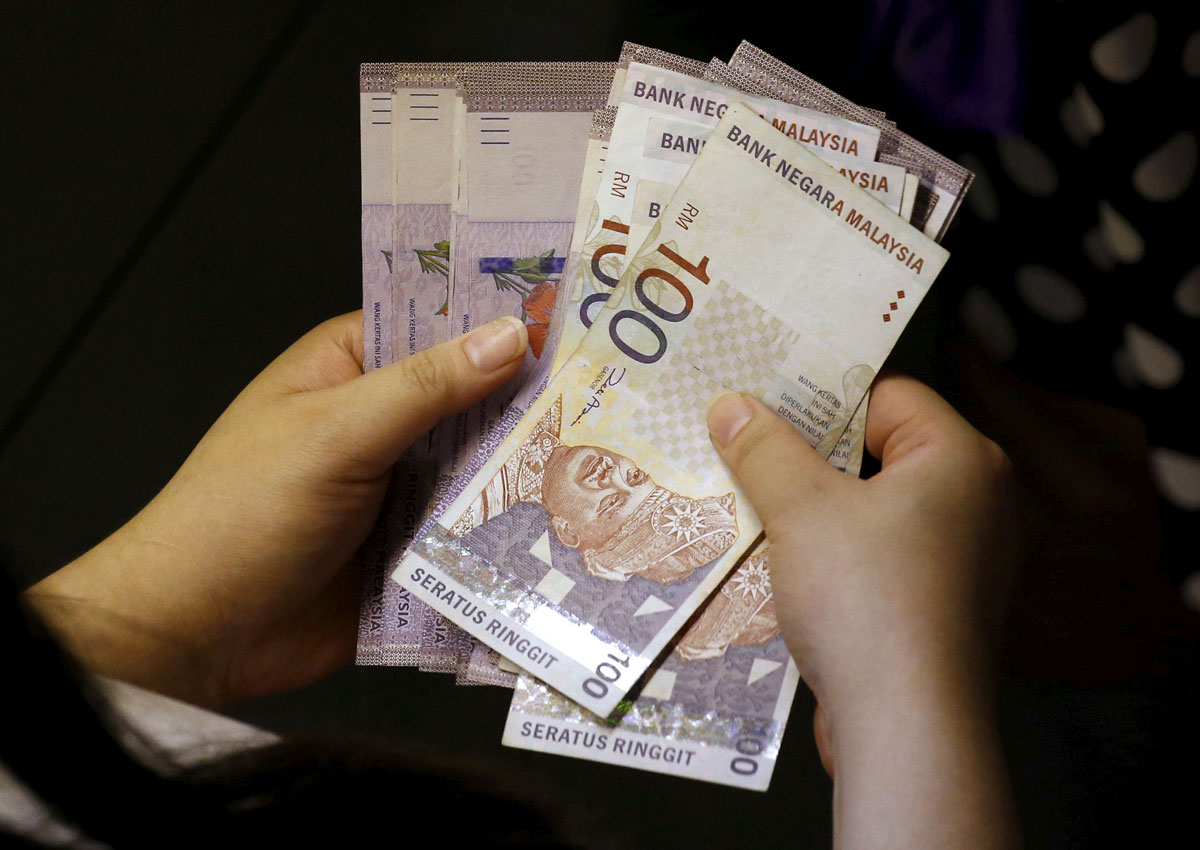 WITH the US dollar potentially strengthening further, would prospects for the ringgit weaken despite Government measures to stabilise the local currency?
At this juncture, the general view is that future US interest rate hikes have been priced in and the ringgit should be buffered by rising oil prices; however, the long-term outlook remains challenging.
"Fundamentally, if the US Fed rate hits 1.5 per cent, the ringgit will possibly still stay at this level, if not better, as the recent weakness has been overdone. But it is hard to judge if sentiment is involved,'' said Danny Wong, CEO, Areca Capital.
For the first time this year, the US Federal Open Market Committee made a unanimous decision to raise the federal funds rate - the overnight lending rate between banks - to a range of 0.5 per cent to 0.75 per cent. Last Wednesday's interest-rate increase was the second since the Fed cut borrowing costs to near-zero in 2008.
The committee also made a surprise announcement for three rate hikes next year instead of two. "The market is already pricing close to forwards three hikes. The recent foreign exchange rule (for exporters to convert 75 per cent of their earnings overseas into ringgit) could strengthen the local currency slightly, if it brings back US dollars to Malaysia,'' said Hor Kwok Wai, chief operating officer, global markets, Hong Leong Bank.
A currency forward is a forex contract that locks in the exchange rate for the purchase or sale of a currency on a future date. Also, in the case of emerging market currencies, it is generally the differentials in economic growth that is important. "In the case of the ringgit, the impact (of US dollar strength) may be smaller,'' said Hor.
Rising oil prices may help stabilise the ringgit. "It will broadly be at a standstill if there is a rise in oil prices acting in the opposite direction (in relation to the impact on the ringgit) to higher US rates,'' said Pong Teng Siew, head of research, Inter-Pacific Securities.
Overall, it is going to be a challenge to stabilise the ringgit and ensure that credit conditions remain supportive of domestic demand. "Investors' negative sentiment on the ringgit is likely to stay a while as they are wary of Bank Negara's rule which requires onshore banks not to facilitate the offshore ringgit non-deliverable forward market.
"However, the 25 per cent limit on retention of export proceeds in foreign currency should help to support the ringgit via demand and accumulation of foreign reserves,'' said Lee Heng Guie, executive director, Socio Economic Research Centre.
The fundamental value of the ringgit is about RM4 per US dollar but it is expected to end the year at RM4.45, and between RM4.30-RM4.40 at end 2017, said Lee.
A weaker ringgit ahead would make it difficult for Bank Negara to cut rates further, especially if gross domestic product growth slips below 4 per cent.
"(Should that happen), Bank Negara may be compelled to cut interest rates even at the expense of a much weaker ringgit,'' said Lee. It is not just the ringgit under pressure.
"The ringgit and rupiah are probably the two currencies that asset managers are paying close attention to, as these countries have a high proportion of government bonds held by foreign investors,'' said Nor Zahidi Alias, chief economist, Malaysian Rating Corp.
Besides the rupiah, the Chinese yuan is also closely monitored as it has strong correlation with the ringgit, based on trade linkages. The Singapore dollar is likely to decline to levels last seen after 2008, said Bloomberg, due to a slowdown in economic growth.
The Monetary Authority of Singapore, which uses the currency as a tool to manage the economy rather than interest rates, is expected to lower the centre of the band within which it steers the Singapore dollar.
This is as Singapore's export-driven economy feels more pain from China's slowdown in 2017, said Bloomberg, quoting Vaninder Singh, an economist at NatWest Markets, part of Royal Bank of Scotland Group Plc.
The Singapore currency is set to weaken past S$1.45 against the greenback within the next six months, a level last seen in August 2009, Vaninder was quoted to be saying.
The Singapore dollar will probably slump to S$1.48 at the end of next year on the prospect of higher US interest rates and a weaker yuan, said Koon How Heng, a senior forex strategist at Credit Suisse Group AG's private banking and wealth management unit in Singapore.
There are predictions for a quicker slide. The Singapore dollar will likely slide toward S$1.50 in the next six months, Jason Wang, CEO, Stamford Management Pte, was quoted as saying.
Investors who are betting on a decline in the currency can take profit at S$1.50, Khoon Goh, head of Asia research in Singapore, Australia & New Zealand Banking Group Ltd, was quoted to be saying.