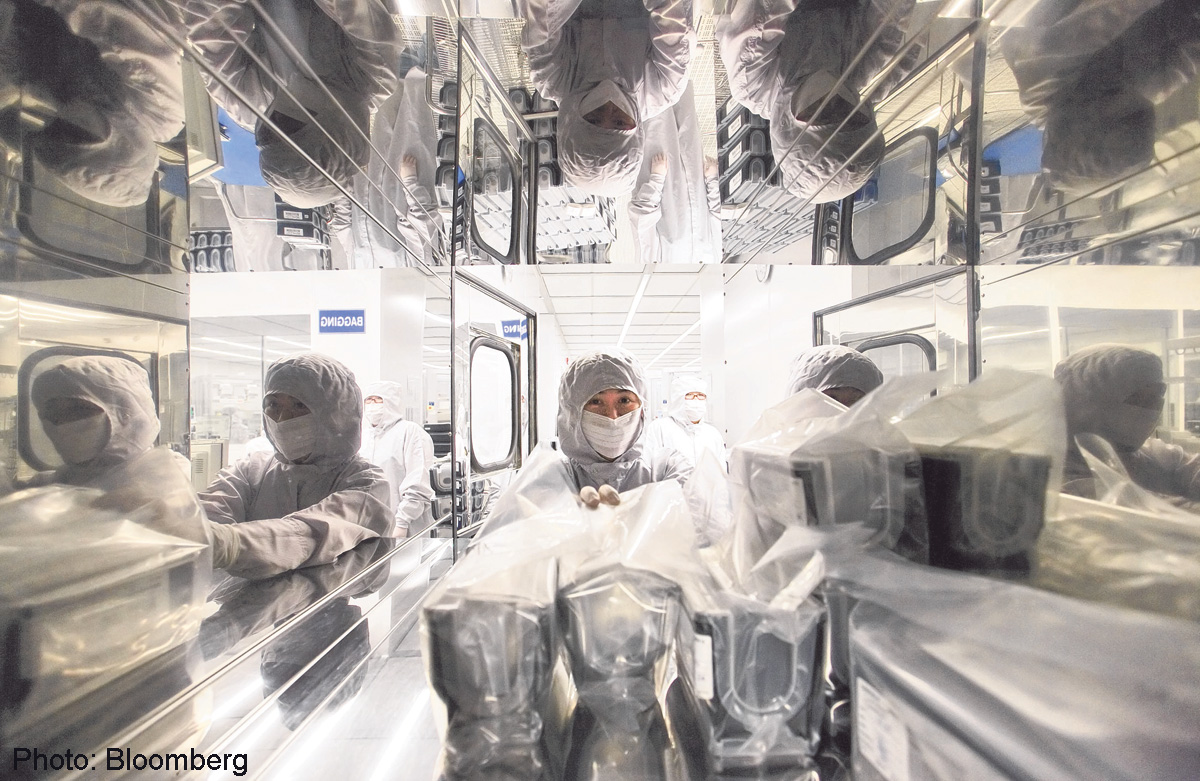 SINGAPORE - As Budget 2014 draws closer, the Government's ambitious productivity goals are a hotter topic of discussion than ever.
The Republic is gunning for labour productivity growth of 2 per cent to 3 per cent a year by 2020, hopefully accompanied by higher real incomes and better jobs.
On the surface, the labour productivity statistics do not paint an encouraging picture of our progress, but numbers do not tell the full story, economists said.
Labour productivity edged up only 1.3 per cent in 2011, and even shrank by 2.6 per cent in 2012.
Last year, labour productivity declined 3.6 per cent in the first quarter over the same period in 2012. It went on to rise 0.2 per cent and 1.6 per cent in the second and third quarters, respectively.
The restructuring effort has been accompanied by changes in foreign labour policies, calls for companies to move up the value chain and a slew of grants to help firms boost productivity.
What has been achieved
From manufacturers investing in high-tech machinery to retailers venturing into the use of big data, companies seem increasingly aware that the business environment has changed permanently.
CIMB economist Song Seng Wun said: "Businesses are being forced into accepting that there will be no U-turn.
"They know that they have to use technology, improve processes and raise wages."
Singapore Business Federation (SBF) chief operating officer Victor Tay said the slew of government schemes have helped firms make restructuring a priority. He said: "More companies have been putting in capital investments... but it might be too soon to ask for productivity results."
About 44,000 companies, or about 37 per cent of active firms, received about $384 million in payouts under the Productivity and Innovation Credit (PIC) scheme in 2012. This was up from 36,000 companies, or about 33 per cent of active ones, in 2011.
Get a copy of The Straits Times or go to straitstimes.com for more stories.