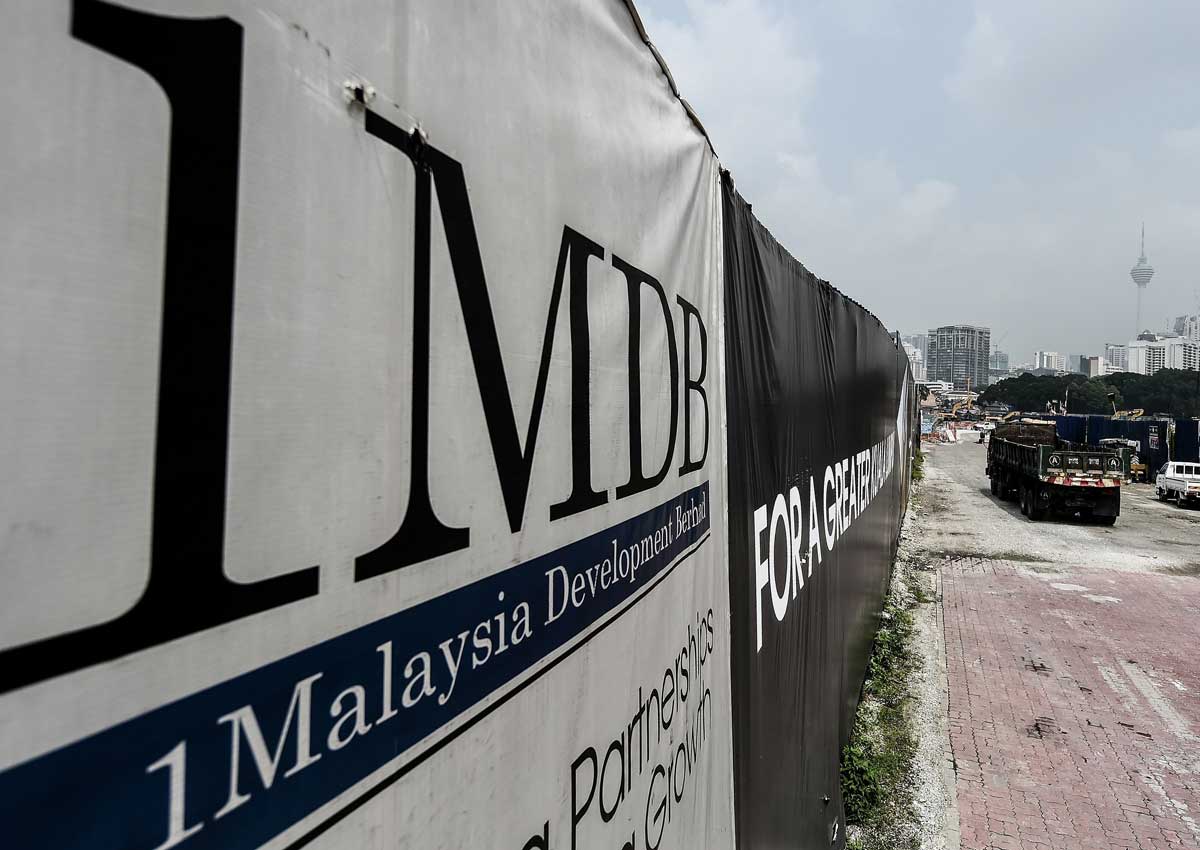 KUALA LUMPUR: The 1Malaysia Development Bhd (1MDB) issue is not a deterrent for foreign investors in the country, said the Finance Ministry.
"The 1MDB issue is not a deterring factor for investment in Malaysia, and these latest figures show that investors still have confidence in the Malaysian economy," said the Finance Ministry in a written reply to Datuk Abdul Aziz Sheikh Fadzir (Umno-Kulim Bandar Baru).
"This situation can be illustrated by an increase in the inflow of foreign direct investments (FDI) of RM22.4 billion (S$7.36 billion) in the first half of 2015.
"This figure is much higher compared to the RM17.5bil recorded in the second half of 2014," said the Ministry.
It added that the investment which was approved by the Malaysian Investment Development Authority (MIDA) was RM113.5bil during the first half of 2015 compared to RM112bil recorded in the same period last year.
"Foreign investors in Malaysia are long-term investors who have considered the prospect of the development of the overall economy," explained the Ministry
It said that foreign investors take into consideration strong macroeconomic fundamentals such as low unemployment, high national savings, adequate international reserves and a manageable government debt.
In relation to the 1MDB issue, it said that 1MDB has always taken proactive measures to keep the Finance Ministry and the Prime Minister informed.
"1MDB's Corporate Communications Unit and Government media response teams have been working closely to be more proactive in addressing the challenges that lie ahead," said the Ministry.
"In addition, through its website, 1MDB is always updating the public with the relevant facts to avoid confusion and speculation that is not true," it said.