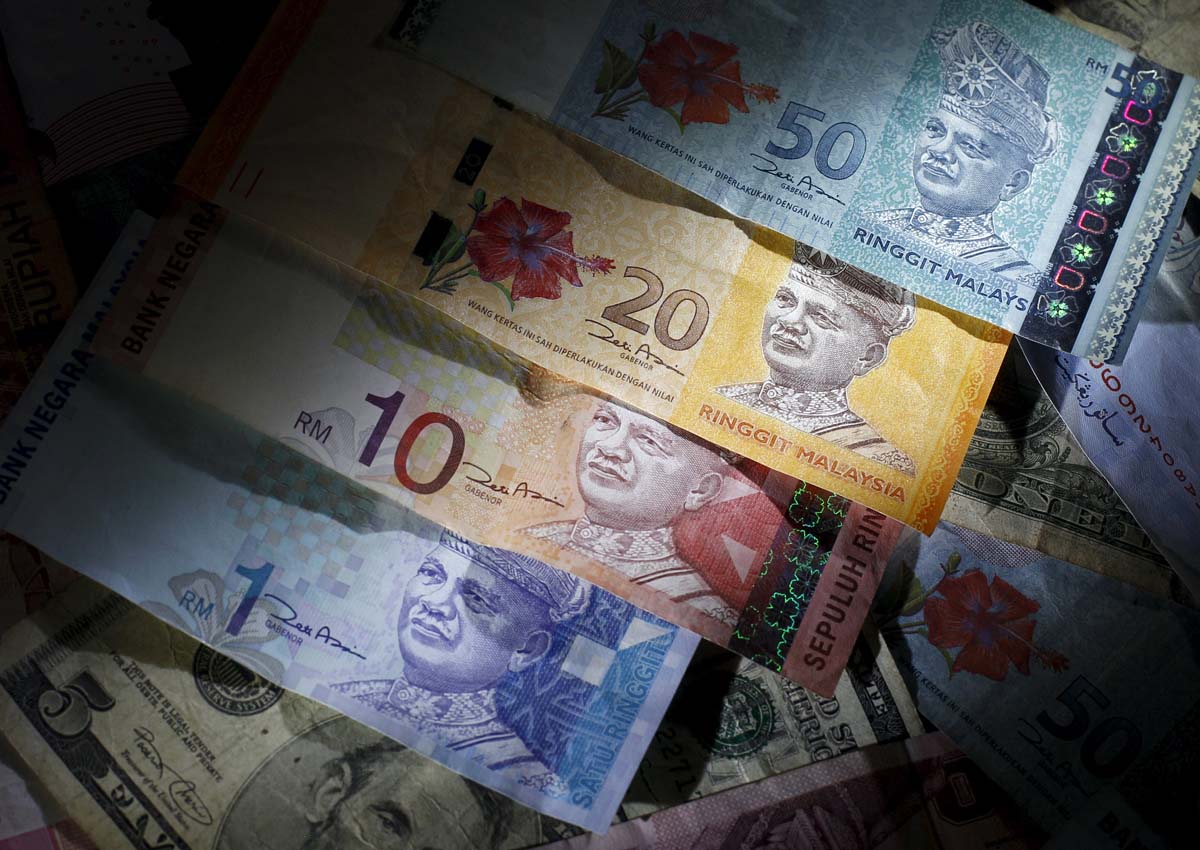 SINGAPORE - Malaysia's ringgit hit a fresh pre-peg 17-year low on Friday after a fall in oil prices increased concerns over the country's exports.
The ringgit lost as much as 2.6 percent to 4.1180 per dollar, its weakest since Sept 1 1998.
Malaysia pegged the ringgit at 3.8000 in September 1998 and maintained it until 2005.
Kuala Lumpur stocks dropped 1.5 percent, while five-year government bond yield rose to 3.982 percent, its highest since November 2008.
Oil prices fell with crude futures hitting 6-1/2 lows, exacerbating worries about Malaysia's exports. The country supplies liquefied natural gas and palm oil.