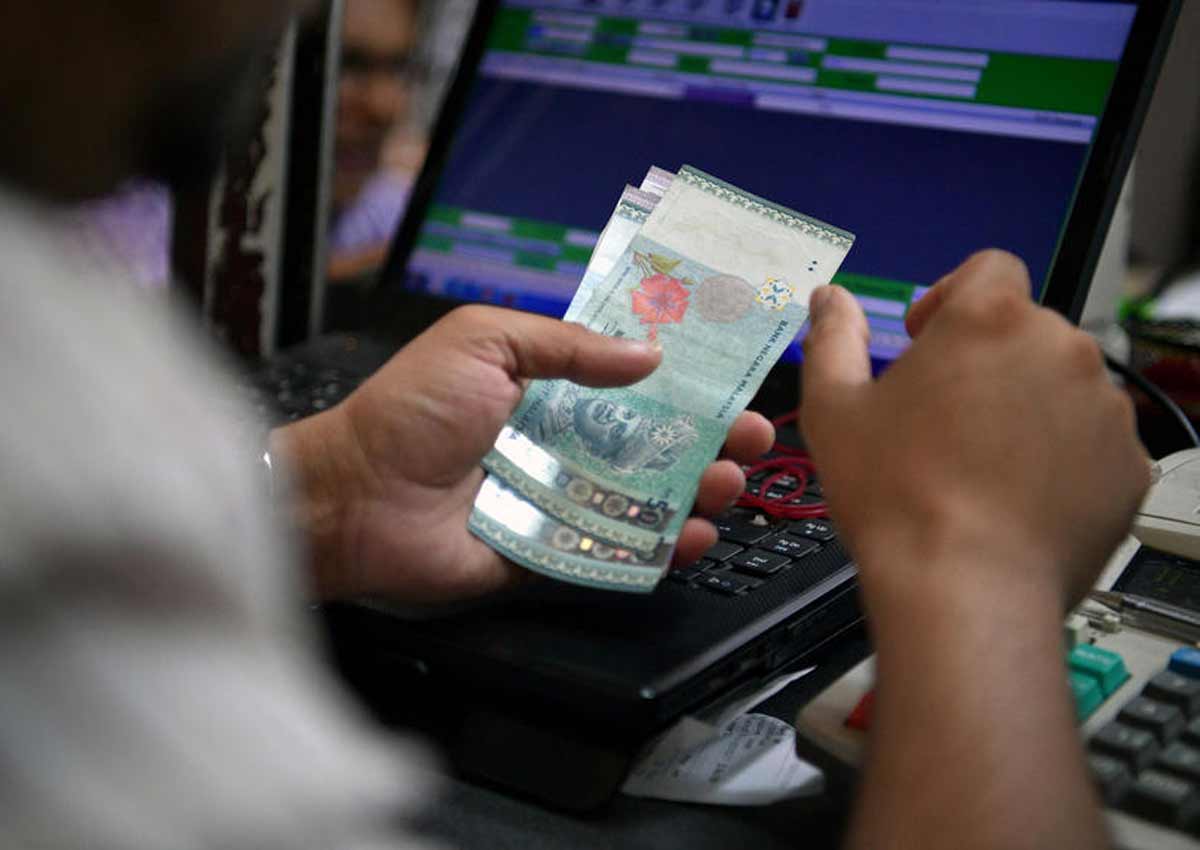 Malaysian Prime Minister Najib Razak said on Monday that new measures taken by the central bank will help stabilise the ringgit currency, state news agency Bernama reported.
Bank Negara implemented measures in November to curb offshore trade of the ringgit and stem the fall of a currency that was one of Asia's worst performers in 2016.
Najib said at a monthly gathering of the staff at the Prime Minister's department he expects the global economy to recover in 2017 after a challenging 2016.
Read also: Ringgit breaches psychological mark of 4.50 against the US dollar