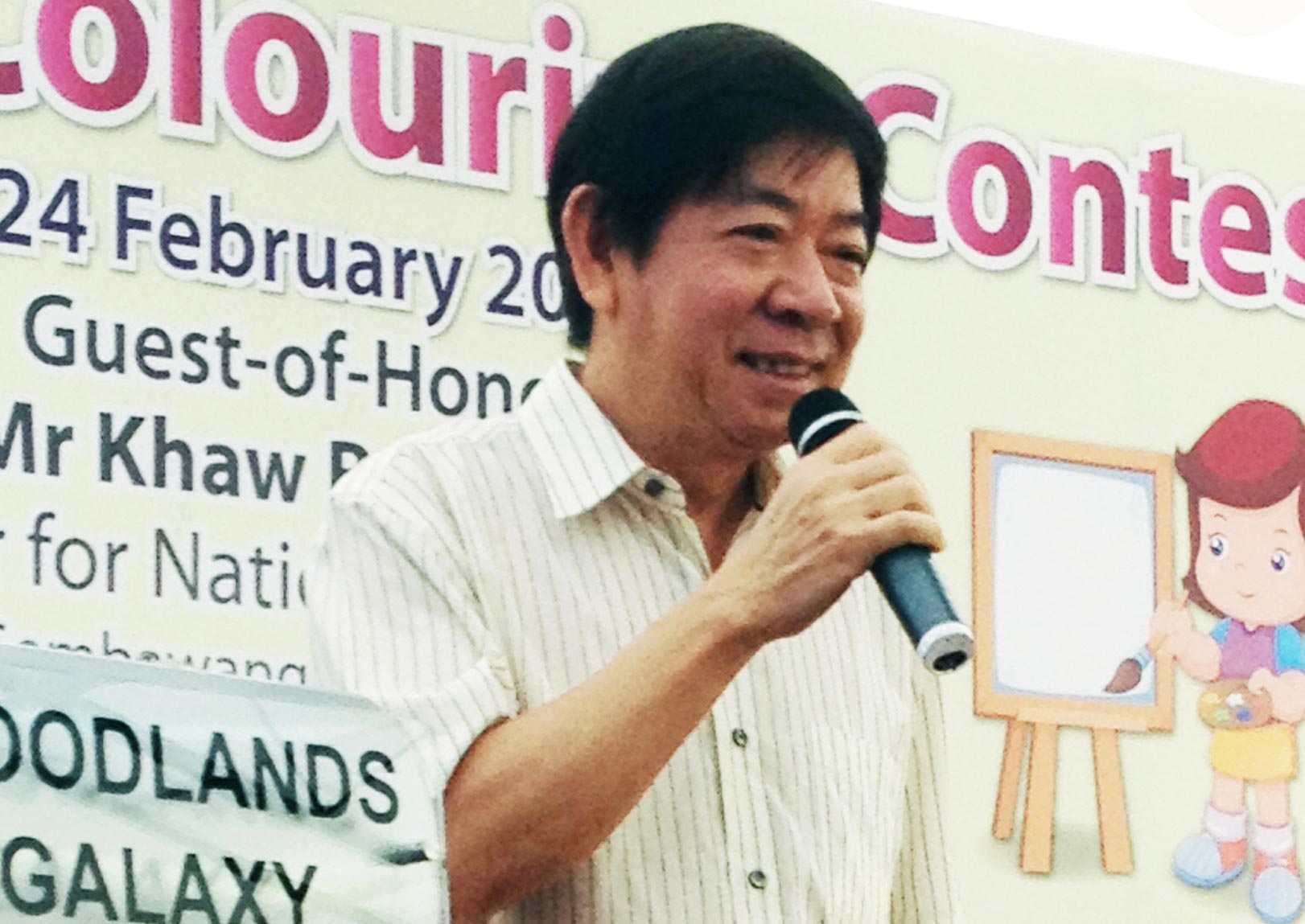 Changes to housing policies have nothing to do with the upcoming General Election, said National Development Minister Khaw Boon Wan.
In fact, it is a continuation of what he has been doing since he took office over four years ago, Mr Khaw (right) told reporters yesterday at Toa Payoh HDB Hub.
"If you have been watching what we've been doing since I entered MND more than four years ago, we've been making adjustments, practically every year, because my objective is quite clear: That home ownership is a very important part of the governance of Singapore," he said.
He added that as society evolves and salaries adjust, policies need to be changed.
THE POLICIES
Two policies took effect yesterday: the Proximity Housing Grant, which gives families $20,000 for children or parents to buy resale flats within a 2km radius of each other; and the raising of income ceilings for HDB flats and executive condominiums (ECs).
Those applying for new HDB flats need not worry about greater competition with the latest rise in income ceiling, Mr Khaw said.
"We have leverage over the supply, and we can always adjust the supply - expand and reduce as necessary," he said.
The Special CPF Housing Grant has also been enhanced and will kick in during the next round of Build-To-Order and Sale of Balance Flats exercise later next month.
But Mr Khaw added that even while the higher income earners benefit from these policies, his Ministry is also looking at enhancing subsidy for the lower-income group.
The Fresh Start Housing Scheme, which was announced by Prime Minister Lee Hsien Loong during the National Day Rally on Sunday, will target families with young children who used to own flats but sold it for whatever reason and now live in public rental housing.
The new scheme is aimed at helping such families own flats again and is likely to offer two-room flats with shorter leases and stricter resale conditions.
Said Mr Khaw: "We are not ready for implementation yet, but it's something that I'm confident we'll be able to sort out for implementation over the next few months, which means probably next year."

This article was first published on August 25, 2015.
Get The New Paper for more stories.