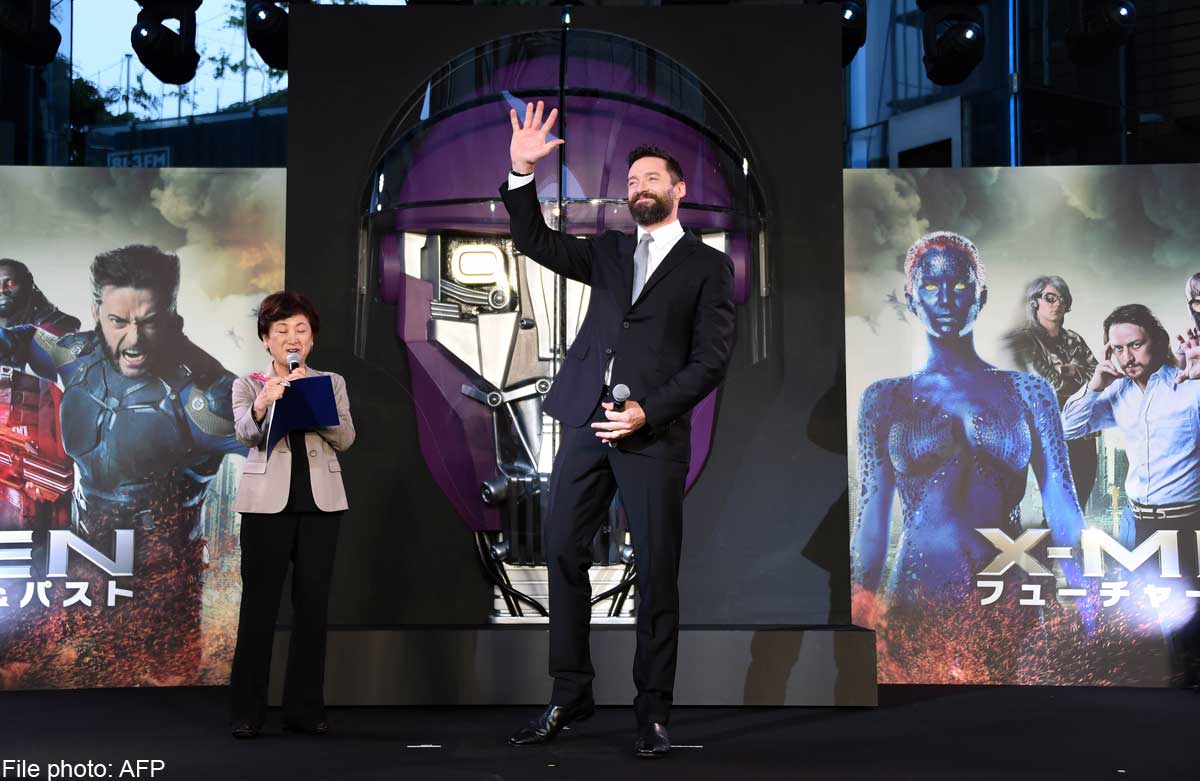 NEW YORK - Rupert Murdoch's media-entertainment group 21st Century Fox on Wednesday posted a quarterly profit of US$999 million (S$1.25 billion), lifted by blockbuster box-office results from its Hollywood studio.
The swing to profit came a year after a loss of US$371 million for the conglomerate which operates the Fox studios and television properties.
Revenues jumped to US$8.4 billion in the three months ending June 30, from US$7.2 billion in the comparable period a year earlier.
The company closed out its first fiscal year since breaking off its publishing operations with an annual profit of US$4.5 billion, compared with US$7.1 billion based on comparable data from the previous year.
"The company's strong financial performance was driven by sustained affiliate revenue increases at our cable networks and record fourth quarter contributions at our filmed entertainment segment on the strength of global box office successes X-Men: Days of Future Past, Rio 2 and The Fault In Our Stars," Murdoch said in a statement.
"As we close the fiscal year, I continue to have confidence in our ability to execute our growth plan and drive value for our shareholders."
The earnings came a day after the company abandoned an US$80 billion bid for rival Time Warner which could have merged two of the biggest names in the segment.
Murdoch told a conference call on Wednesday that dropping the offer was "a resolute decision" and that the deal was "no longer attractive for Fox shareholders".
On Tuesday, he said the offer was taken off the table after Time Warner "refused to engage with us" and the bid hurt the share price of 21st Century Fox.
The company also said on Tuesday that with its cash stockpile, it would launch a US$6 billion share buyback programme, and Murdoch said this "further underscores our disciplined approach to increasing shareholder value".
Murdoch last year split his empire into two separate firms, 21st Century Fox and News Corp, which kept the newspapers and other publishing assets which had been a drag on earnings. He remains in control of both firms.
At Fox, the results were led by gains in film and cable operations, and to a lesser extent, satellite television, while results from broadcast operations lagged.
The cable results were helped by regional sports channels, Fox News Channel and the FX cable channel.
Operating results from film nearly tripled in the quarter and its film studio "became the first to cross the US$3 billion mark in worldwide box office this year", a company statement said.
Revenues for the film segment rose 12 per cent to US$9.7 billion for the full year and leapt 38 per cent to US$2.8 billion in the quarter.
For cable, revenues increased 13 per cent for the year to US$12.3 billion and by the same percentage to US$3.3 billion in the quarter