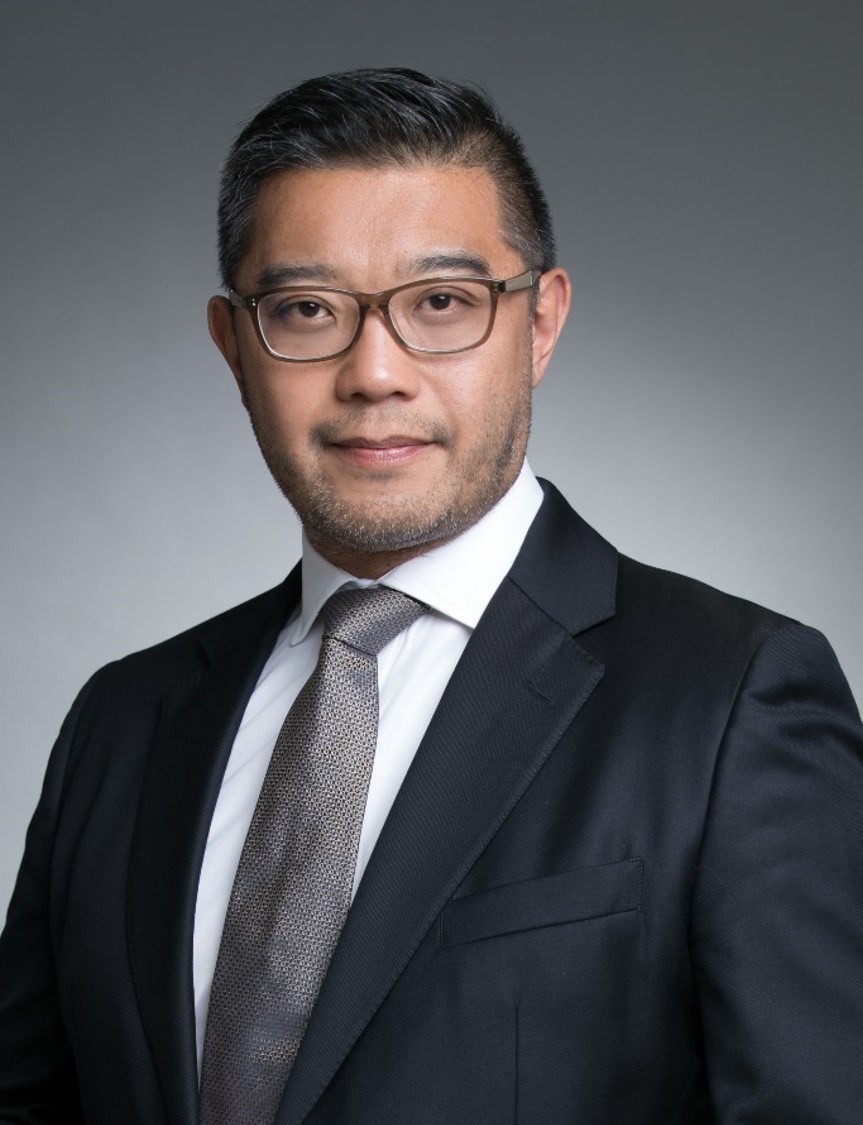 HONG KONG, CHINA - Media OutReach - December 19, 2017 - NTT Communications Corporation (NTT Com) , the ICT solutions and international communications business within NTT Group (TYO:9432) , has announced the appointment of Stephen Tsang as the new Chief Revenue Officer (CRO) of NTT Com Asia, the company's East Asia Headquarters in Hong Kong. In this newly-created position, Stephen will be responsible for the strategic leadership and development of sales and solution initiatives to drive business revenue and accelerate the company's growth.
Stephen Tsang, Chief Revenue Officer, NTT Com Asia Limited
The new appointment strengthens NTT Communications' vision to help customers transform business and create exceptional values in an ever-changing dynamic market. As an accomplished professional in the industry for over 25 years across Asia, Europe and the U.S., Stephen brings to the company rich senior management experience, and deep industry knowledge across product, sales and solutions gained from various global IT companies. In his new capacity, he will oversee sales and technology solution strategies, lead the company to acquire new opportunities, and drive the development of end-to-end ICT solutions which help enterprises maximize business potential.
"I am excited to join NTT Communications and be part of this leading global ICT Company. I look forward to building upon the company's current successes, and accelerating its growth by fostering creativity and business collaboration across the company," said Stephen Tsang, Chief Revenue Officer of NTT Com Asia. "With NTT Communications' strong global ICT infrastructure and diverse capabilities of NTT Group companies, I believe we can deliver success to customers from different industries with the best-fit ICT solution, supporting them to stay ahead in today's dynamic and complex environment."
NTT Communications is known for its robust global ICT infrastructure. The company is now looking to help enterprises to optimize their ICT environment using an end-to-end solution approach and offering a one-stop experience. Services covered include network , data center , cloud , cybersecurity , managed services , and voice & video communications , as well as tailored vertical solutions .
About NTT Communications
NTT Communications provides consultancy, architecture, security and cloud services to optimize the information and communications technology (ICT) environments of enterprises. These offerings are backed by the company's worldwide infrastructure, including the leading global tier-1 IP network, the Arcstar Universal One™ VPN network reaching over 190 countries/regions, and over 140 secure data centers worldwide. NTT Communications' solutions leverage the global resources of NTT Group companies including Dimension Data, NTT DOCOMO and NTT DATA.
Please visit www.ntt.com.hk | www.hknet.com | www.facebook .com /nttca | http://www.linkedin.com/company/ntt-com-asia-limited for further information.