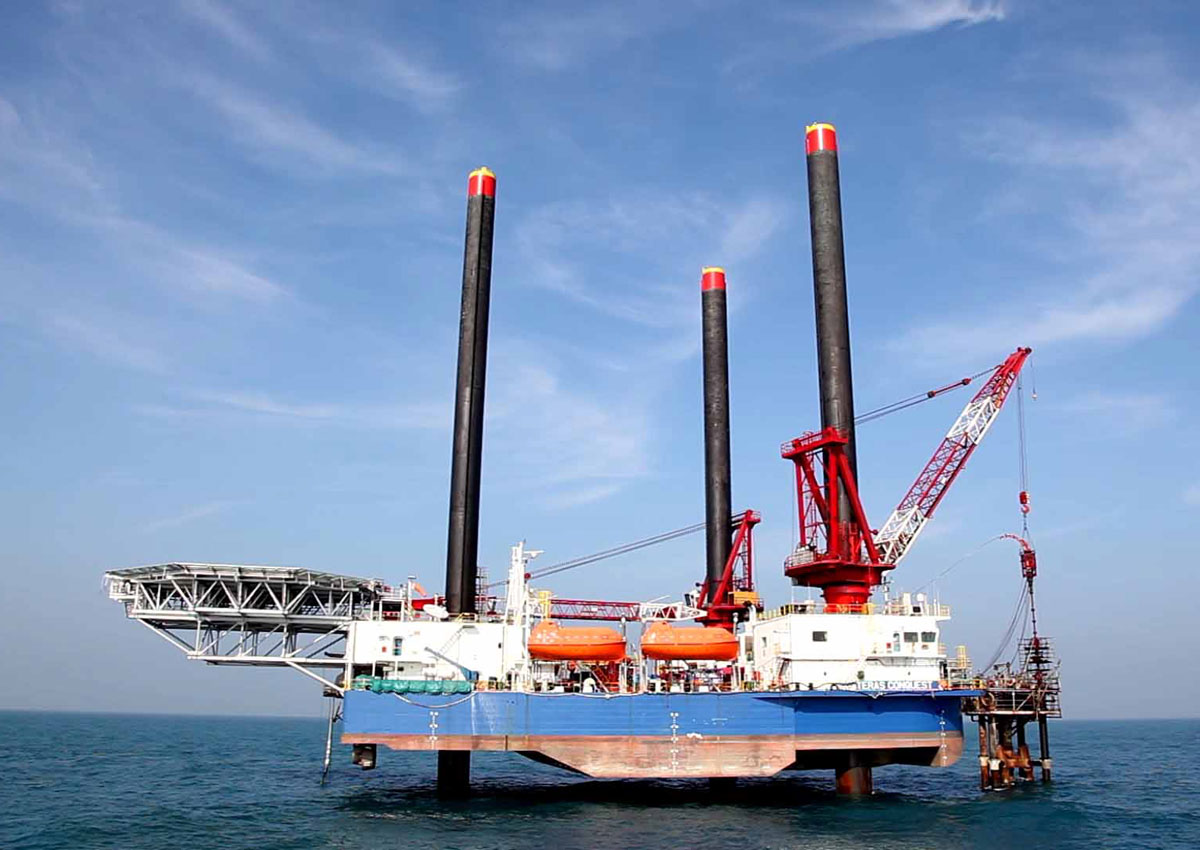 Singapore - THE outlook for Singapore's offshore and marine sector remains challenging, and analysts at Maybank Kim Eng are not ruling out more failures of weak players and another round of fresh provisions.
Yeak Chee Keong and Neel Sinha said in their sectoral outlook report that the cut in production by the Organisation of the Petroleum Exporting Countries (Opec) has helped boost sentiment recently.
"But we think that business-wise, 2017 may still not be an easy year," the two noted.
This is because Singapore's oil services sector is dominated by shipyards and offshore support vessel (OSV) owners, which are plagued by severe asset oversupply.
"In our view, utilisation improvements (if any) from better oil price sentiment may not be fast enough before some players run out of cash," they shared.
The analysts also warned that there could be more failures of weak players as banks turn more stringent in granting new credit and even extending existing credit.
"Access to bond and equity markets for capital is likely shut for most given the repercussions from the bond defaults seen in 2016. This means that players that cannot generate self-sustaining cashflows face the risk of going down like Swiber and Swissco."
Offshore oil services firm Swiber collapsed in July under a mountain of debt. In the ensuing months, Swissco followed Swiber into interim judicial management as creditors rejected its restructuring plan, and debt continued to mount.
Mr Yeak and Mr Sinha envisaged another round of provisions when companies report fiscal year 2016 results from mid-January to end-February next year.
"Any asset sales by the judicial managers of Swiber and Swissco could provide price discoveries on asset values, and that is likely to be below companies' expectations," they said.
But there are opportunities to buy financially strong asset owners that would be early beneficiaries from increases in oilfield activities. They have a "buy" call on Ezion Holdings, with a target price of S$0.42 a share.
Ezion finished 4 per cent lower at S$0.36 on Thursday.
They are less optimistic about shipyards. They have a "sell" call on Keppel Corp and a target price of S$4.57 a share. They also have a "sell" call on Sembcorp Marine and a target price of S$1 a share.
"We view them as late cyclicals, with oversupplied drilling rigs and OSVs, plus competition from yards in (South) Korea and China," the analysts explained.
Keppel Corp fell 1.2 per cent to S$5.83, while Sembcorp Marine retreated 3.9 per cent to S$1.365 on the local bourse.

This article was first published on Dec 23, 2016.
Get The Business Times for more stories.