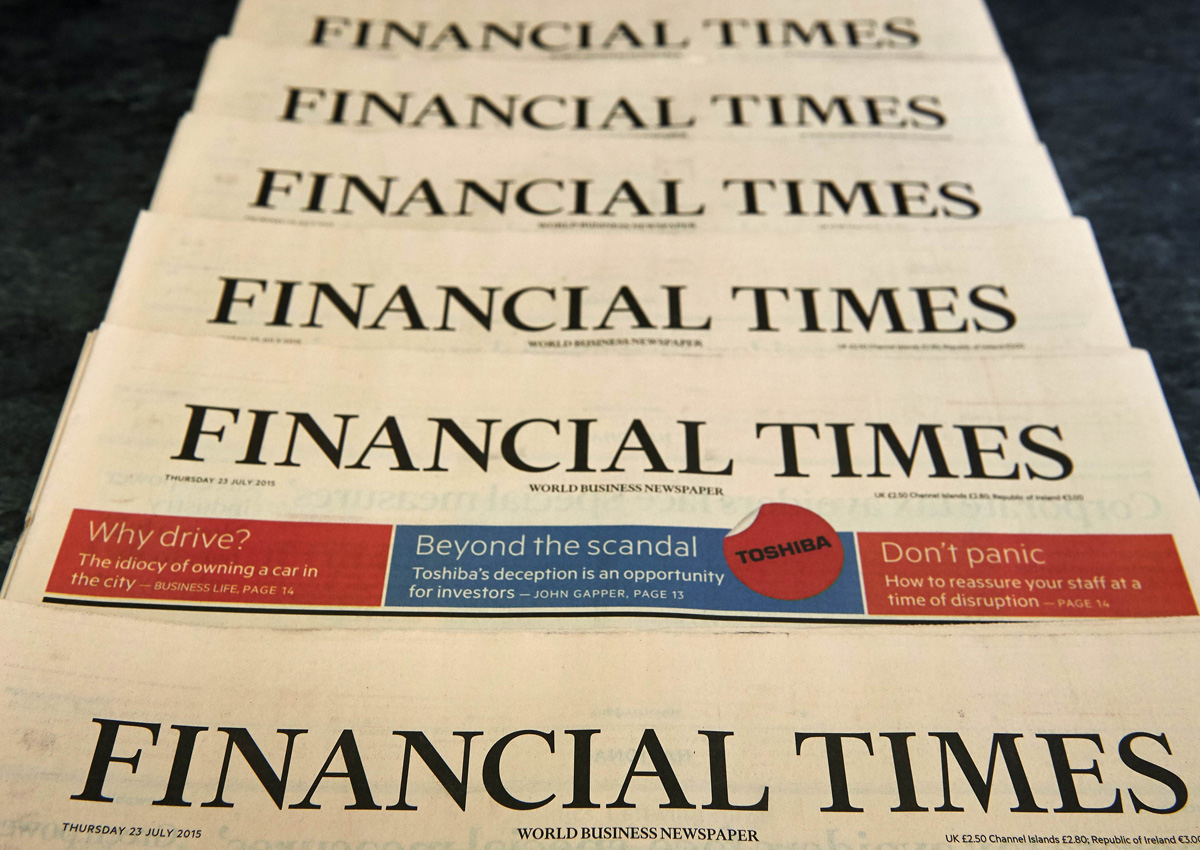 LONDON - British publisher Pearson on Thursday said it had agreed to sell its flagship business daily the Financial Times to Japanese media group Nikkei.
Pearson said it was selling FT Group, which includes also FT.com, for £844 million (S$1.78 billion) in cash.
The agreement does not include FT Group's 50-percent stake in The Economist Group, owner of The Economist magazine.