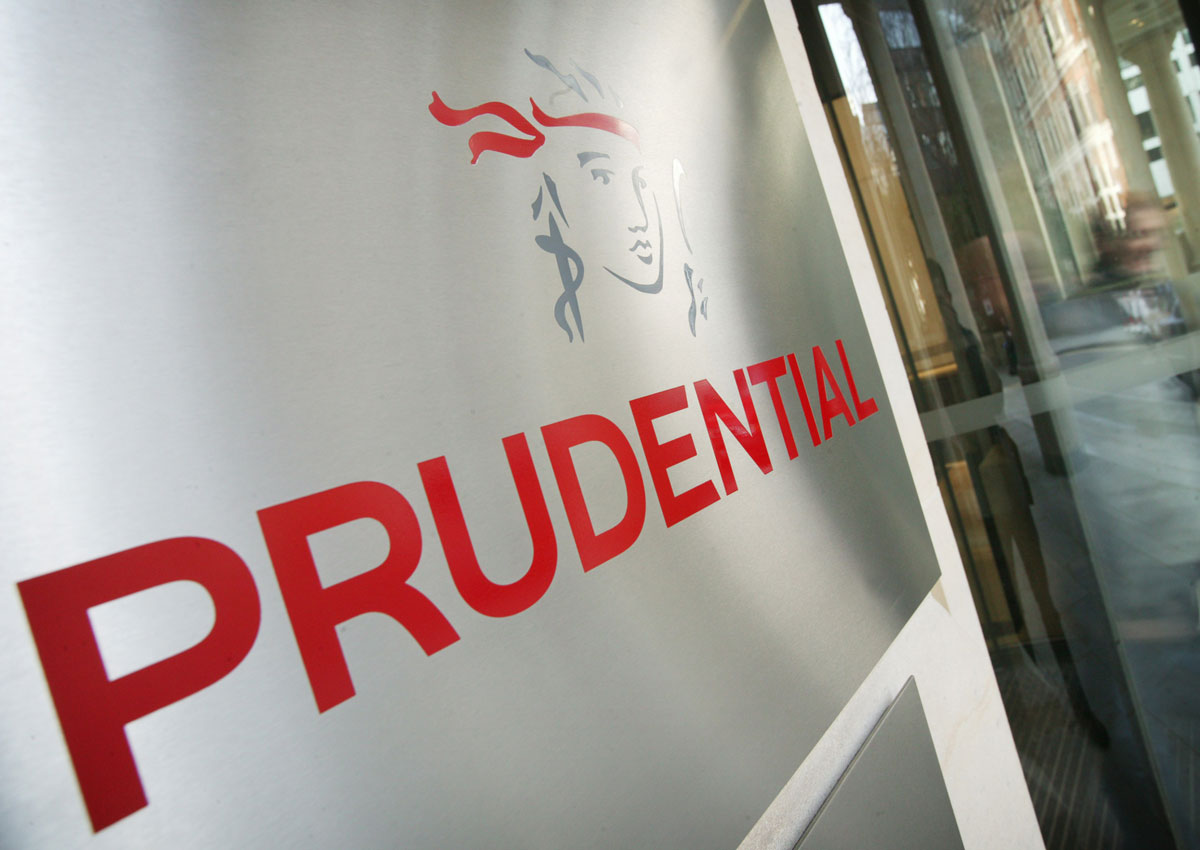 Under new price structure, those who make claims pay more, those who don't get discount
The future rider premiums for some customers of Prudential's Integrated Shield plan (IP) will be based on how much they make use of private hospitals.
The system is similar to how motorists enjoy a no-claim discount on motor insurance with zero claims and a loading when they incur claims.
Affected Prudential customers could see their rider's renewal premiums increase by up to three times. Conversely, they will enjoy a 10 per cent discount on renewal premiums if there are minor or no claims in the past three policy years.
This will be the first time an IP insurer has adopted a price structure that ties annual premiums to the amount of claims made rather than a flat fee linked to age bands.
Read also: Lian Beng-led consortium in S$207m deal to sell 79,500 sq ft space at Prudential Tower
Prudential will adopt this pricing approach for its PRUshield Extra A Premier, the rider of its IP covering private hospitals, from May 1.
It covers the deductible and co-insurance portions of a hospital bill so there are no out-of-pocket expenses for customers.
Mr Mack Eng, head of medical at Prudential Singapore, said the new approach "rewards those who stay healthy and is deemed to be fairer as future premiums will be determined based on age as well as one's claims experience".
With private healthcare costs rising at 18 per cent per annum, the insurance policy structures "need to change to encourage and reward healthy lifestyles, and ensure sustainability in the long run".
He said 82 per cent of the insurer's existing PRUshield Extra A Premier customers will benefit from the 10 per cent discount at their renewal from May 1.
Claims from public hospitals will not have an impact on future premiums.
Ms Diana Lau, 31, who has the Extra A Premier rider, said the new pricing approach appears complicated, and she dislikes the uncertainty of not knowing what her future rider premiums would be.
Read also: More motor accidents, but insurance claims are down
Existing customers of the rider who are undergoing long-term medical treatment for severe health conditions or have sought treatment for such conditions in the last three policy years do not have to adopt the new pricing.
This means their future premiums will not be affected by their claims experience.
Prudential said 10 per cent of its rider customers fall in this category.
Existing customers will be excluded from the new pricing approach if they are diagnosed with severe health conditions.
Mr Eddy Cheong, head of DIYInsurance, a Web portal by wealth management firm Providend, said healthy Prudential customers may like the idea of having discounts.
For those who wish to consider switching to another insurer, his advice is to ensure they have no pre-existing illnesses.
Prudential also introduced a new co-pay rider for private hospitals, which will cap out-of-pocket expenses at $5,000 a year.
This article by The Straits Times was published in The New Paper, a free newspaper published by Singapore Press Holdings.