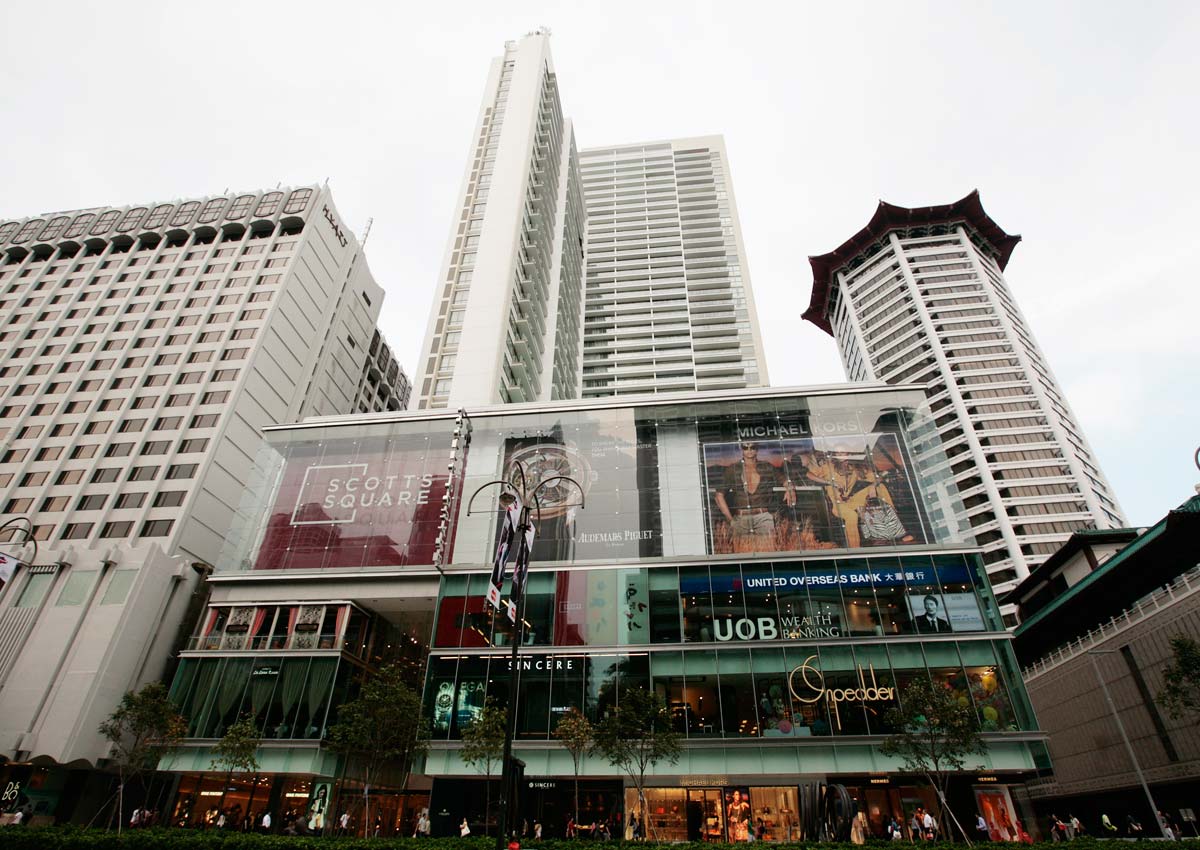 When Singaporean Hidayu Mustaafa craves retail therapy, she walks to a mall five minutes from her home in the eastern suburb of Tampines instead of bussing down to Orchard Road.
That's bad news for the shopping hub's glitzy malls, which showcase brands such as Inditex's Zara and H&M, as well as luxury names like Chanel and Prada.
Increased competition from suburban malls and online retailers, combined with falling tourist numbers from China and Indonesia, have hurt spending and pushed retail rents to their lowest since 2011.
Average monthly gross rents for prime retail space in Orchard Road slipped 1 per cent in the second quarter from the previous three months to $37.79 per square foot, according to Cushman & Wakefield.
"It is more imperative than ever that shopping malls need to innovate and refresh shopping experiences to stay ahead of the competition," said Christine Li, the real-estate consultancy's research head in Singapore, adding that less established malls with little differentiation will underperform.
At least one mall has recently decided to revive its offerings. Wheelock Properties' Scotts Square, where occupancy rates have been on a downtrend, has said it will bring in names like fashion label Alexander McQueen and Belgian fine leather-goods maker Delvaux.
Ms Li expects Orchard retail rentals to fall 2.1 per cent by the end of this year, from the end of last month, while suburban mall rentals could prove more resilient and remain flat.
"It's a very challenging retail environment still for Orchard Road, but the bright spot is that there is no (new) supply in market (until 2018)," she said.