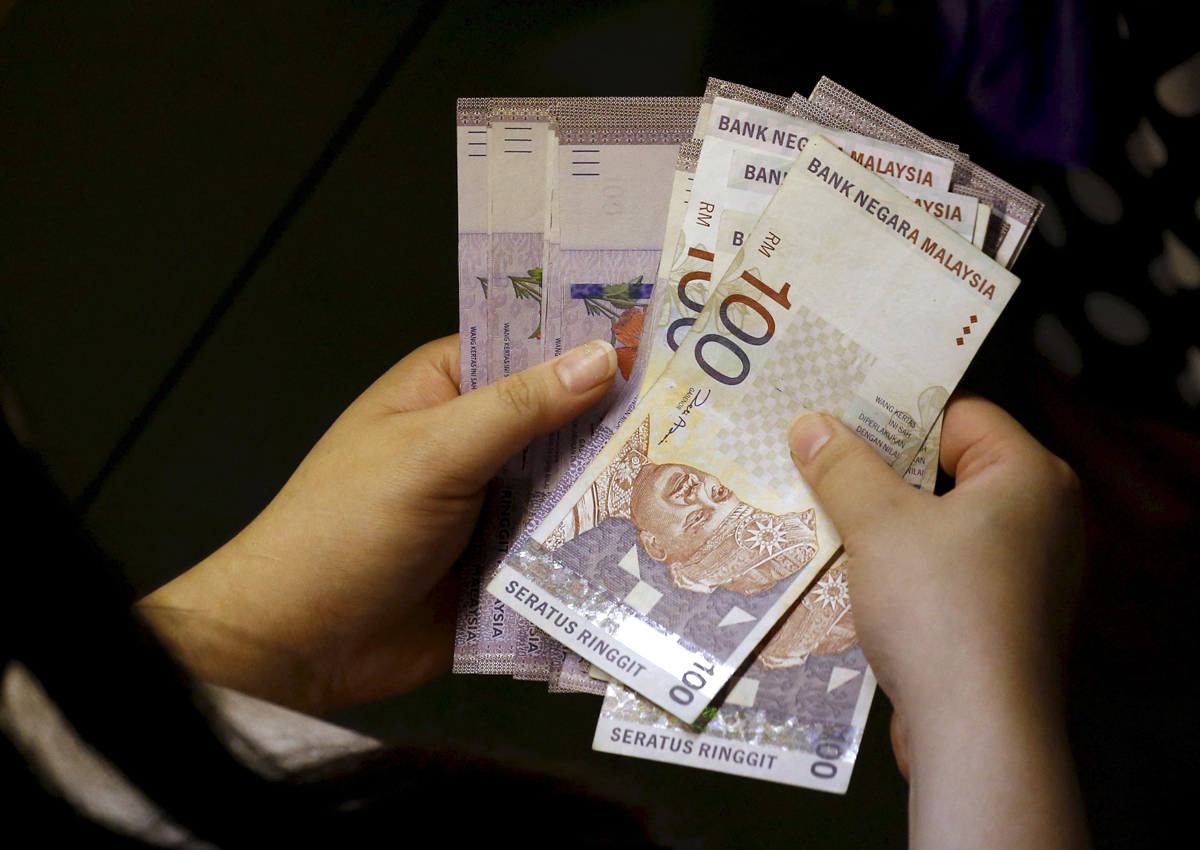 For a reliable proxy of investor sentiment towards emerging markets, look no further than the Malaysian ringgit.
Some other emerging market assets, notably Latin American equities and currencies, have reflected the severity of the deterioration in market conditions since concerns about China's economy intensified in mid-July. Others, particularly central and east European government bonds, have benefited from the European Central Bank's quantitative easing programme. However it is the ringgit that has become emerging Asia's best gauge of sentiment towards developing economies.
Over the past year or so, the currency has been ticking many of the wrong boxes.
First, Malaysia is emerging Asia's sole net oil exporter and has suffered the most from the China-driven collapse in oil prices. In the year and a half in which the price of Brent crude has fallen 60 per cent, the ringgit has plummeted 36 per cent against the dollar. This compares with 11 per cent and 13 per cent falls for the currencies of India and Indonesia respectively, two of Asia's larger net oil importers.
Second, the credibility of Malaysian monetary policy has come under scrutiny as the foreign reserves of Bank Negara Malaysia, the central bank, have declined to $93 billion, as of the end of October, from a peak of $140 billion in May 2013. This is due to frequent interventions by the central bank to shore up the ringgit. Bank of America Merrill Lynch says Kuala Lumpur's "credibility and reputation remain tainted by the capital controls of 1998" and that the possibility of their reintroduction "cannot be dismissed."
Click here to read the full story.