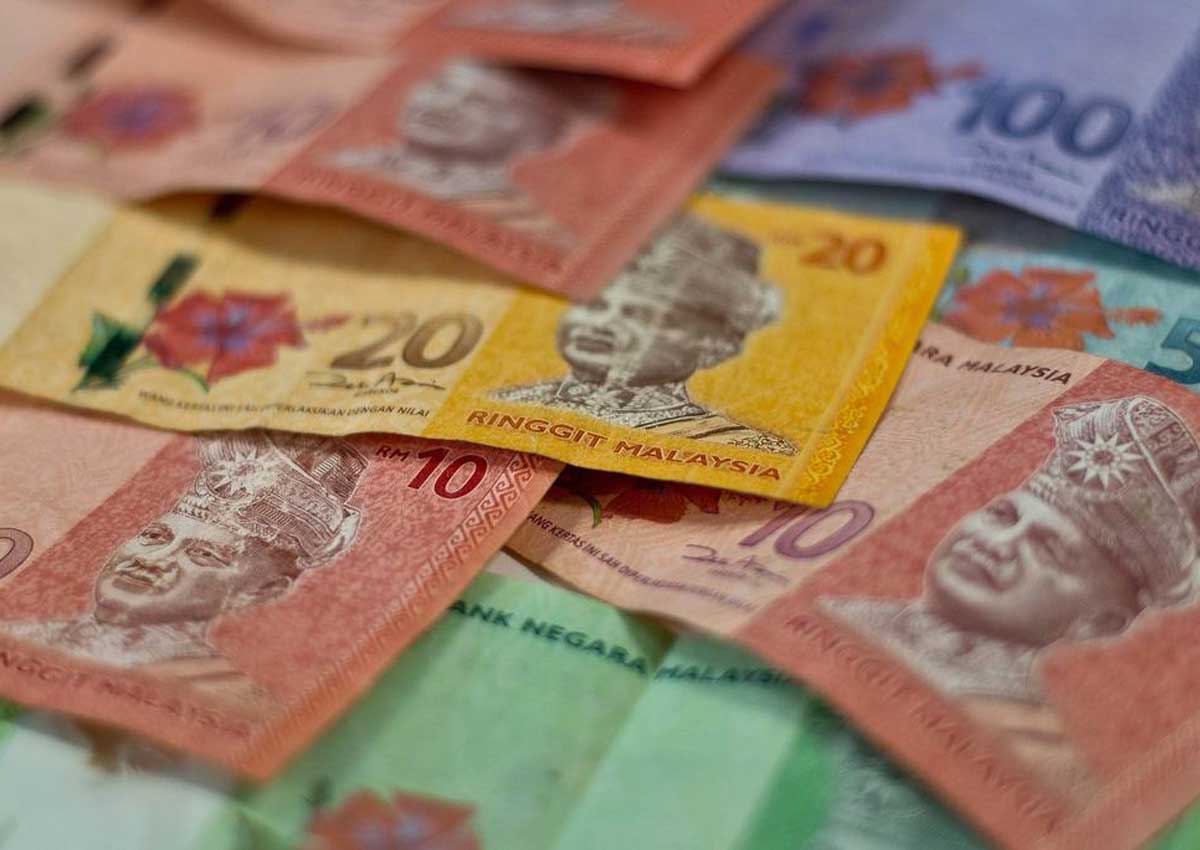 SINGAPORE - The Malaysian ringgit fell further on Tuesday (Aug 25), into uncharted territory against the Singapore dollar.
It slumped to a low of 3.0303 to the Singdollar at 8.12am before recovering to trade at 3.0194 at 8.45am.
---
SINGAPORE - The ringgit sank below 3 to the Singapore dollar for the first-time ever as a global rout in stocks and commodities intensified in Asia.
At 10.22 am on Monday (Aug 24), the embattled Malaysian currency was trading down about 1 per cent at 3.0063 to the Singapore dollar, from Friday's close of 2,9760.
It regained some ground to trade at 2.9924 to the Singdollar at 1:28pm.
Against the US dollar, the ringgit tumbled 1.9 per cent to a 17-year low of 4.2615 as of 9.51 am in Kuala Lumpur, according to prices from local banks compiled by Bloomberg. That took its drop this month to 10.2 per cent.
For the year, the ringgit has weakened 18 per cent, making it the worst performer in Asia, as a slide in crude prices coincides with a political scandal involving Prime Minister Najib Razak.
Global funds have dumped more than US$3 billion of Malaysian equities in 2015, the biggest outflow since 2008, and also cut debt holdings in July, Bloomberg reported.
Malaysia's international reserves fell to US$94.5 billion (S$133.57 bilion) as of Aug 14, from US$96.7 billion as of July 31, defending the ringgit.
The Singdollar, on its part, weakened against the US dollar on Monday morning. At 10:42 am, one Singdollar was trading at 70.65 US cents, down 0.7 per cent from its close of 71.15 US cents on Friday.

This article was first published on August 24, 2015.
Get a copy of The Straits Times or go to straitstimes.com for more stories.