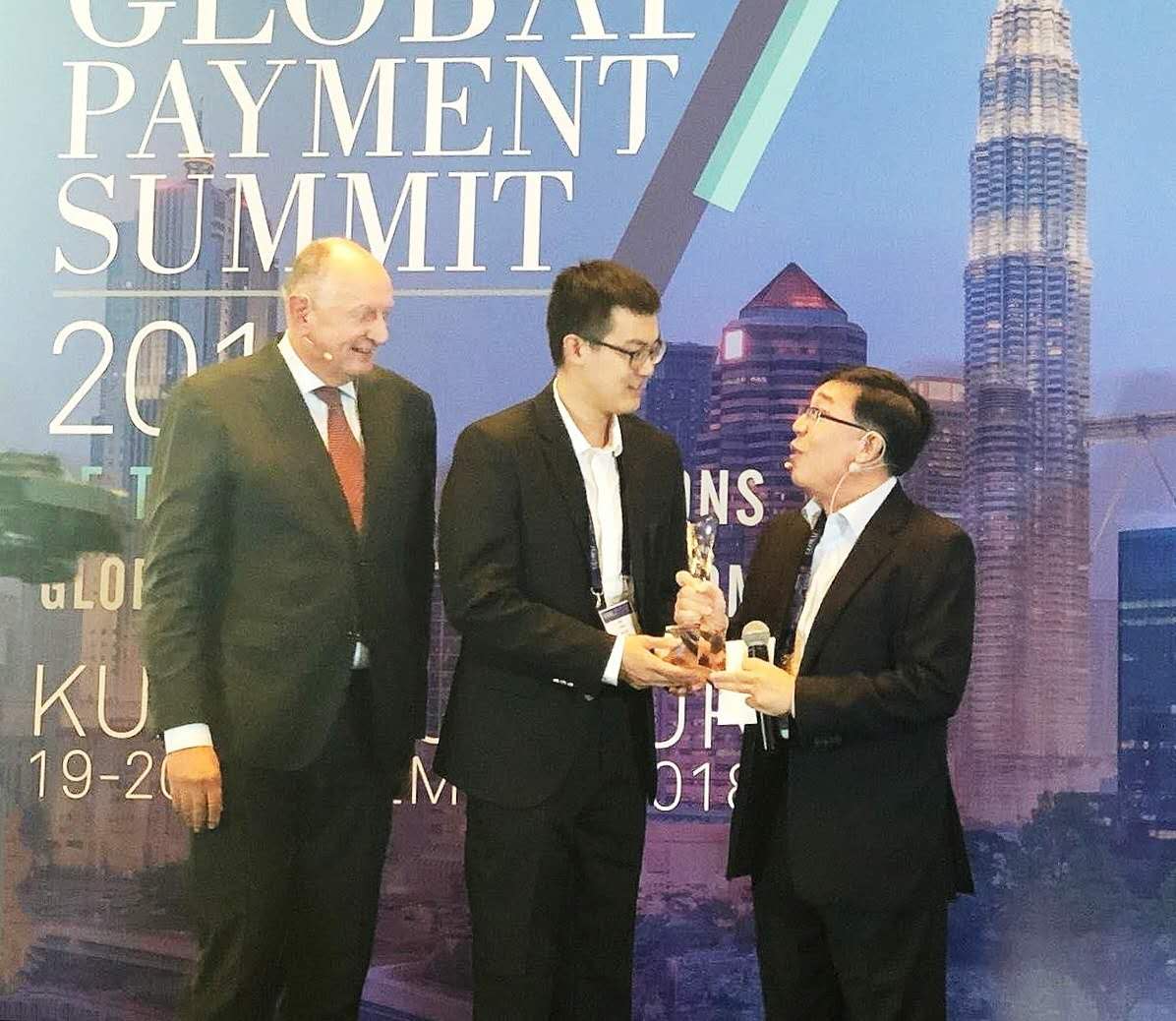 KUALA LUMPUR, MALAYSIA - Media OutReach - 25 September 2018 - In Global Payment Summit 2018 held in Malaysia, the organizing committee of the event declared that SCRY.INFO had been shortlisted for the final three and had won the Florin Awards!
Established in 2010, Florin Asia Innovation Awards has won a solid reputation in global financial industry. Tencent FiT, ACI, Dutch Payments Association, Australian Payments Network, SWIFT, Ant Financial and many other renowned financial organizations have participated in this year's summit, and have shared valuable ideas on how to accelerate the progress of intelligentizing global payment and how to expand the innovation frontier of real time payment. SCRY.INFO has brought our Cashbox to the summit, advocating for further improving payment efficiency of global real economy by utilizing products built on blockchain technology. SCRY team also exchanged with the heads of the financial organizations on site, discussing with them the pain spots tormenting the current payment industry and the characteristics of blockchain technology. A lot has been shared and learned. Through the exchanges, it is acknowledged by all that inclusive finance featuring decentralization will become the major trend in the future, which means Cashbox, SCRY's blockchain wallet will have wider usage scenarios and greater demand. SCRY stands out in the Florin Awards thanks to great vote support from SCRY's extensive blockchain community. With further development of blockchain technology, Cashbox will be made available and benefit more people.
In the award acceptance speech, Rye from SCRY team noted that, first of all, our gratitude should go to Professor Li Guoquan, SCRY's respectable consultant, and to the recognition given to the project by the judges of the summit. Blockchain technology has natural advantages that can greatly benefit the financial and payment industry. In the path towards the integration of blockchain technology and real payment, SCRY has been forging ahead tirelessly, and Cashbox will be the best proof of that. In the future, we will work even harder, so that more and more incredible products are able to be presented to the world!