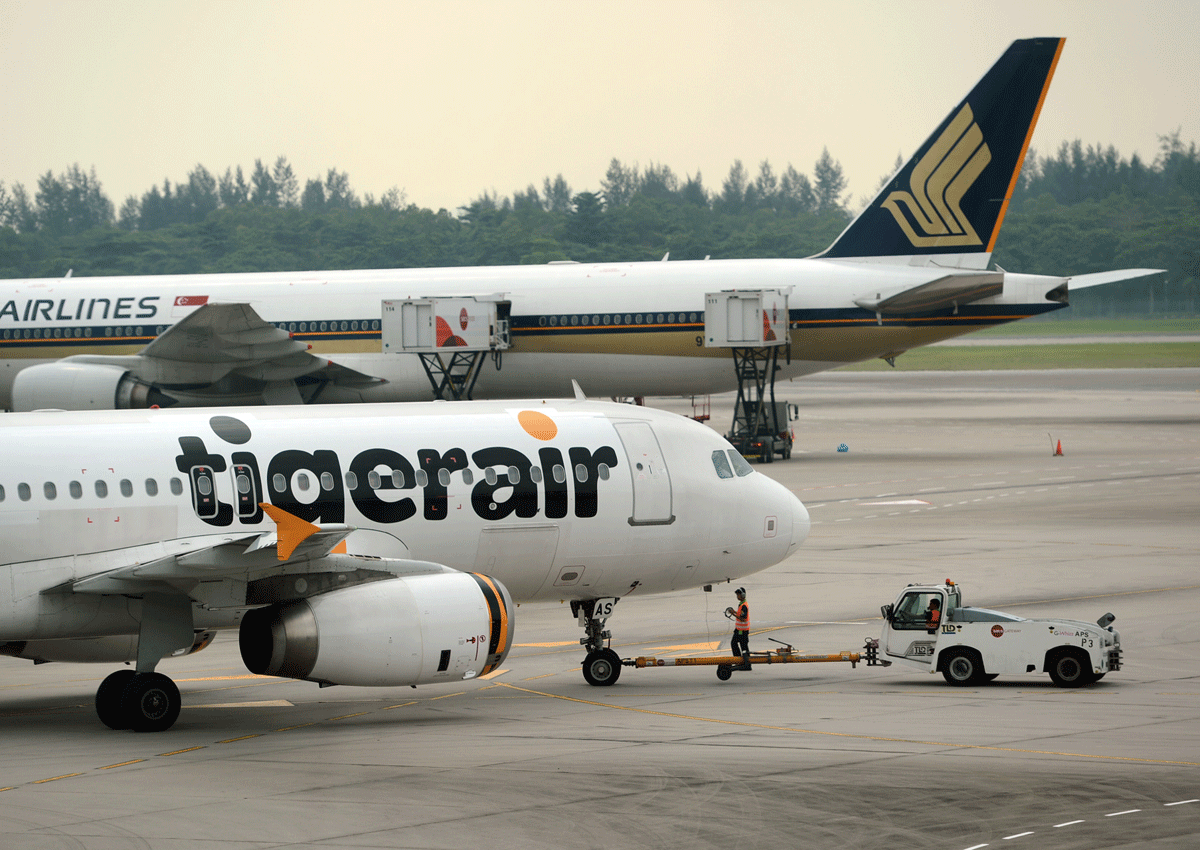 SINGAPORE -  Singapore Airlines (SIA) has declared its offer for Tiger Airways unconditional, waiving an original requirement that it, and parties acting in concert with it, own more than 90 per cent of Tiger Airways by the close of the offer
According to reports, SIA and its concert parties controlled a 79.22 per cent stake in Tiger as at 5pm on Jan 8.
The closing date of its offer has also been extended from Jan 22 to 5.30 pm on Feb 5.
Shareholders who have already validly accepted the offer will be paid the final offer price of S$0.45 per Tiger Airways share and be granted the option to subscribe for SIA shares at S$11.1043 per SIA share within 10 days.
Shareholders who accept the offer between now and the closing date will also be paid S$0.45 per Tiger Airways share and be granted the option to subscribe within 10 days of their valid acceptances being received.
The local carrier announced an initial offer price of S$0.41 per share on Nov 6 last year.
On Jan 4, the offer price was raised to S$0.45 per share, valuing Tiger Airways at approximately S$1.125 billion.
SIA also noted that its final offer cannot be raised further, according to the Singapore Code on Takeovers and Mergers.
The final offer price represents a price premium of 45 per cent over the last traded price of S$0.31 before the offer was announced. It also exceeds the highest closing price since Oct 25 in 2013, on a rights-adjusted basis.
ljessica@sph.com.sg