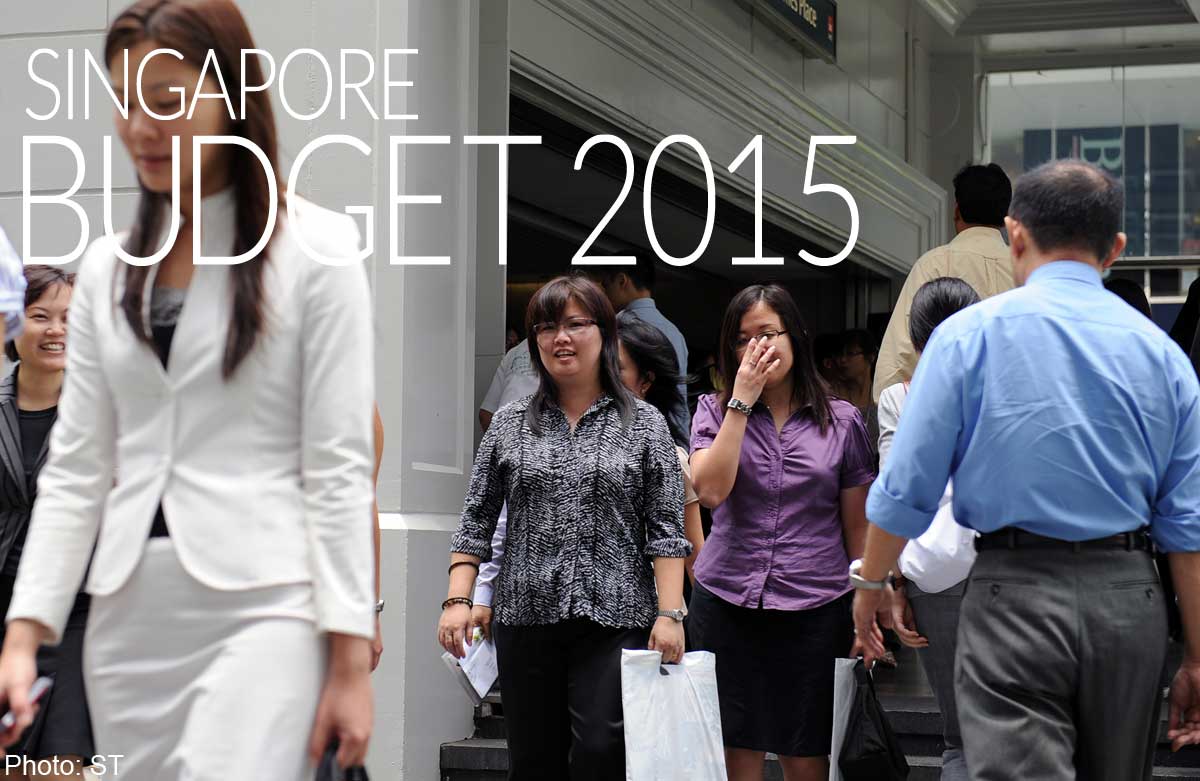 Spending on continuing education and training in Singapore will increase from about S$600 million per year over the last five years, to an average of over S$1 billion per year from now to 2020, Tharman Shanmugaratnam, Deputy Prime Minister, and Minister of Finance, said on Monday.
This comes amid a development effort, known as SkillsFuture, which will include a lifelong SkillsFuture credit which every Singaporean will receive.

Get the full story from The Business Times.