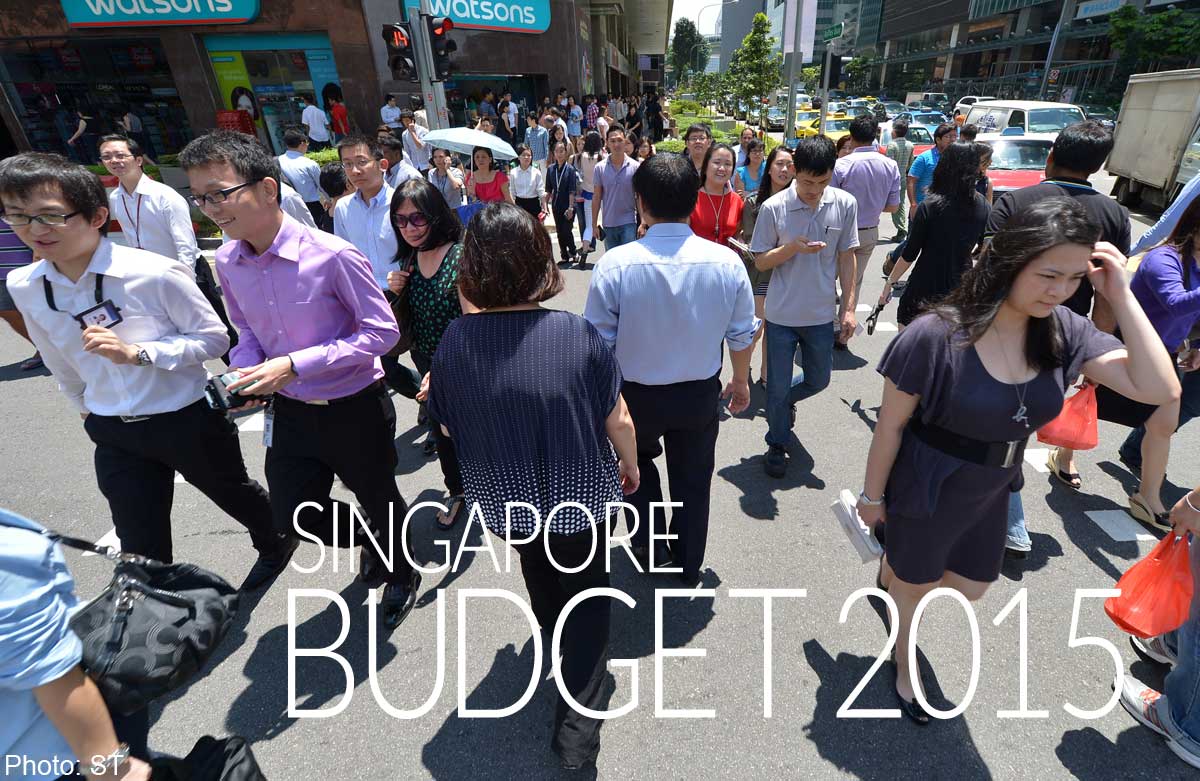 SINGAPORE - The real median wages of Singaporean workers have gone up by about six times since 1965, Deputy Prime Minister and Finance Minister Tharman Shanmugaratnam said on Monday.
"Everyone has moved up, including poorer Singaporeans," he said during the budget speech in Parliament.
Get all the updates from Budget 2015 here.

Get the full story from The Business Times.