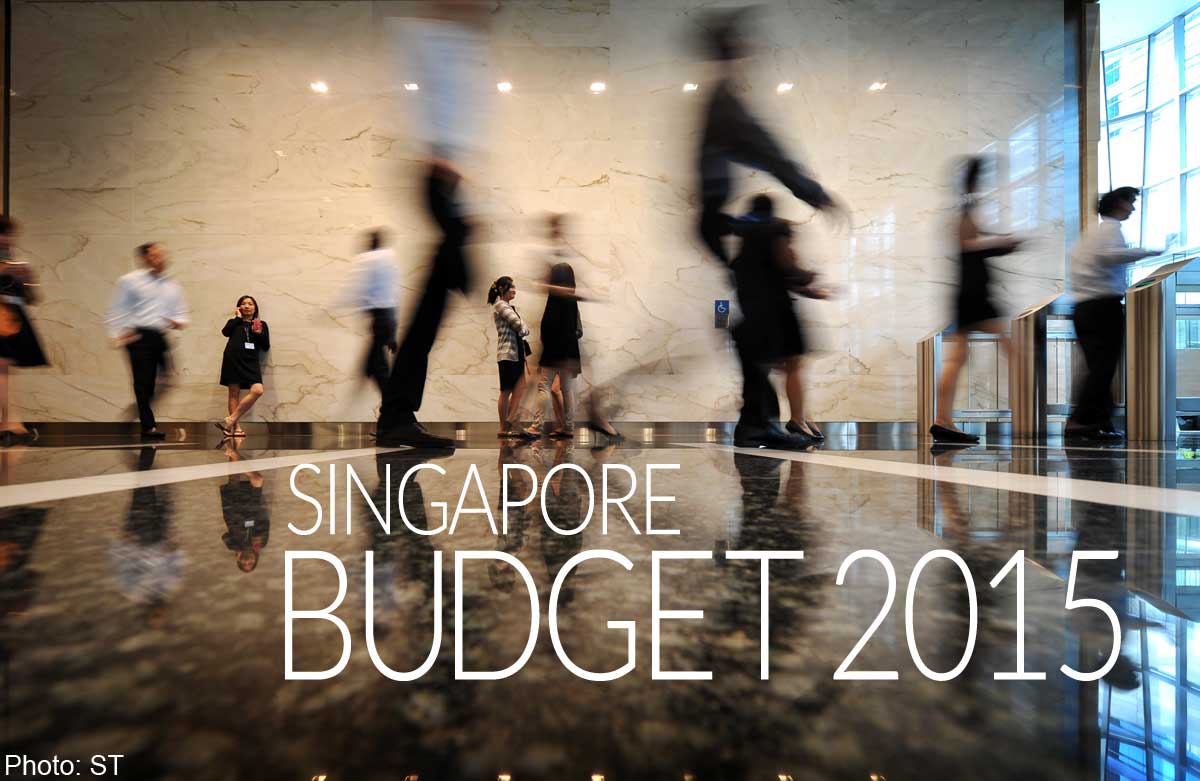 THE government is raising the marginal tax rates that affect the top 5 per cent of Singapore's income-earners, said Deputy Prime Minister and Finance Minister Tharman Shanmugaratnam on Monday.
The top marginal rate will go up to 22 per cent, from the current 20 per cent, for the highest income-earners with a chargeable income above S$320,000. There will also be smaller adjustments made to raise income tax for the others in the top 5 per cent bracket.
Get all the updates from Budget 2015 here.

Get the full story from The Business Times.