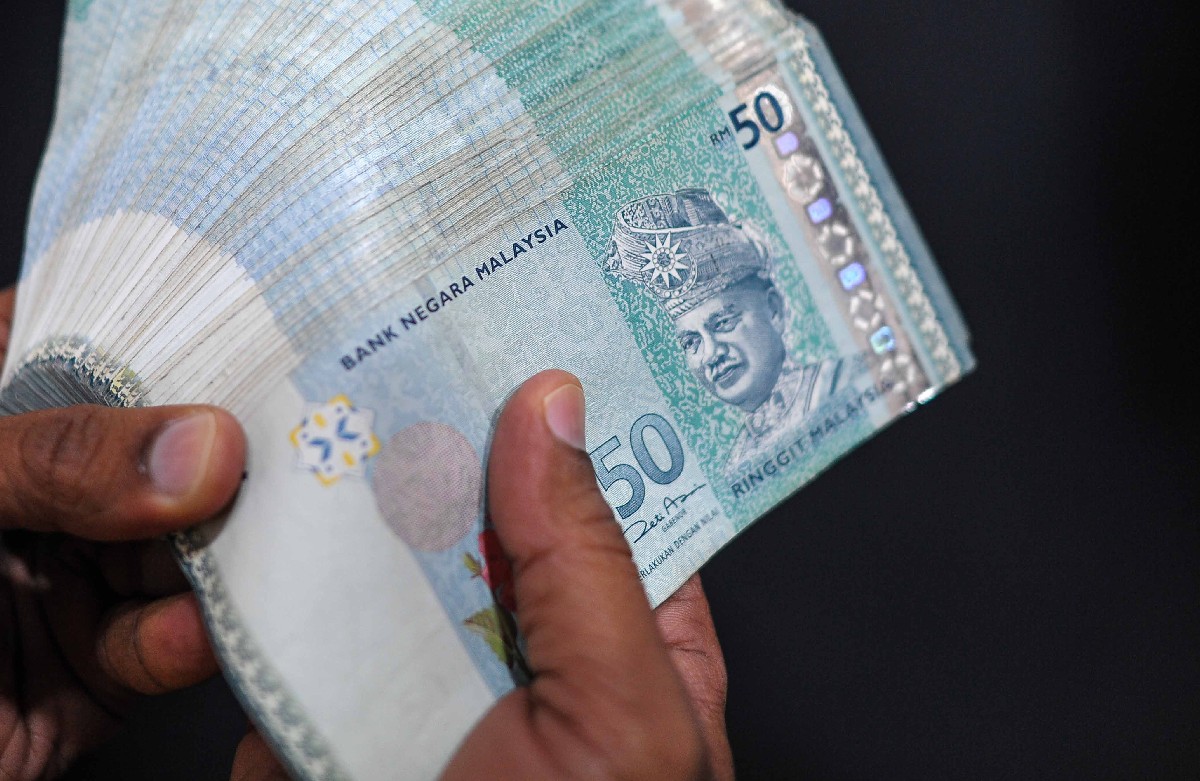 SINGAPORE - The Malaysian ringgit hit a fresh 17-year low on Thursday as some local bond prices fell, in a sign of declining confidence among foreign investors in the face of political uncertainty and low commodity prices.
South Korea's won rose as investors scrambled to cover short positions in the worst performing Asian currency in July amid the dollar's overall weakness ahead of US jobs data.
The ringgit slid as much as 0.4 per cent to 3.8935 per dollar, its weakest since Sept. 2 1998, a day before the currency was pegged at 3.8000. Malaysia lifted the peg in 2005.
Malaysia government's five-year bond yield rose to 3.702 per cent, its highest since June 29. Ten-year yield also advanced to 4.088 per cent, the highest since June 17.
Investors have been losing confidence in the country's assets as pressure grows on Prime Minister Najib Razak amid corruption allegations circling the indebted 1MDB state fund .
Even before the scandal, sentiment was already negative from concerns that weak commodity prices and China's slowing economy may hurt Malaysia's exports.
A weaker ringgit may reduce foreign investors' appetite for local bonds further, analysts said. Currency depreciation usually cuts into returns from bonds and raises hedging costs.
"There is some foreign selling as the tone is cautious,"said Winson Phoon, a fixed income analyst for Maybank Investment Bank in Kuala Lumpur.
Phoon saw a risk of further bond outflows due to the ringgit's weakness and higher dollar/ringgit forward points . A rise in forwards means higher costs of hedging to foreign investors, Phoon added.
It currently costs nearly 3 per cent annualised to hedge three-month ringgit exposure.
Short positions in the ringgit rose to the largest since early January in the last two weeks, a Reuters poll showed earlier.
The ringgit and Malaysia's bonds could face a vicious cycle: a weaker currency may spur foreign investors to sell local debts and such outflows could put more pressure on the currency, some analysts said.
That came as doubts grew over how aggressively the central bank could intervene to prop up the worst-performing Asian currency so far this year, given a sharp drop in foreign exchange reserves. The country's international reserves lost $5 billion in the first half of July, the central bank data showed.
Some investors could be worried about capital controls to stem outflows if the authority looks for other ammunition to defend the currency due to the falling reserves, said Amy Yuan Zhuang, a senior analyst at Nordea in Singapore.
"If weakening pressure on MYR persists, we can definitely not exclude the possibility of FX outflow restriction," said Zhuang.
"Investors always try to think ahead of regulations, so it is not surprising to see they sell off everything." WON The won advanced on stop-loss dollar selling as the greenback inched lower ahead of US nonfarm payrolls data due on Friday.
The South Korean won lost 4.7 per cent against the dollar in July, underperforming other Asian currencies.
Traders also stayed cautious over possible intervention by the foreign exchange authorities to stem the currency's weakness.