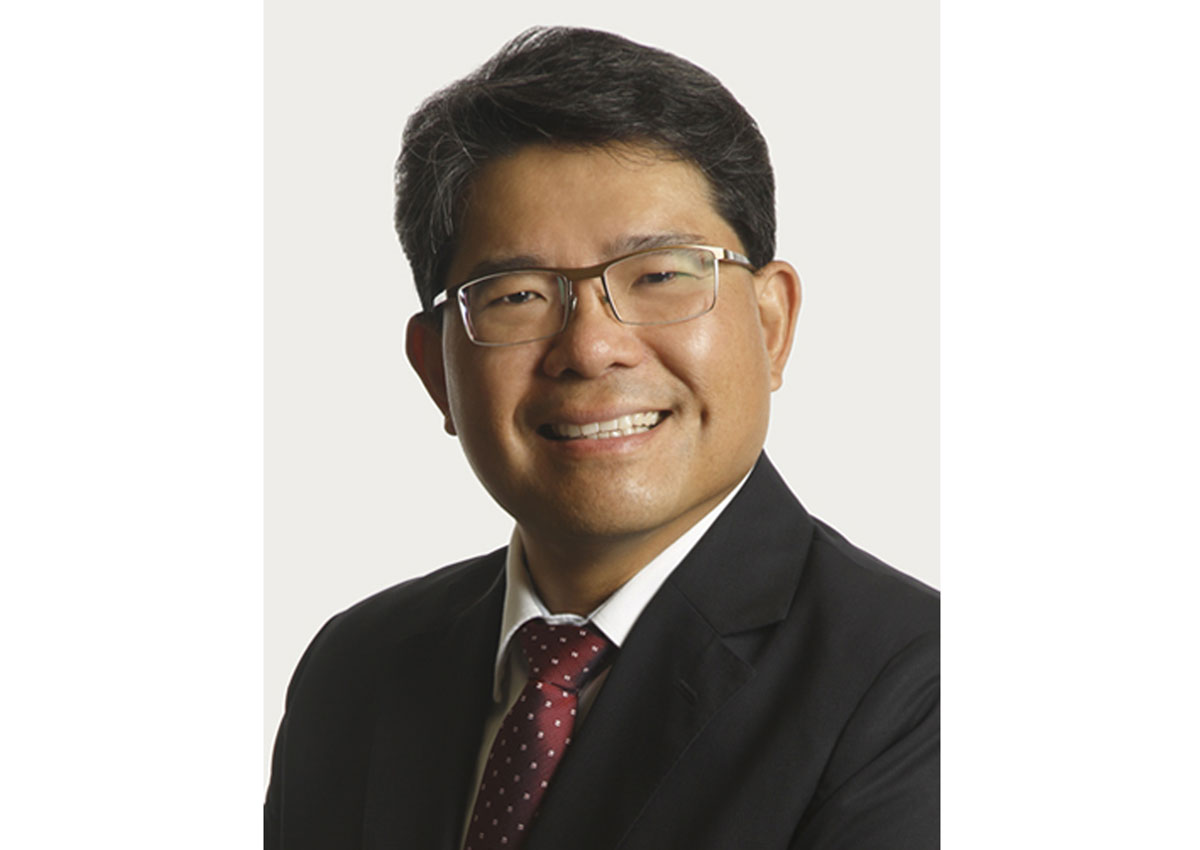 A partner at law firm Allen & Gledhill has been appointed as an independent director at Singapore Press Holdings (SPH).
Mr Andrew Lim Ming-Hui will join its board of directors on Jan 1, the media group said on Wednesday. He will also be a member of the audit and nominating committees. Mr Lim, 55, has been partner at Allen & Gledhill since 1993 and co-heads its corporate mergers and acquisitions department.
He has extensive experience in domestic and cross-border mergers and acquisitions, domestic and regional joint ventures, financial institutions regulation, corporate governance and compliance and general corporate and commercial law.
Mr Lim is also a director at Jurong Engineering and Singex Holdings and a member of the National University of Singapore's board of trustees.
He sits on the Monetary Authority of Singapore's financial centre advisory panel and is on the Committee for Private Education, which is a committee of the SkillsFuture Singapore Board.
Mr Lim is also on the board of governors of St Andrew's Junior College.
SPH also said that with effect from Jan 1, Mr Bahren Shaari will step down from his roles as chairman and member of the audit committee. He will become chairman of the nominating committee. Mr Bahren will be replaced as audit committee chairman by Mr Quek See Tiat, who is now a member of the committee.
The audit committee will then be chaired by Mr Quek, with Mr Tan Chin Hwee, Ms Janet Ang Guat Har and Mr Lim as members.
On the same date, Mr Quek will step down as chairman and member of the board risk committee.
Mr Ng Yat Chung, a current member of the board risk committee, will be appointed its chairman.
Mr Ng will also be a member of the executive committee and remuneration committee.
He will step down as a member of the nominating committee.

This article was first published on Dec 23, 2016.
Get a copy of The Straits Times or go to straitstimes.com for more stories.