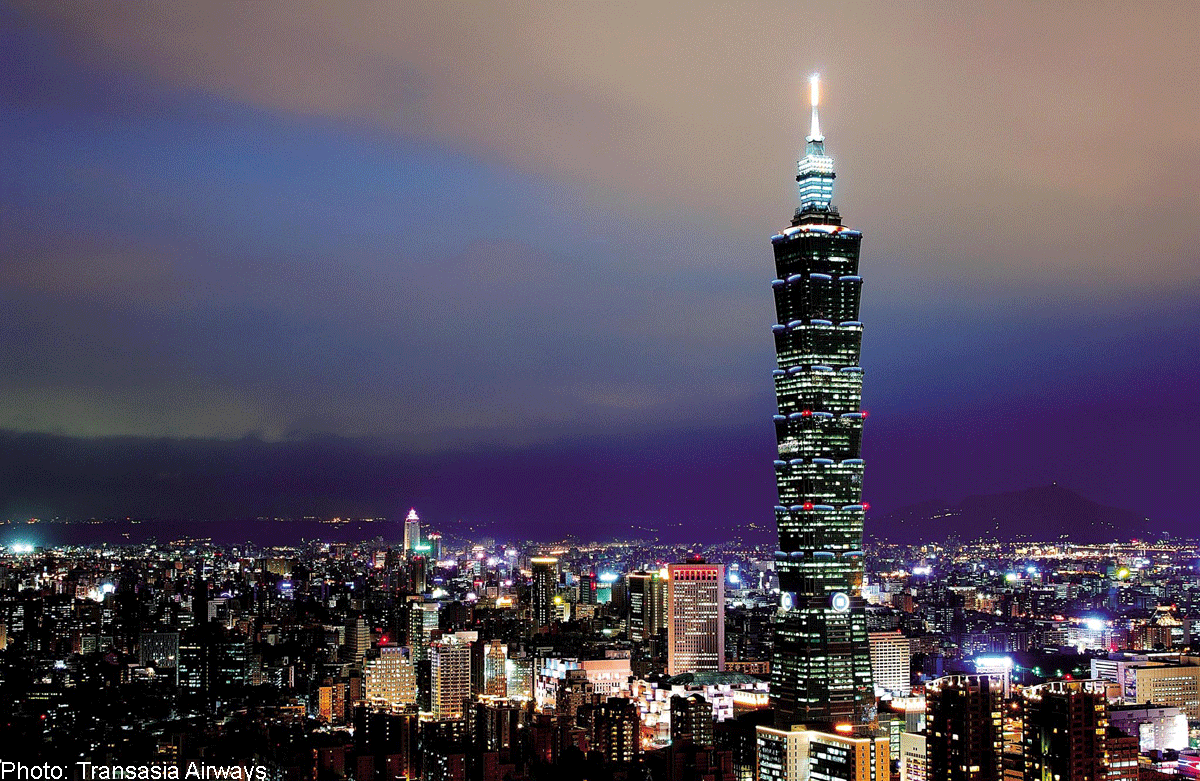 TAIPEI, Taiwan - Taipei ranks No. 17 for investment prospects out of 22 cities in the Asia-Pacific region, an industry survey has found.
The ranking edged up one place from last year's 18, according to the Emerging Trends in Real Estate Asia Pacific 2016, a real estate forecast jointly published by the Urban Land Institute (ULI) and PwC.
Taipei ranked relatively low compared with its neighbouring countries: Seoul ranks No. 7, Singapore No. 11, and Hong Kong No. 15.
Richard Watanabe from PwC said the government's measures to suppress the housing market, such as the consolidated land and housing tax, has had a major impact.
Professional property managers in general have a conservative outlook on Taipei's property market, and gave it a "hold" ranking.
Tokyo tops the list for investment in the region next year, for the third straight year. Sydney and Melbourne claimed the second and third place, respectively. Osaka took the fourth place.
The top four cities in this year's survey are in the most developed and liquid markets, the report says.
The Downside of Taipei
In recent years, foreign investors' interest in Taipei commercial property has faded after yields dipped to as low as 3 per cent - among the lowest in Asia.
The low yields were caused by years of buying by local institutions that have had few viable options to invest their capital.
Recent regulatory changes have pushed insurance companies to move much of their money offshore, while property prices in Taiwan have mostly remained high.
Although a substantial number of new office buildings are scheduled for completion in 2015, it is not likely to affect rent levels, according to the report.
Taiwan's residential market has also seen considerable inflationary pressure, with prices tripling in the last 12 years, driven partly by capital inflows from China.
In June 2015, the government introduced the new capital gains taxes aimed at deterring speculative investment. Tax rates can go as high as 45 per cent for homes sold within one year of purchase, and 15 per cent for sales made a decade after purchase.
Skittish about China
Investors continue to be skittish about assets in China, with concern centred on an array of issues ranging from a soft economy, a depreciating currency, oversupply, high values, and compressed cap rates.
Shanghai is a shelter in the storm, the report says. Its middling performance in the survey reflects its status as China's only true gateway city where prime assets will always be in demand.