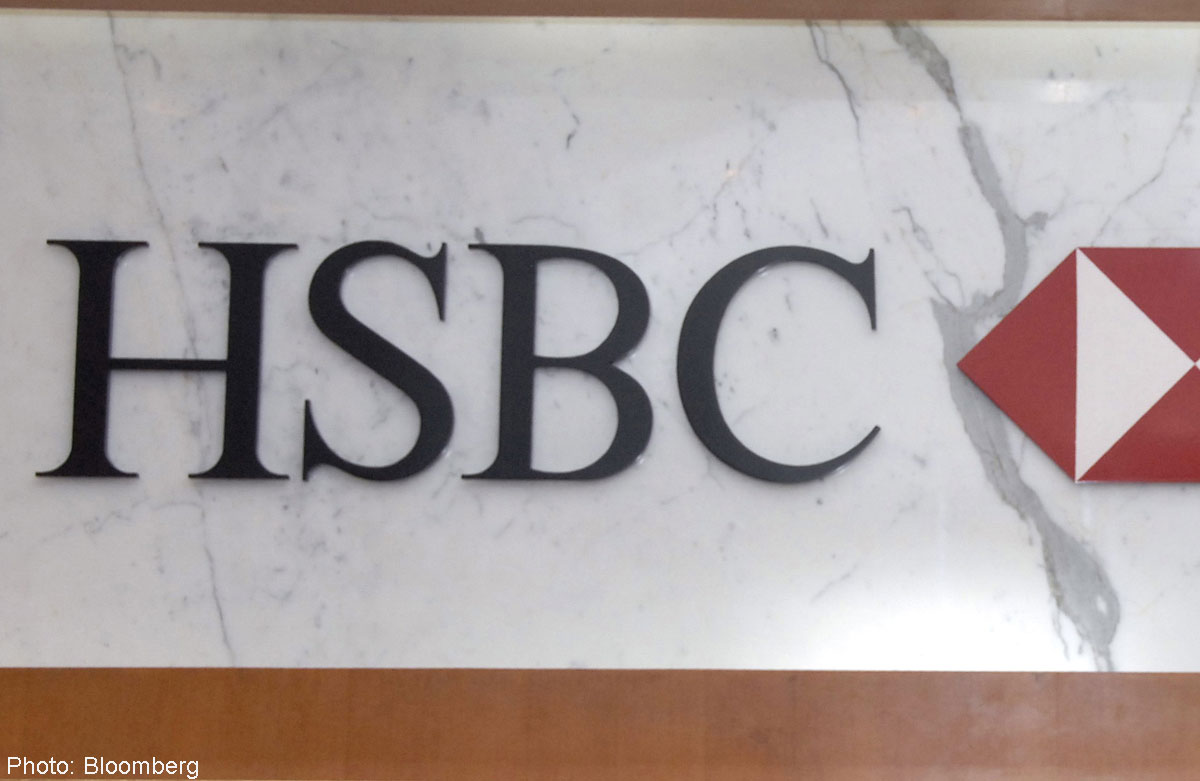 LONDON - A talent shortage in Britain's financial services and technology sectors has pushed salaries in the industry up by 2.6 per cent in the last year, ahead of inflation and outpacing sluggish UK wage growth, research showed on Thursday.
Hiring across finance and accounting, financial services, information technology and administration has returned to pre-recessionary levels, with demand for staff far exceeding supply as businesses start to target growth as well as efficiency, according to the 2015 Robert Half Salary Guide.
In financial services, 97 per cent of executives surveyed reported challenges in finding candidates with the right skills.
Phil Sheridan, senior managing director at specialist finance and accounting recruitment firm Robert Half, said the best candidates have received multiple offers and counteroffers.
"It is therefore crucial that the remuneration companies offer is competitive with other businesses in their industry and region," Sheridan said.
Banks including HSBC have complained that a new European Union cap on bonuses could add to difficulty in recruiting staff.
Many banks introduced "role-based" allowances to counter the cap, but European regulators have said that they constitute variable pay and may need to be restructured.
But Robert Half found that money is not the only thing on employees' minds. Many are also looking for other benefits and perks, such as flexibility in their work-life balance.
A vast majority of executives also said that companies'attempts to overhaul their culture to focus more on risk management was impeding growth plans. However, regulatory and risk management-related roles were among those that saw the strongest pay increases over the last 12 months.
Robert Half said its study also found that cyber security had jumped up companies' priority lists.
Financial services firms, especially banks, have been beefing up their cyber defences in recent years, spending hundreds of millions of dollars a year in the process.
But recent news of one of the biggest data breaches in corporate history at JPMorgan has shown that the financial services sector remains vulnerable to online attacks.
Almost 40 per cent of financial services organisations were hiring permanent staff to manage cyber security initiatives, Robert Half said.