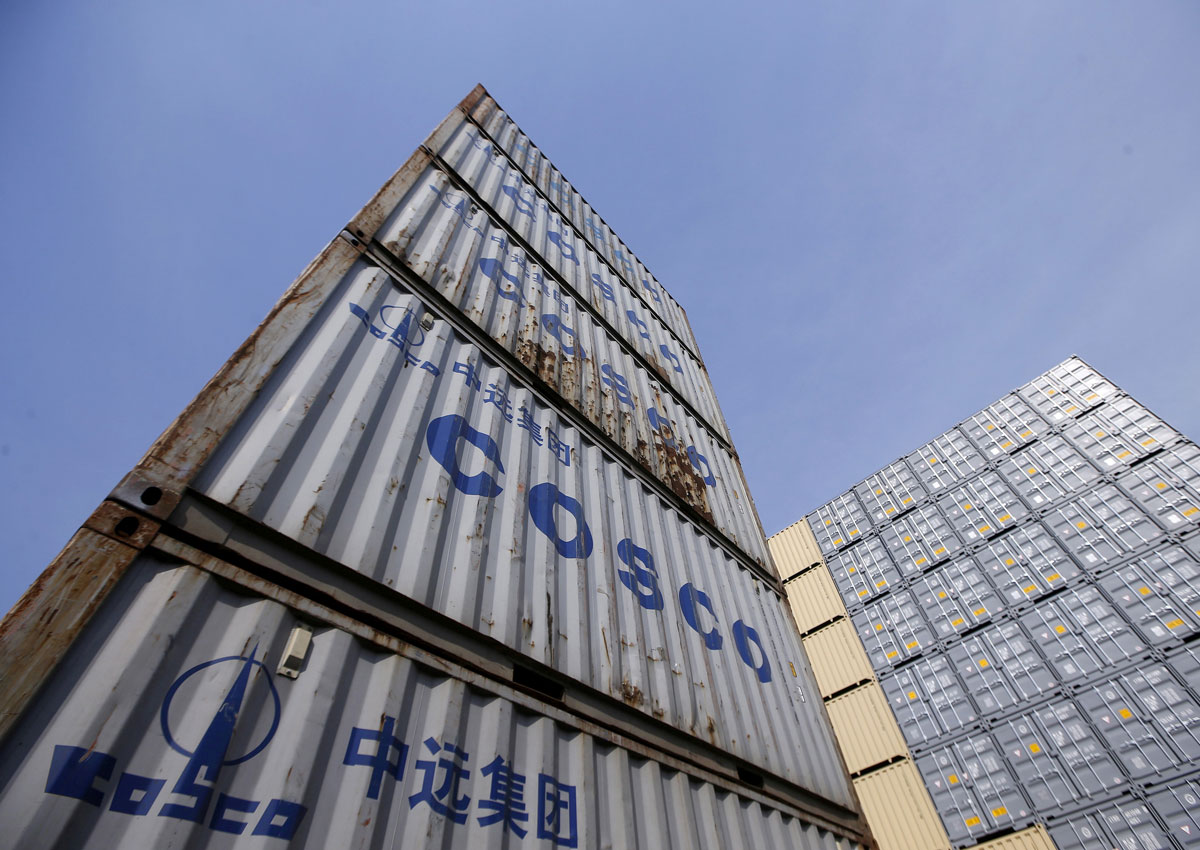 Singapore - RESTRUCTURING at Cosco Shipyard Group Co's parent shipbuilding group puts the possible delisting of Cosco Corporation (Singapore), which went on trading halt on Monday, back under the spotlight.
China Cosco Shipping Corp unveiled over the weekend its consolidated shipbuilding arm, Cosco Shipping Heavy Industry (CSHI).
The Chinese parent plans to combine as many as 13 shipyards and 20 more units under CSHI, which will focus on equipment manufacturing and repair services, a Friday statement from the Shanghai-based company said. Such restructuring is not unexpected considering China has sought to consolidate shipbuilding state-owned enterprises.
IHS Markit's principal researcher Ang Dingli said, however, talk on China's shipbuilding consolidation has been ongoing for two to three years now. This raises the question if the market may have priced in the restructuring impact including the possible delisting of Cosco Corp.
Shortly after the merger between the shipping businesses of the parent China Ocean Shipping (Group) Company and China Shipping Group Co, DBS Vickers, the only brokerage covering Cosco Corp, acknowledged to The Business Times delisting has been one possibility floated for the Singapore-listed counter.
Mr Ang also said China's shipbuilding consolidation is likely to involve merger and acquisition deals or reducing yard capacity. With other listed shipbuilding counters - Vard Holdings and Otto Marine - on Singapore Exchange headed for delisting to pave the way for restructuring in this downturn, the market speculation is Cosco Corp may opt for the same path under its home nation's agenda of consolidating domestic shipbuilding capacity.
Also feeding speculation over the delisting is the move by Sembcorp Marine's to offload its stake in Cosco Shipyard to China Ocean Shipping (Group) Company. SembMarine agreed to sell its 30 per cent stake in Cosco Shipyard for 1.06 billion yuan (then about S$220.7 million)
Mr Ang said the ongoing consolidation in China involves merger and acquisition deals and mainly cuts to shipbuilding capacity and these could apply to Cosco Shipyard.
But for Singapore-based offshore and marine builders, he warned such consolidation in the offshore space could only create stronger competition in China capable of bringing in outside expertise to level up the playing field.
Shares in Cosco Corp last traded at S$0.28 on Friday.
hweetan@sph.com.sg
@HweetanBT

This article was first published on Dec 20, 2016.
Get The Business Times for more stories.