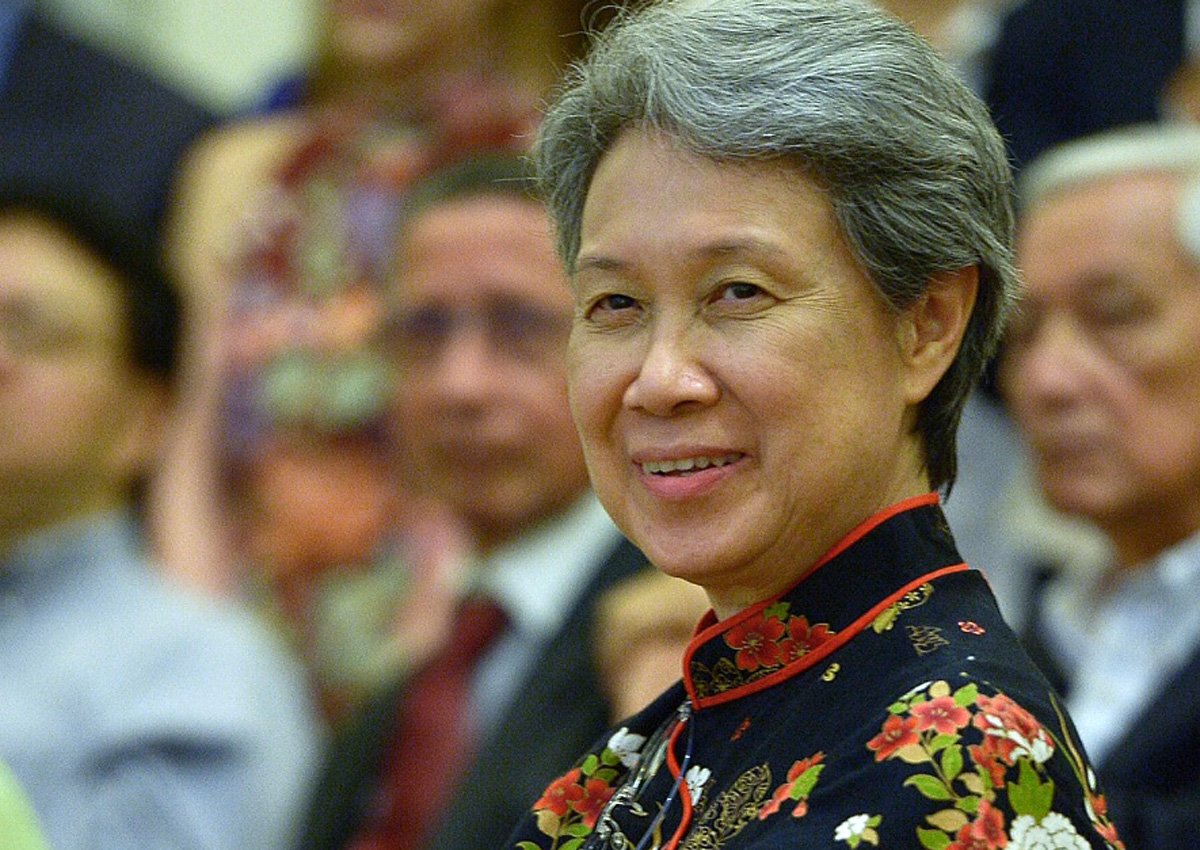 SINGAPORE - Temasek Holdings chief executive and executive director Ms Ho Ching will be extending her part-time sabbatical leave to six months, the state investor said in a statement on Saturday.
With the extension, she will now complete her sabbatical in October this year.
Temasek said in their statement that she will continue with her board duties and specific stewardship duties.
In the interim, Temasek president, Mr Lee Theng Kiat, whill continue to cover all normal course of business.
Ms Ho, 61, is the wife of current Prime Minister Lee Hsien Loong. She had gone on leave in April, shortly after the death of her father-on-law former Prime Minister Lee Kuan Yew.
She first joined Temasek as a director in Jan 2002, and has been CEO since Jan 2004.
seanyap@sph.com.sg