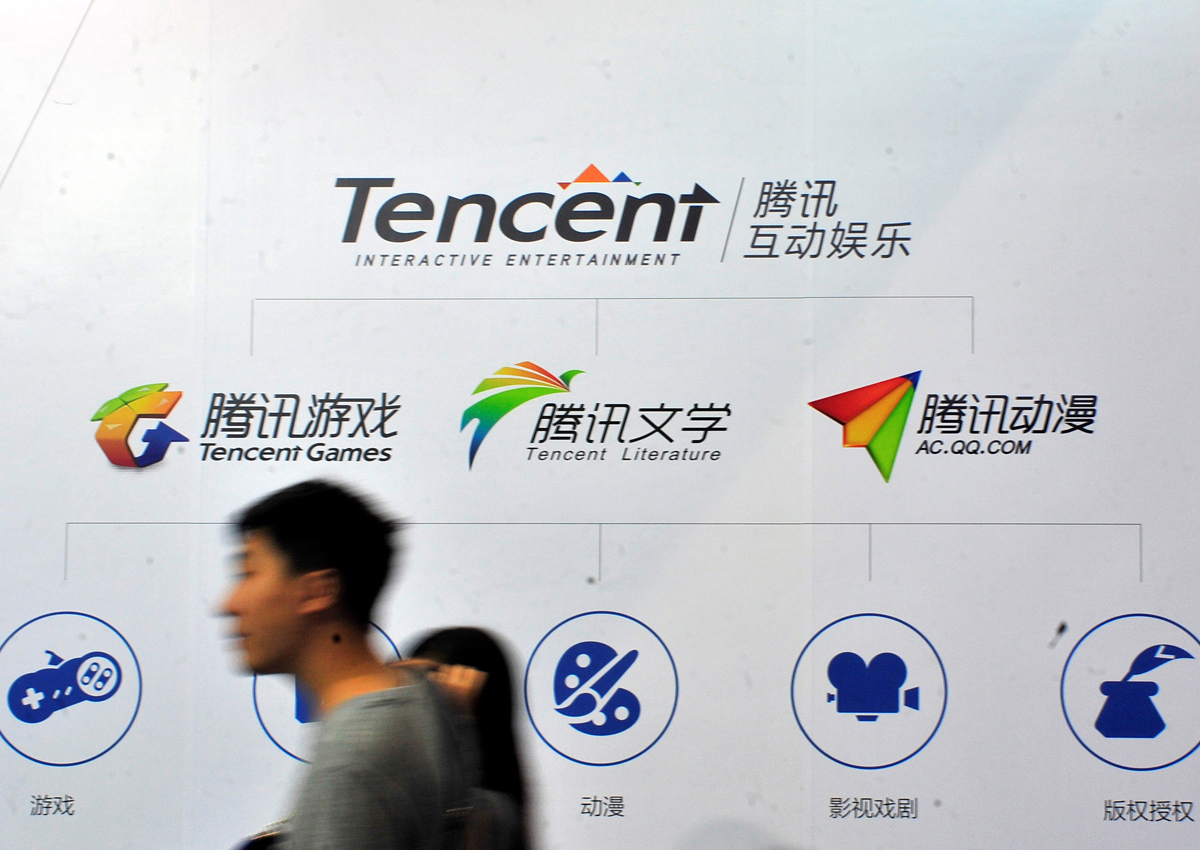 China Literature Ltd, a Tencent Holdings Ltd unit and the country's largest online publishing and e-book company, has filed for a Hong Kong initial public offering that is expected to raise as much as $800 million (S$1.1 billion).
The deal is also boost for the Hong Kong bourse, which has failed to attract a significant volume of technology deals despite being the world's top destination for new listings in 2016.
The company, which is looking to raise funds for potential acquisitions and expand its mobile reading business, has hired Bank of America Merrill Lynch, Credit Suisse and Morgan Stanley as sponsors of the offering, it said in a filing late on Monday.
Although the structure of the deal was not disclosed, Tencent has said it plans to hold at least 50 per cent of China Literature after the spin off and that the offering will consist of 15 per cent of the firm's enlarged share capital.
Thomson Reuters publication IFR has previously reported that the deal could raise between $600 million and $800 million.
China Literature has a business akin to Amazon.com Inc's Kindle Store, operating a platform with 8.4 million literary works from 5.3 million writers.
The firm saw revenues jump 59 per cent last year to 2.6 billion yuan ($377 million), while it posted a net profit of 30.4 million yuan, compared with a loss of 354.2 million yuan a year earlier. It is its first net profit since it began disclosing financial data in 2014.
Tencent started its online reading business in 2004 and it grew substantially after the acquisition of Cloudary Corp in 2014 for $729.6 million.
Cloudary had filed to go public on the New York Stock Exchange in 2011 and 2012, before withdrawing the listing application in 2013 "due to market conditions", the filing showed.
Tencent controls China Literature with a 62 per cent stake. Private equity firm Carlyle Group LP owns 12.2 per cent while Trustbridge Partners, a private equity firm founded by Shujun Li, the former CFO of Shanda Interactive, holds 6 per cent.
Fundraising by tech firms in Hong Kong accounted for an average 2.5 per cent of all IPOs since the global financial crisis in 2008, Thomson Reuters data shows. That compares with 13.6 per cent for the New York Stock Exchange.