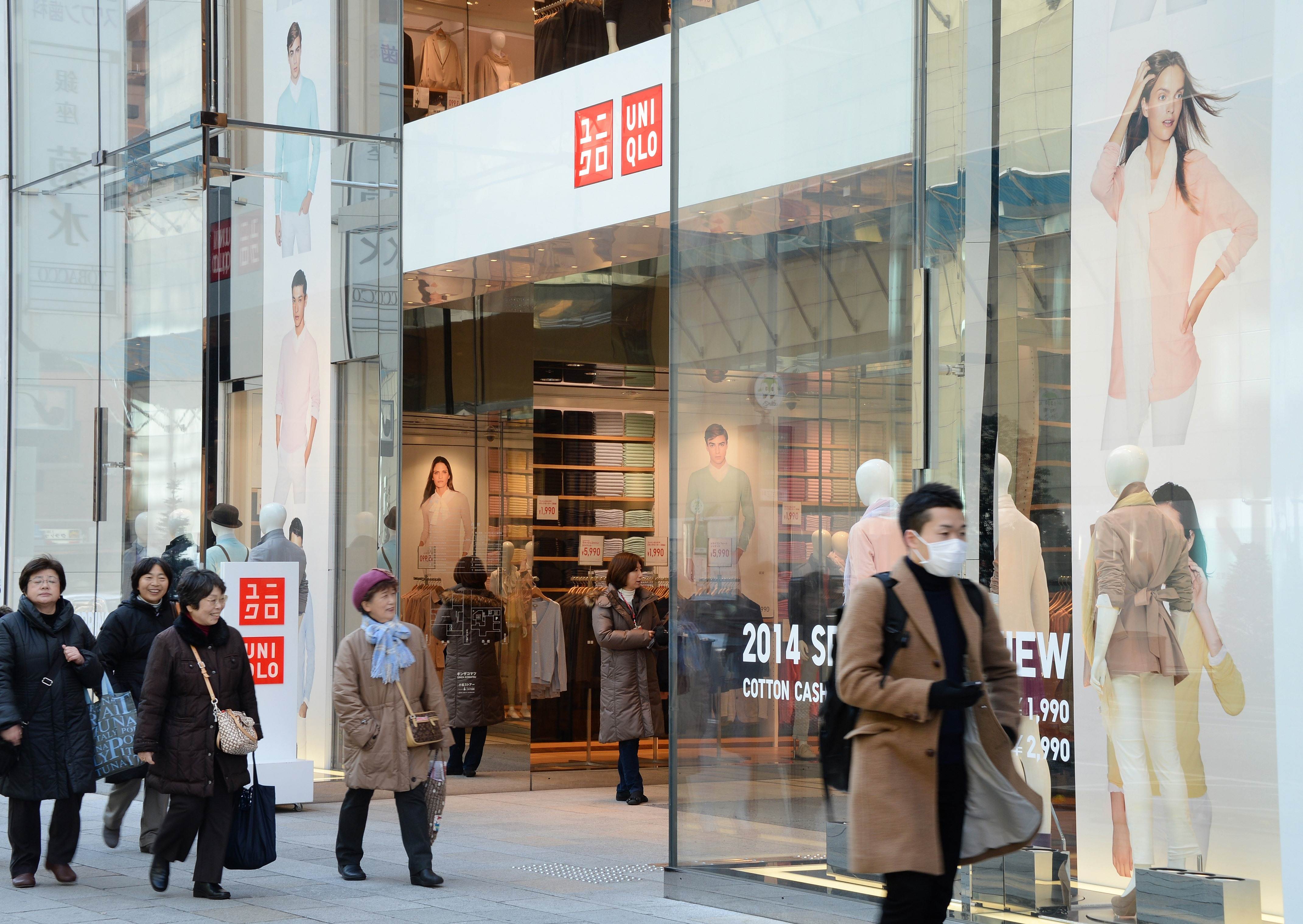 TOKYO - The operator of Japanese cheap-chic clothing chain Uniqlo said Monday it was planning a secondary share listing in Hong Kong, as the company expands its brand across Asia and beyond.
Fast Retailing said that it was on track to issue depositary receipts on the southern Chinese city's bourse on March 5, pending approval from the exchange. Depositary receipts are a mechanism frequently used by firms to let investors trade their shares on a foreign exchange.
Investors would be able to buy and sell Fast Retailing shares in Hong Kong dollars, instead of trading the yen-denominated stock in the Japanese capital.
The firm added that it had no immediate plan to issue new shares or raise additional funds, with its primary listing to remain in Tokyo.
Fast Retailing said the move was meant to "demonstrate the company's commitment to, and focus on, Asia" as well as boosting its exposure to investors and customers "in the rapidly growing Asian market including China".
Uniqlo, which has more than 800 outlets across Japan, has been expanding rapidly in the international market to compete with the likes of Spain's Inditex, operator of Zara, Sweden's Hennes & Mauritz AB and US-based Gap.
Despite political tensions between Tokyo and Beijing, Fast Retailing had 259 stores in mainland China by the end of last year, with plans to add 80 more outlets by August, it said.
In a drive to become the top fashion retailer in Asia, the company also opened its biggest Uniqlo store in Shanghai in September. Fast Retailing's Tokyo-listed shares were down 1.70 percent to 37,565 yen ($367) by the break as the broader market fell 2.49 percent.